Jung Ryeo-won joins Team Genius, aka Medical Top Team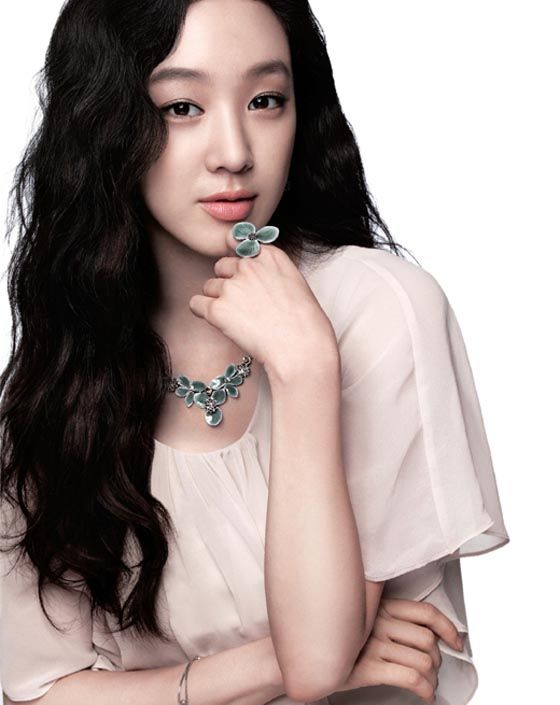 The cast is filling out for MBC's fall drama Medical Top Team, which started out by securing Kwon Sang-woo to headline the follow-up drama from Brain's writer and The Moon That Embraces the Sun's PD. With the hero in place, the show has added Oh Yeon-seo in a secondary lead role, and now Jung Ryeo-won has been selected as its main female lead.
The drama centers around a team of briiiiilliant doctors, each at the top of his or her field. Which you knew, from the title that told you that. Jung Ryeo-won's character is a thoracic surgeon with "strong charisma" and a "warm, human touch." But that doesn't mean she's a pushover; she'll also show an ambitious side, as befits her elite doctor status.
I find the casting a little unexpected since Jung has been gravitating toward quirky roles in recent years, in both dramas and films (see: cheekily satirical King of Dramas, darkly funny History of the Salaryman, and morbidly-humorous-with-a-sweet-center Never Ending Story), and medical dramas always strike me as straight-down-the-middle mainstream drama fare. That's not a bad thing; it's just not what I pictured her picking next. But I like Jung quite a lot and she's been hitting it out of the park with her recent roles, so her casting is a definite plus for the show. She's also worked with Kwon before (in the film Pain), which should help in the chemistry department.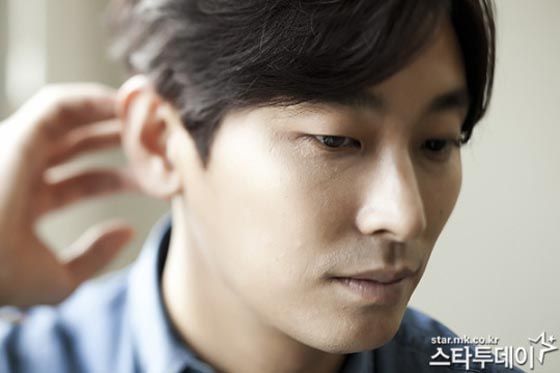 Then there's Joo Ji-hoon, who is poised to join the cast now that his MBC broadcasting ban has now been lifted. (The ban was instated in response to Joo's drug scandal, and has now expired.) Joo returned from army duty with a movie (I Am the King) and a drama (Five Fingers), and it looks like his career rehab is proceeding nicely.
According to Joo's management company, Keyeast, he has received the drama offer and is considering it favorably. His would-be character is an internist (a geeeenius, naturally) whose mild-mannered appearance hides his heart-of-ice interior. Sounds like he's the sneaky type of shrewd and calculating, since he sees Team Genius as a mere stepping-stone for his goal of being the next hospital director. Everyone, watch your backs.
Medical Top Team will air on Wednesdays and Thursdays in October.
RELATED POSTS
Tags: Joo Ji-hoon, Jung Ryeo-won, Kwon Sang-woo, Medical Top Team