Thrice Married for Han Ga-in?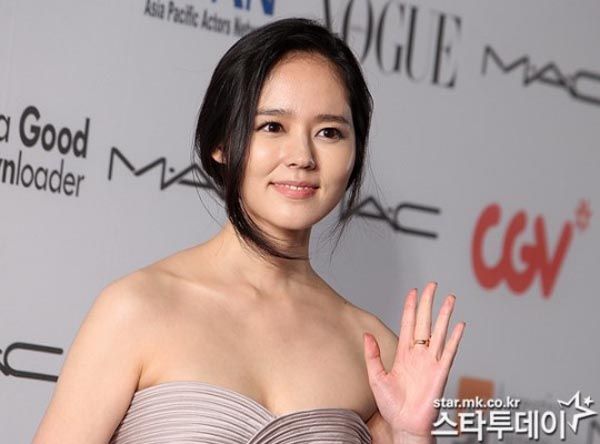 Han Ga-in is eyeing a return to television, which is good news if you're a fan of Han Ga-in's acting. (Admittedly a big if. I'm a fan of her as a real-life person, but her acting has never been on the shortlist of reasons to like her. Or the longlist, for that matter.)
The drama she's reportedly considering is a Kim Soo-hyun project, but it's not a rematch with the Kim Soo-hyun she acted opposite in her last drama, The Moon That Embraces the Sun. Rather, it's the hitmaker writer who has penned a string of successful mostly-weekend, mostly-family dramas: Childless Good Fortune, Life Is Beautiful, Mom's Dead Upset.
This new project is titled Thrice Married Woman and, like many of writer Kim's works, will be a weekend series. The main story will center around a mother and her two daughters, the elder of whom will be played by Eom Ji-won (Sign), which is great because I love her. (Lemme tell ya, I was confused for a good long second thinking we'd already covered this casting a year in advance with the post titled "Eom Ji-won headlines new Kim Soo-hyun drama" — were we clairvoyant? Only to realize that that post was about the other Kim Soo-hyun drama that Eom Ji-won acted in; she was in the cast of runaway cable success Childless Good Fortune.)
Hm, would it be weird for Han Ga-in to play the little sister to a woman who screen-romanced her real-life husband? (Eom Ji-won acted with Yeon Jung-hoon in Can Love Become Money in 2012.) This is dramaland and acting is acting so it's not exactly weird… but it's a little weird, right? Maybe a little funny. But also weird.
I wouldn't have pegged Han Ga-in for weekend family drama material, but I don't necessarily see the move as a bad thing. It could actually be a boon to her, if she's interested in improving her performance. I think a lot of stars with big profiles but relatively weak acting chops would greatly benefit from just acting more, and a weekend drama is a nice opportunity to stretch yourself in a relatively safe environment with a less hectic shooting schedule.
Thrice Married Woman will follow SBS's current weekend drama Goddess of Marriage, premiering in November.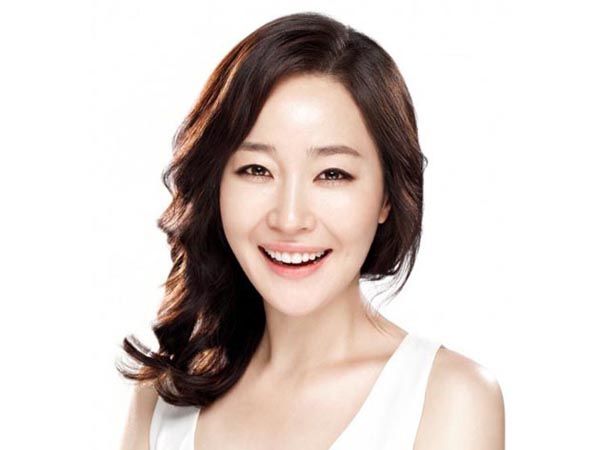 Via , W Star News
RELATED POSTS
Tags: Eom Ji-won, Han Ga-in