Get ready for new revenge(-but-not-really) melo Secret
Well, here's the first official poster for KBS's melodrama Secret, and alls I gotta say is, if you paid somebody anything to make it, you got robbed. C'mon, I'm pretty sure I could do that, and I barely know my way around Photoshop.
Secret is the drama starring Ji Sung and Hwang Jung-eum in a plot that resembles a reverse-Nice Guy (…meets, oh, Angel's Temptation or any other revenge melo where the revenge goes awry? So any other revenge melo). The heroine takes the fall in place of her unworthy boyfriend (Bae Soo-bin) in a manslaughter incident that killed our hero's beloved. Thus when she gets out of the clink years later (boyfriendless, since the punk left her), the hero hates her, until he starts to fall in love with her. And Lee Da-hee plays Ji Sung's new fiancée. Ready, get set, angst.
In a few of the stills below, Hwang Jung-eum is pictured working a variety of odd jobs. It wasn't enough to make her an innocent ex-con, you're making her a Candy too? Of course you are. Meanwhile, Lee Da-hee—the spoiled rich daughter of a politician—gets to frolic with her dog. Well who said life was fair.
Secret takes up the post-Sword and Flower slot on Wednesdays and Thursdays. Next week will be filled with Chuseok holiday specials, so the premiere airs the following week on September 25.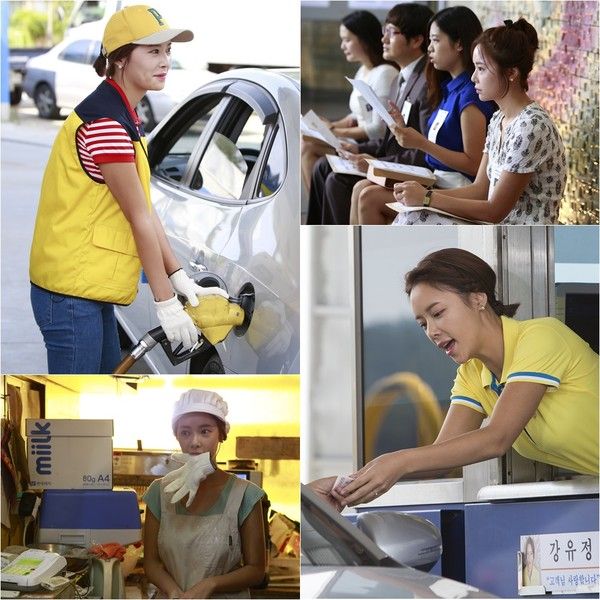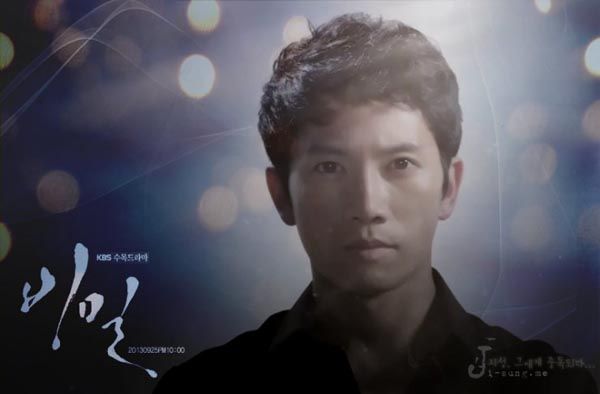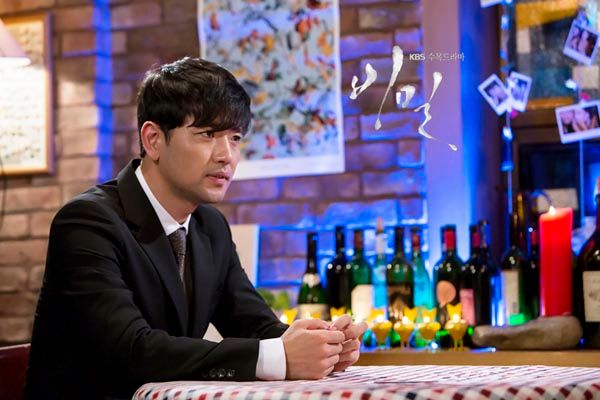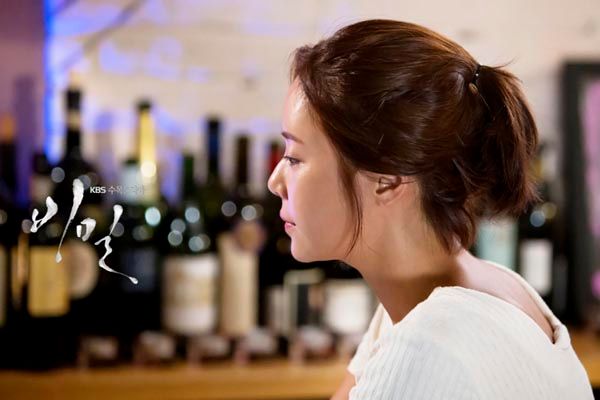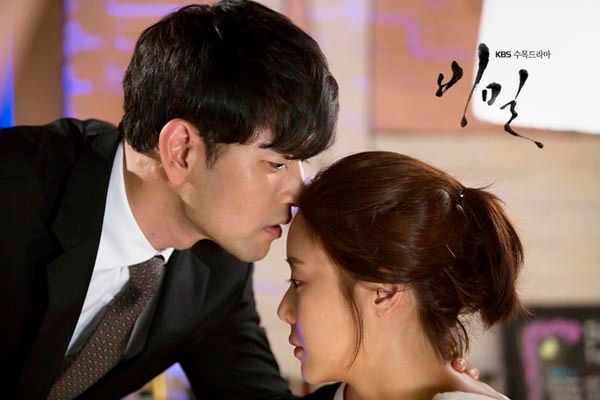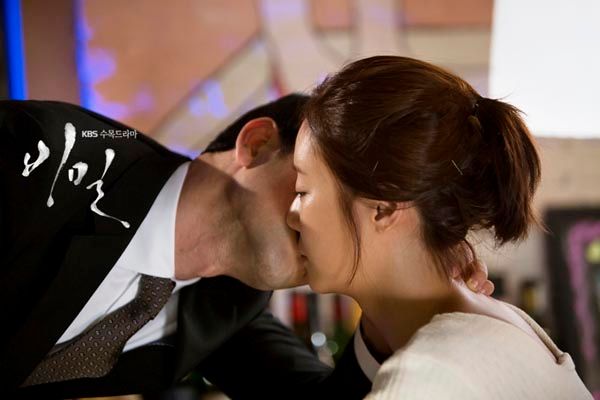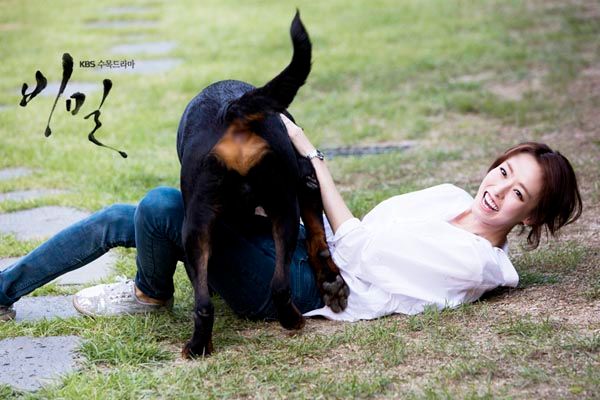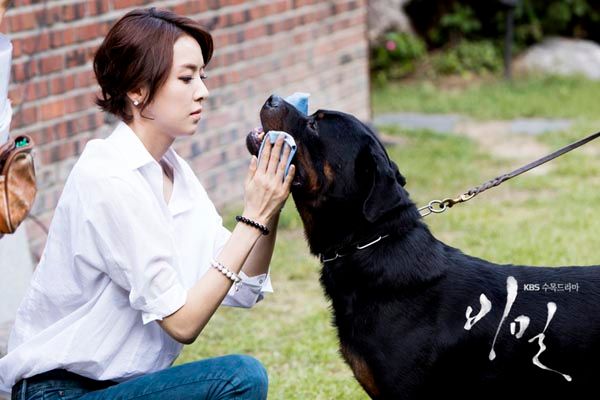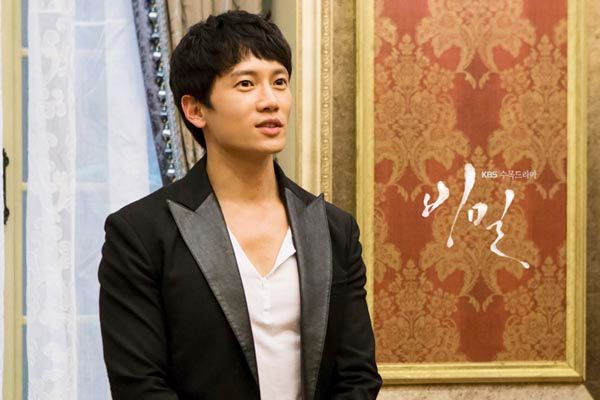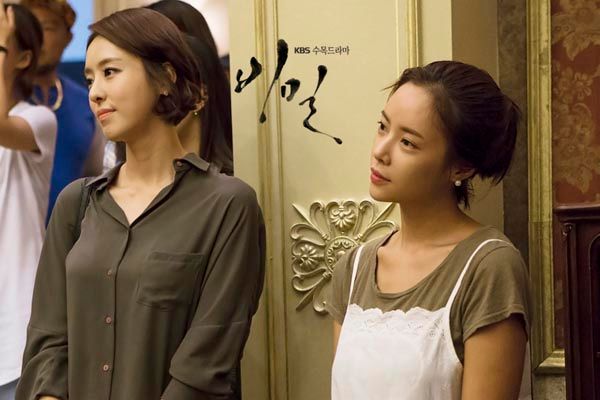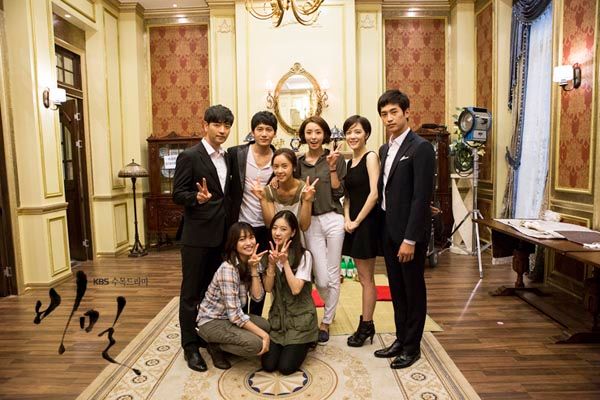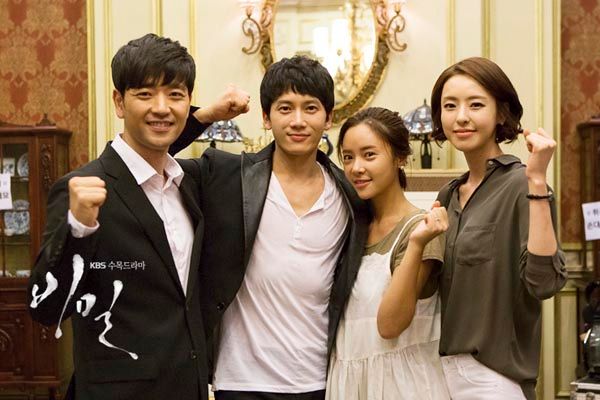 Via Newsjc.com
RELATED POSTS
Tags: Bae Soo-bin, Hwang Jung-eum, Ji Sung, Lee Da-hee, Secret