Uhm Tae-woong caves to the dark side of showbiz in Top Star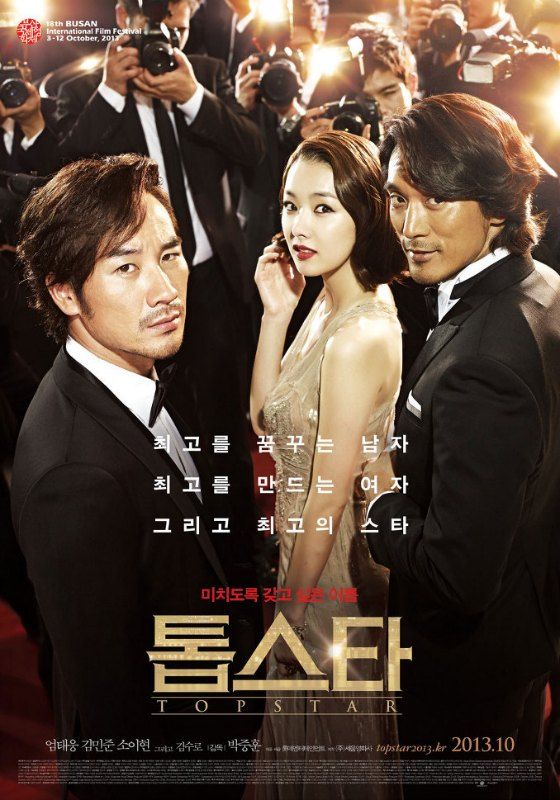 Among the many films that are currently debuting at the Busan International Film Festival, Top Star seems to be getting a lot of fanfare and positive reviews. The trailer and stills show a much darker story than I had anticipated, about a top star's manager who dreams of becoming an actor, and grows dangerously ambitious after one taste of fame. It's basically All About Eve the male version, and it looks like a dark twisty portrayal of celebrity and showbiz.
The casting's always a head-spinner in these movie-about-movies projects, because of course you cast the bigger star in real life as the underling in the movie. So Uhm Tae-woong (Sword and Flower) headlines as the lowly manager with a lifelong unfulfilled dream of becoming an actor, and Kim Min-joon (Romance Town) plays the top star he and everyone else in the country idolizes. So Yi-hyun (Who Are You) plays a drama producer and Kim Min-joon's girlfriend.
Uhm Tae-woong's big break comes one night when Kim Min-joon causes a car accident on a rainy night, and manager Uhm Tae-woong steps up to take responsibility in his place. In exchange, the big star gives him a small role in an upcoming project, and Uhm Tae-woong's star begins to rise. It eventually reveals a frightening ambition to overtake the top star's status, but also to have everything that was his, including the girlfriend. Once Kim Min-joon realizes what he could lose (because his ex-manager knows the truth about the accident), he'll stop at nothing to protect himself. Yeesh, I'm not sure which one is the scarier of the two.
The film is the directorial debut of actor Park Joong-hoon (Arrest King, Haeundae), who also penned the script. Hell, if anyone should know what life as a top star is like, it's the guy who's headlined movies since the mid-eighties. Though I sincerely hope this isn't a ripped-from-the-pages-of-my-diary kind of thing, because, uh, scary. Park Joong-hoon does a lot of comedies, so it's a bit of a surprise that his first outing as a director is so dark, but I'm definitely intrigued by the insider look at the glitz and glam (and seedy underbelly) of show business.
Top Star opens in theaters October 24.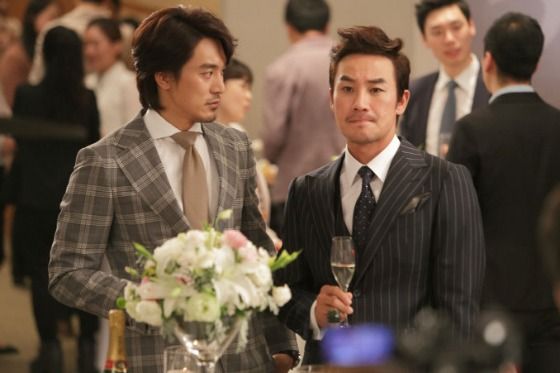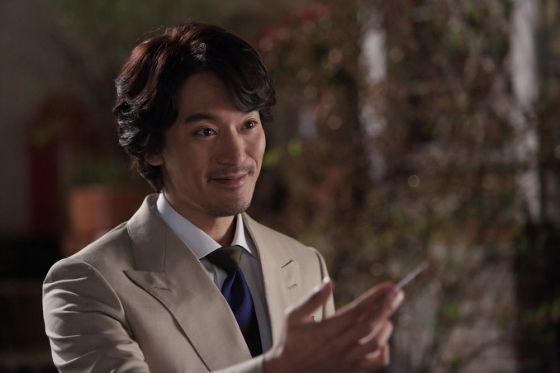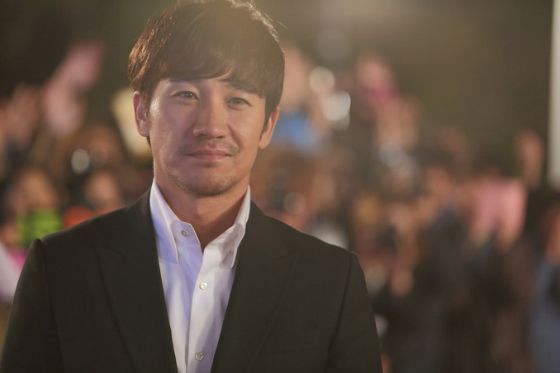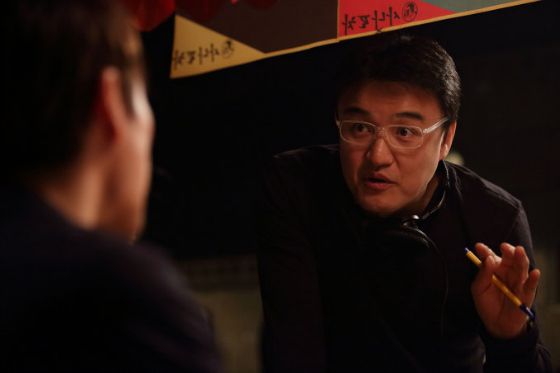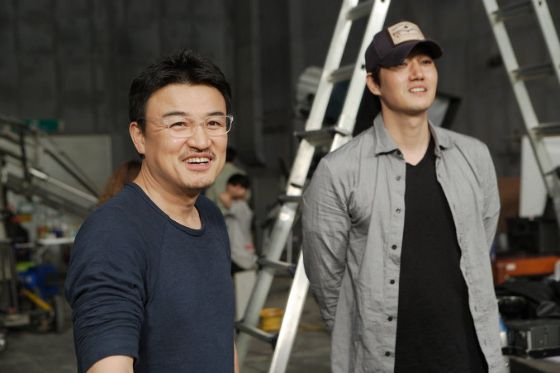 Via Joy News
RELATED POSTS
Tags: Kim Min-joon, Park Joong-hoon, So Yi-hyun, Uhm Tae-woong