Yunho in talks to join Man From Another Star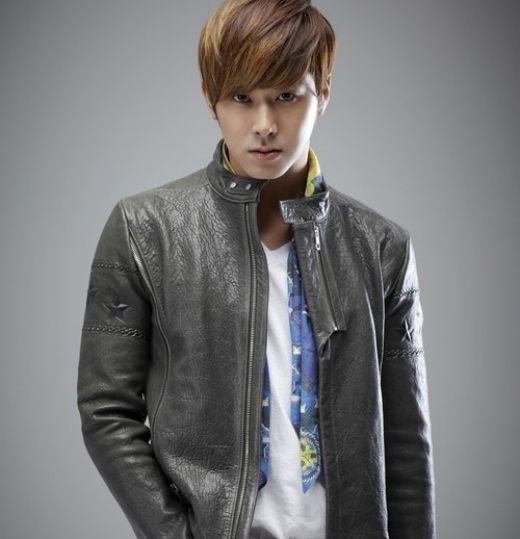 Hm, this isn't exactly what I'd call a draw, but idol-actor Yunho is reportedly being courted to join the new SBS alien rom-com Man From Another Star starring Kim Soo-hyun and Jeon Ji-hyun. On the upside, it's just a second lead, and he's got a similar role under his belt with Yawang earlier this year. I didn't watch that drama, so you guys will have to tell me if his acting improved. Did it? A little? For this new drama's sake, I'm hoping magical things happened.
The new fusion rom-com from the writer of You Who Rolled In Unexpectedly and the PD of Tree With Deep Roots will span 400 years from the time of Gwanghae's reign to the present day, following the life of an alien (Kim Soo-hyun) who crash-lands on Earth and either gets trapped here or decides he really likes it, and sticks around for a couple centuries. Maybe he waits for love, because in the present day he'll fall for Jeon Ji-hyun's character, a top actress with a diva reputation and a personality to match.
Yunho is still considering the role, but the character he's being wooed to play is Jeon Ji-hyun's fiancé, a second-generation chaebol. He'll be the main obstacle in the love triangle with Kim Soo-hyun. So Yi-hyun was recently cast as Jeon Ji-hyun's frenemy, though we'll have to wait to see if this will be a love square that goes all ways. I'm not excited by either of the second leads, but I suppose I'm not really going to be watching the drama for them. Alien fish-out-of-water hijinks. That's where it's at.
Man From Another Star follows Heirs in December.
Via Star News
RELATED POSTS
Tags: U-Know Yunho