Oh Ji-ho lines up opposites-attract romantic comedy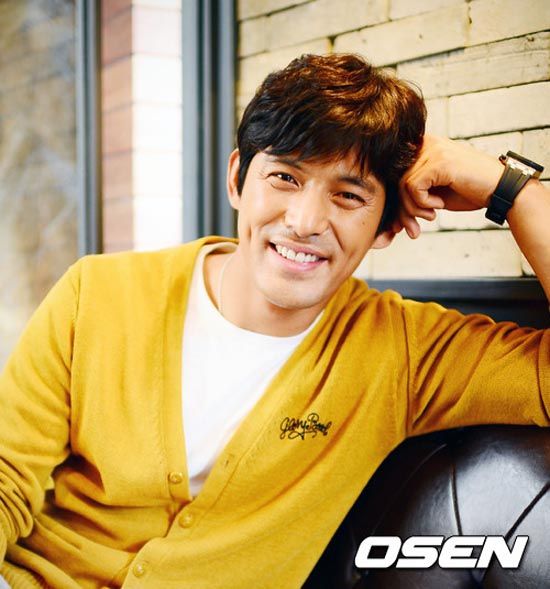 With Oh Ji-ho's upcoming cable drama Ghost Detective getting pushed back till next year, he's made some time in his schedule to take on a movie before then. Titled Rude Woman, Harsh Man, it sounds like a cute romance with just enough quirk to liven up a standard opposites-attract setup.
The movie unfolds upon the two leads, both doctors, opening up their own clinics on the same floor of a building: She's a urologist with a "kiss allergy," and he's an OBGYN with some unspecified physical deformity. Ha. Of course that's the setup; why merely have opposites when you can have completely diametric ones? The details of Oh Ji-ho's particular ailment are undisclosed, but he's described as having a reason for needing to be utterly abrasive toward women. Which, uh, suggests that maybe you went into the wrong line of work?
The characters both harbor wounds, but they'll find a way to heal each other as their relationship progresses in a bright and cheerful story. Cute. Despite Oh Ji-ho's reputation as a "beast man" (as in, masculine and muscled a la Chuno), I find him really endearing when he plays counter to that image — sometimes he can be downright meek, which is pretty adorable. So I'm looking forward to him being both rough-mannered and offbeat — I'd like to see how he reacts when he comes up against that kiss allergy firsthand. Heh. So maybe it's not the most realistic setup, but hopefully it'll provide the laughs.
Rude Woman, Harsh Man will begin filming in mid-December. Oh's drama Ghost-Seeing Detective Cheo-young will air on OCN early next year.
Via Star MBN
RELATED POSTS
Tags: Oh Ji-ho