Cha Seung-won considers drama return in Unprecedented
More Cha Seung-won in dramaland is always a good thing, but it's particularly worth noting when the parties involved are as high-profile and hit-making as the ones for Unprecedented, a political sageuk from the Tree With Deep Roots writers and Queen Seon-deok director. Cha is not confirmed, just considering, but I'd love to see him in a tense historical thriller.
This drama is set in the early years of the Joseon Dynasty, centered around the founding fathers of Joseon and the struggle between its first king's trusted advisor, Jung Do-jeon, and the man who would become its third king, Taejong. (Taejong was the father to Sejong, and those who saw Tree With Deep Roots will recall how ruthless and cold-blooded Taejong was; he is remembered as being cutthroat, killing his own brothers on his path to taking the throne.)
I'm still awaiting official confirmation but it appears that Cha Seung-won would play the future King Taejong role. Another actor whose name has been linked to this drama as probable lead is Han Seok-kyu (who was commanding as King Sejong in Tree), and he's up for the rival role of Jung Do-jeon. Cha Seung-won versus Han Seok-kyu in a sageuk thriller? Can you just imagine? (Both actors have ties to the producers from their prior dramas, Han with Tree and Cha in the rom-com hit Best Love, which was directed by the same PD.)
Adding another layer of interest to this story, there is also a KBS drama in the works titled Jung Do-jeon—yup, another drama about the same guy and political rivalry. That one will actually launch first, and one wonders whether it'll be stealing any of Unprecedented's thunder. It's not the first time dramaland has put out dramas with the same basic premise within months of each other, but it's always interesting to see which version comes out on top. (Examples: Iljimae and The Return of Iljimae, Cinderella Man and Fashion King, Dr. Jin and Faith, Master's Sun and Who Are You…)
Unprecedented will be taking up the Monday-Tuesday slot on MBC to follow Empress Ki, beginning in April. Meanwhile, Jung Do-jeon (which stars Jo Jae-hyun in the lead role and Ahn Jae-mo as King Taejong) will be a KBS weekend drama premiering on January 4.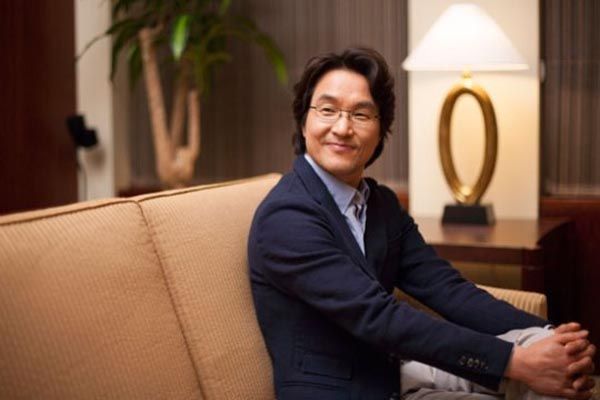 Via Star News, Sports Khan
RELATED POSTS
Tags: Cha Seung-won, Han Seok-kyu