Could We Love serves up thoughtful romance for JTBC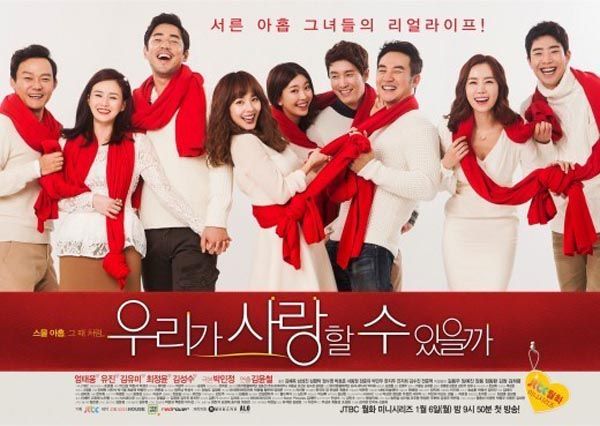 With just over a week until the drama premieres, here are more stills and a teaser from JTBC's upcoming drama Could We Love, the "rom-com for thirty- and fortysomethings" series from the producers of the well-received Could We Get Married.
The producers are enough to make this one worth keeping an eye out for, as Could We Get Married was something of a sleeper hit for JTBC, though the cast ain't too shabby either. Heading the pack are Eugene and her trio of thirtysomething friends, while Uhm Tae-woong plays romantic lead with Kim Sung-soo in the mix as well. Eugene's the divorced woman while one of her best friends is the housewife (Choi Jung-yoon) and the other a happily single "gold miss" (Kim Yumi), and each woman will have her own set of romantic and professional triumphs and foibles.
I know, I know, that sounds terribly generic for a logline, but the director did a wonderful job capturing the 30-ish woman's heart in My Name Is Kim Sam-soon, so I'm not worried.
In the preview, divorced Eugene starts out by freaking out at her mother for embarrassing her, wailing, "That jerk's getting remarried!" Then entertainment prez Kim Sung-soo asks if she knows a certain director and she calls herself a fan. Except when she actually comes face to face with said director (Uhmforce), she snaps at him to teach at school instead of making movies if what he wants to do is lecture her.
Then, a man (ex-boyfriend?) of Kim Yumi's asks incredulously, "What kind of man are you dating that you're acting like this?" She tells someone sternly that one ought to date a man who's husband material… but we see her in heavy makeout sessions with young hottie Park Min-woo (Flower Boy Ramyun Shop). He's one of her company's employees, and cares for her with complete devotion. Aww.
Then there's the well-groomed housewife (Choi Jung-yoon), who tells her teenage daughter (Jin Ji-hee) that they'd better keep this a secret from Dad, who knows nothing. Though she puts out a refined image as the perfect wife and mother, but she's keeping a big secret from everyone (including her family). Sounds mysterious.
Could We Love will be a Monday-Tuesday series and will premiere on January 6.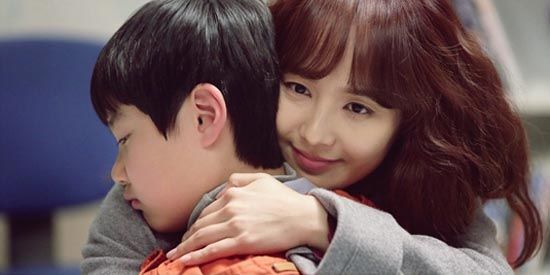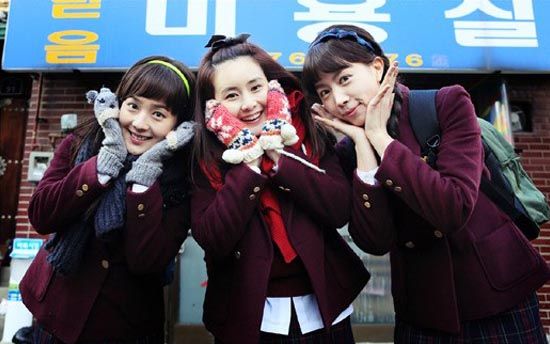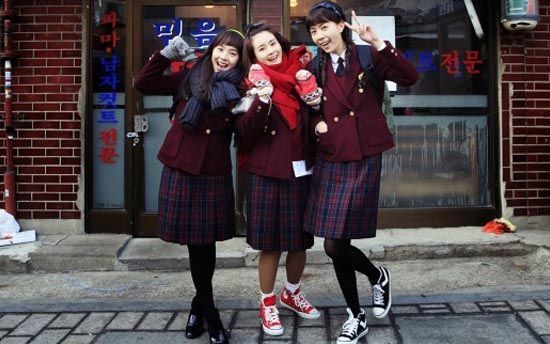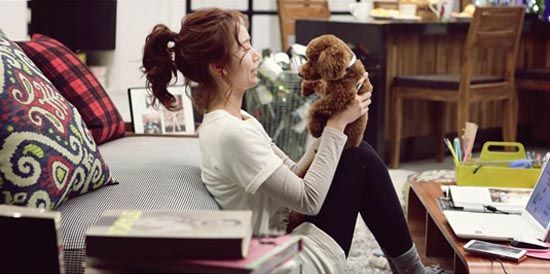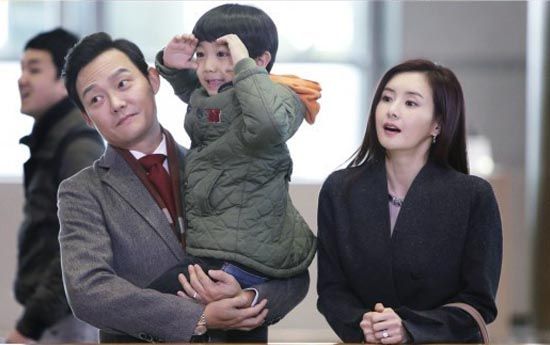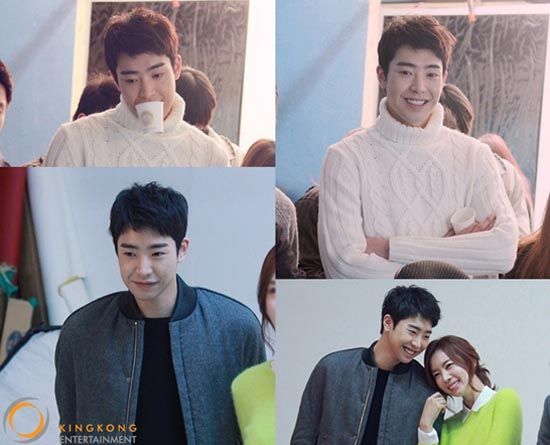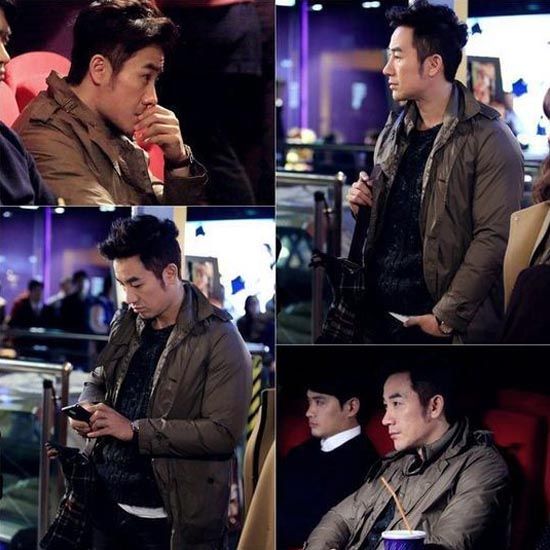 Via JTBC, Sports World, TV Report, My Daily
RELATED POSTS
Tags: cable programs, Choi Jung-yoon, Could We Love, Eugene, Kim Sung-soo, Uhm Tae-woong