Three Days' bullet-riddled posters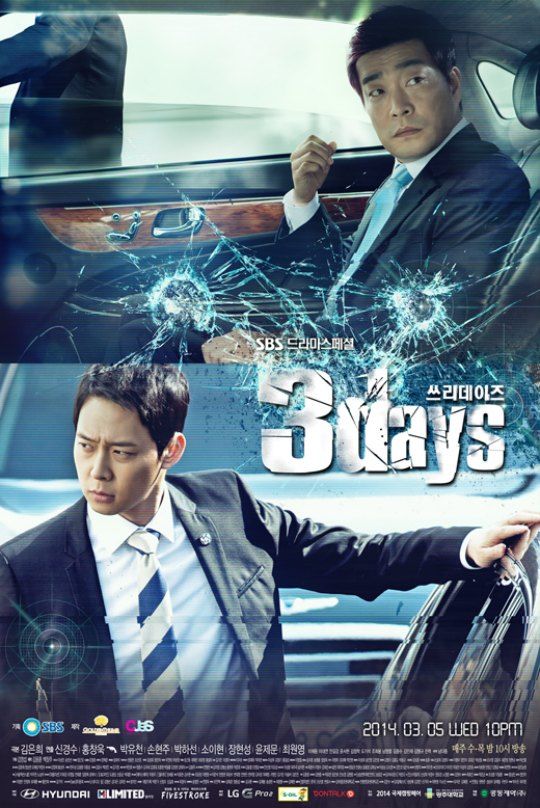 Okay, I like these posters more. I know it's a simple concept–president in car, bodyguard on duty–but it gives us a clear breakdown of our characters in action (also looking good, mustn't forget that). SBS's next Wednesday-Thursday drama Three Days is premiering in just over a week, and has released a fresh set of official posters featuring our president Sohn Hyun-joo in the line of fire and his ace bodyguard Park Yoochun prepared to be his human shield.
The condensed-time thriller will follow a nine-day journey leading up to and following an assassination attempt on the president. The second teaser sets up Heirs's Choi Won-young, a power player and chaebol group chairman, as the biggest threat to the president's life. He declares outright: "The president must die for us to live." Interestingly, Sohn Hyun-joo isn't clearly made out to be good or bad, and purposely rides a murky line as he struggles with a cover-up that causes a clash between his morality and his political future.
Yoochun plays a character described as a patriot whose eyes would well up at the national anthem even as a child. He's never not finished in the top one percent of any training or performance review as a national security agent, and was seemingly made for the job of defending others in the name of country. But all that changes when his father, his one true hero in life, dies, leaving him full of questions and doubts.
For the first time he finds himself wondering, "Why do I have to guard the president? Is the president someone worth risking my life to protect?" And just as he starts to waver in his life's purpose for the first time, an assassination attempt throws him headlong into action. He closes the teaser with the line: "Until you kill me, you can't kill the president."
Three Days premieres March 5.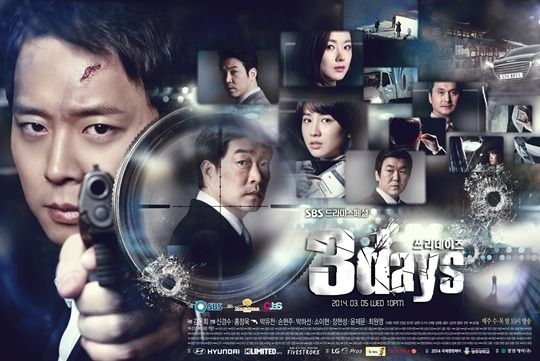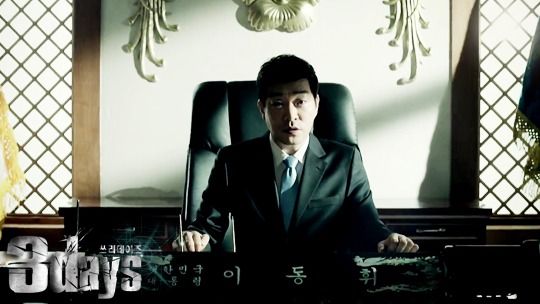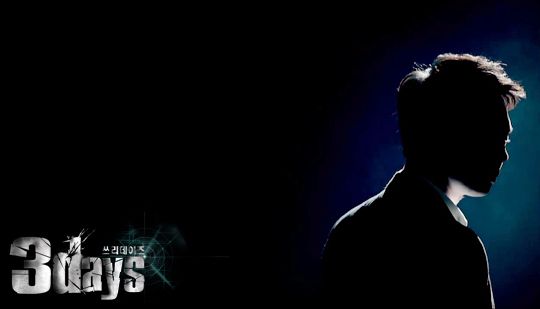 Via Sports Hankook
RELATED POSTS
Tags: Micky Yoochun, Sohn Hyun-joo, Three Days