Three Days teases presidential assassination
Okay, so it's not exactly a happy thing to tease us with, but you're gonna need some danger if you want to kick off the pulse-pounding action. Here's our first peek at SBS's next Wednesday-Thursday drama Three Days, a tense thriller about a president and his bodyguard, and an assassination plot that sends them into a tailspin for seventy-two very long hours.
Three Days will be a 16-episode drama and comes from writer Kim Eun-hee of Sign and Ghost, and PD Shin Kyung-soo of Tree With Deep Roots. Sohn Hyun-joo (Empire of Gold) plays the president who suddenly disappears amidst the sound of gunshots, and Park Yoochun (I Miss You) plays the Blue House guard who risks his life to rescue him.
I love the trailer, so that's a huge relief. There's nothing worse than being excited for a show because it sounds so good on paper, and then having your hopes dashed by the first teaser with its lameness. It cuts together familiar images of the most infamous American presidential assassination plots, and then introduces our fictional Korean president arriving with Blue House guards at a public event, where a sniper sets his sights on them. There's only one line from Yoochun, chillingly simple: "March 5. The president dies."
Three Days follows You From Another Star and premieres March 5.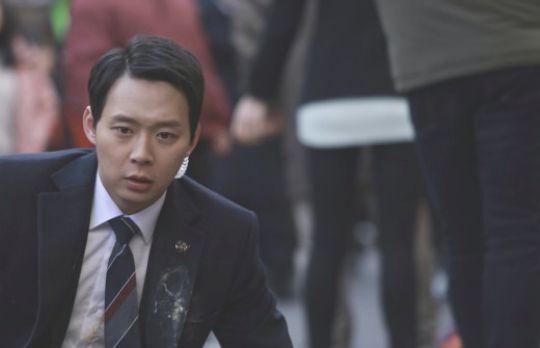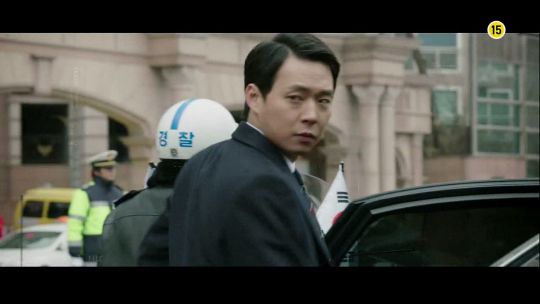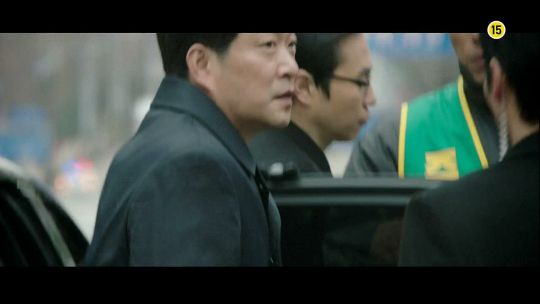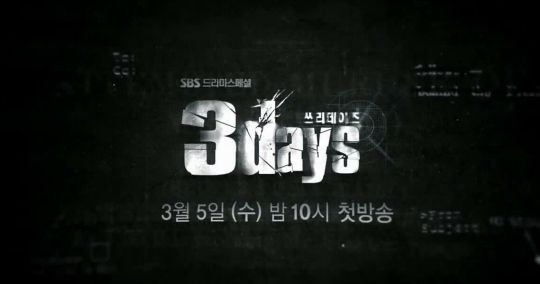 Via Star News
RELATED POSTS
Tags: Micky Yoochun, Sohn Hyun-joo, Three Days