Yoochun as presidential bodyguard in Three Days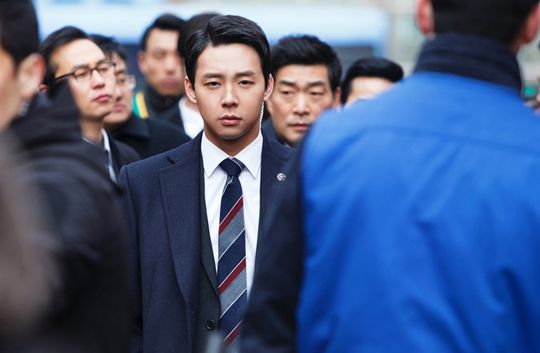 Woot, here's our first glimpse of Park Yoochun playing a presidential bodyguard for his new drama Three Days. He really does look rather secret-agenty in that suit, doesn't he? Production is now full steam ahead for SBS's new suspense thriller and the latest stills show Yoochun's first scene with powerhouse actor Sohn Hyun-joo (Empire of Gold), who will be playing the president. It finally feels real, which means I officially get to be excited.
Three Days comes from the writer of Sign and Ghost and the PD of Tree With Deep Roots, and follows the harrowing three days during which the president disappears on our hero's watch. The mysterious disappearance from the presidential villa is accompanied by the sound of gunshots, and Yoochun will race against the clock to solve the mystery, recover the president, and not die. Okay, I added that last one, because sometimes not dying isn't a priority, but it should be.
So Yi-hyun (Who Are You) plays a fellow Blue House bodyguard, and Park Ha-sun (Two Weeks) is a local police officer who helps the hero on the case. I love that she's taking on an action role, because despite the condensed-time action thriller aspect being close to Two Weeks, her character will be completely different.
Yoon Je-moon (End of the World) plays the chief presidential secretary, and Heirs' Choi Won-young will be the head of a chaebol conglomerate that constantly pressures the president. I keep having to tell myself that Sohn Hyun-joo isn't playing his villainous character in Empire of Gold anymore, because he's styled pretty much the same way. More smiley pictures please, because I doubt we'll have any time for laughs once we're hunting for president-nappers.
Three Days is slated to follow You From Another Star in March.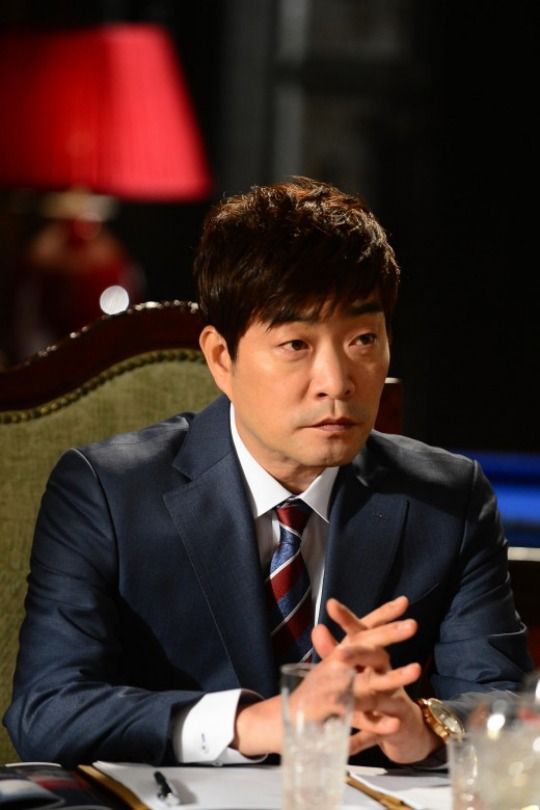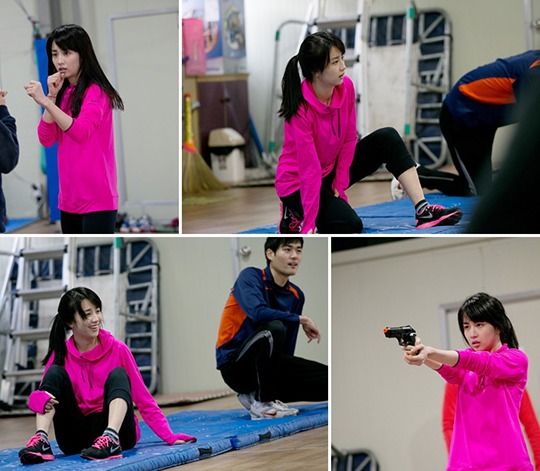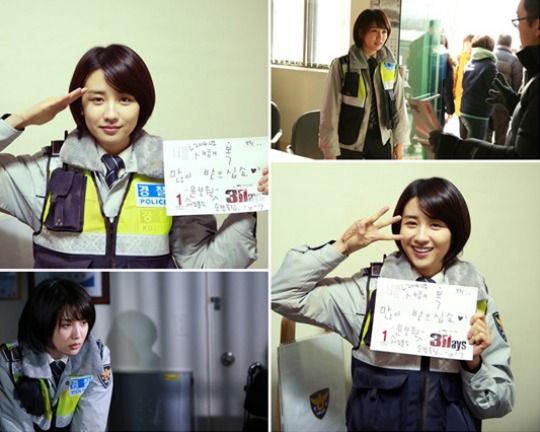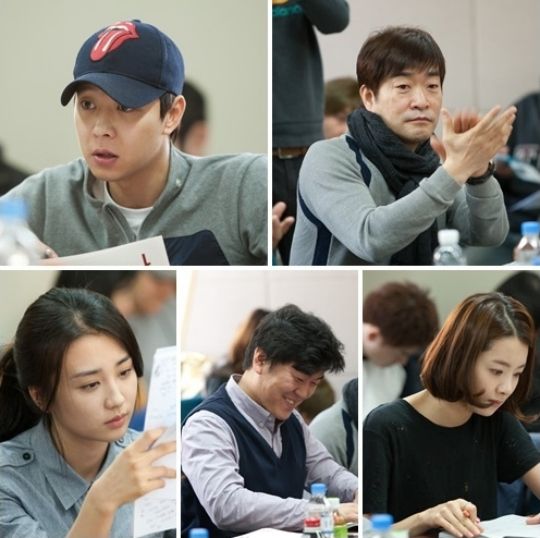 Via Tenasia
RELATED POSTS
Tags: Micky Yoochun, Sohn Hyun-joo, Three Days