Highlights and promos from MBC's Hotel King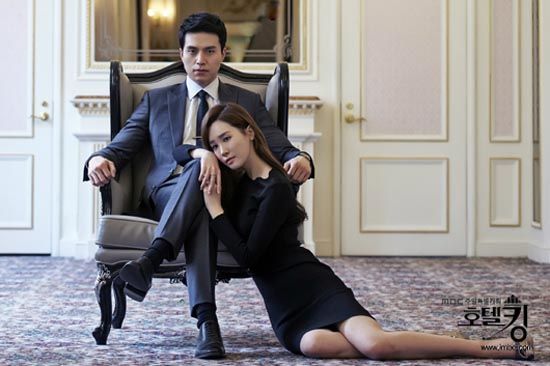 Hotel King's premiere is right around the corner, and here are a bunch of promo shots and a highlight preview for the show, which is basically an extended teaser. I've been keeping an eye on this show because I like its cast—and have a particular soft spot for the reunion of Lee Dong-wook and Lee Da-hae nearly a decade after they burst onto the scene in My Girl—but I knew going in that with a 50-episode MBC weekend drama on our hands, we weren't likely to get light bubbly fun. It's too bad, but I'm curious to see if they've still got chemistry, even when the story and characters they're portraying are so vastly different this time around.
Hotel King deals with the ambitious hero being groomed to take over a top-class hotel and coming up against a bevy of conflict and antagonism, whether it be in the form of ambitious folks with conflicting interests, a returned ex-girlfriend, or a wild card of an heiress running in to complicate matters.
Lee Dong-wook is that hero, who transforms from his miserable beginnings into a polished, cool-headed general manager of Ciel Hotel. He shot up through the ranks to becoming the youngest ever general manager with such steely competence that he earns himself the nickname of "hotel monster." In the preview, Ciel's vice chairman, played by Lee Deok-hwa, tells him that he is the son of Ciel's Chairman Ah… the man whose death is announced in the opening newscast. Looks like the vice chairman is playing puppetmaster as he promises to turn our hero into the best and make him the king.
Lee Da-hae is the complication, as the only daughter to the deceased Chairman Ah and now the hotel's primary successor. The problem is, she's flighty and unpredictable, and utterly unqualified to take over. So it looks like we'll be dealing with succession battles in a sort of modern-day grab for a metaphorical throne, though I wonder how things will resolve since this makes our hero and heroine direct siblings. Well, I suppose that's nothing a convenient birth secret couldn't fix!
Lee Da-hae's character reminds me of Jung Ryeo-won's bad-tempered heiress character in History of a Salaryman, in the way that she barges into the executive ranks with nary a care for propriety or tact, though Lee Da-hae's role is more cheerful and less foul-mouthed. But it's not a bad character to take notes from, since Jung cracked me up in Salaryman and turned her character into a standout.
Im Seul-ong plays the hotel concierge who will probably be taking up the role of resident heartbroken puppy—you know, the type to win us over with his friendly nature and heo-dang charm, then twist our hearts when he stands by unseen and lovelorn. He'll be assigned to helping out the heiress when she first comes to Ciel and bails her out of scrapes, which I'm guessing there will be a-plenty.
Let the blood, revenge, and tears begin! Hotel King will premiere this Saturday on MBC.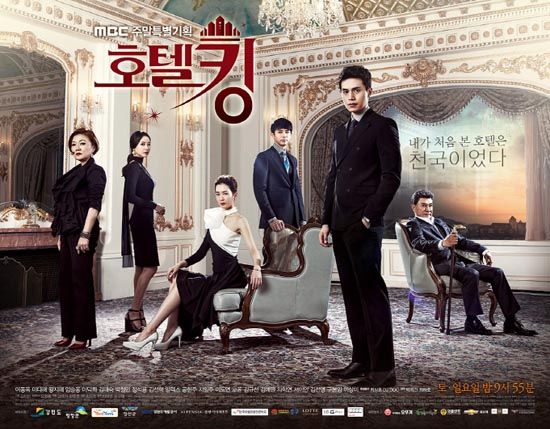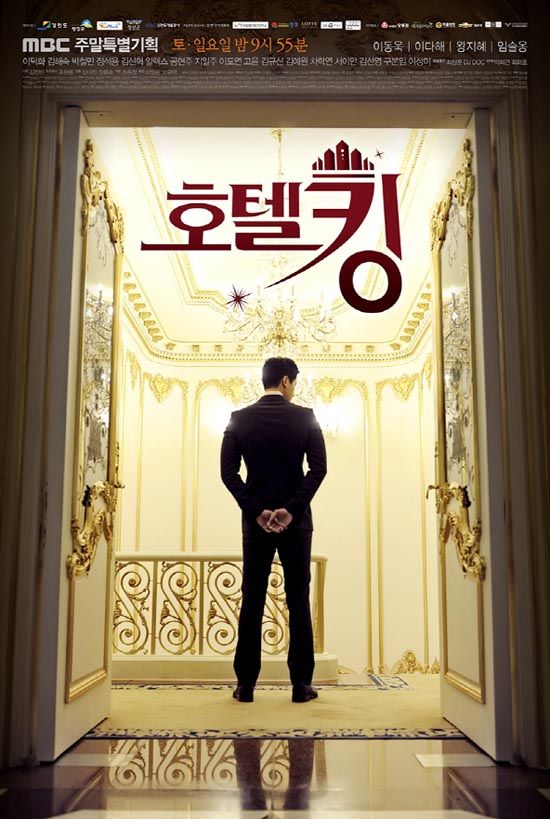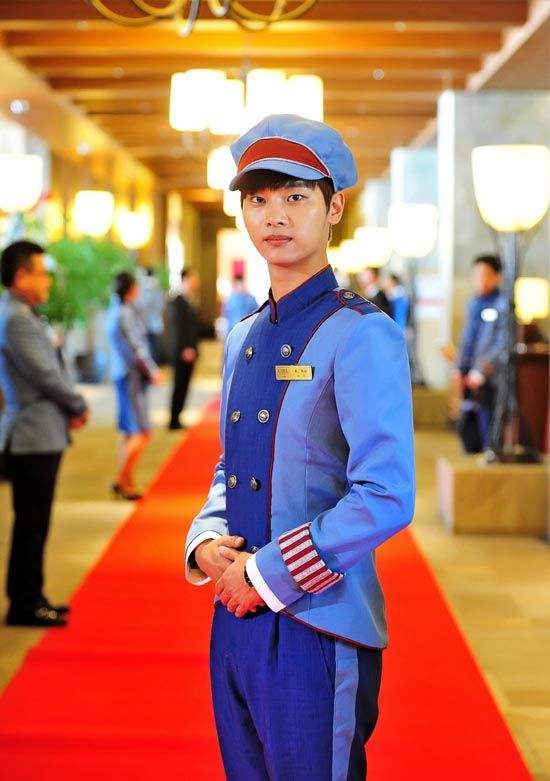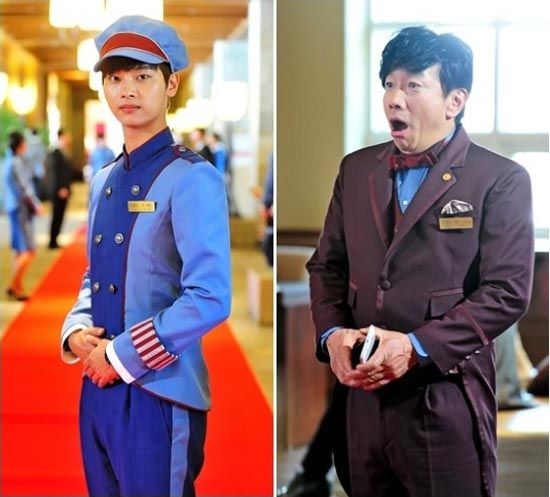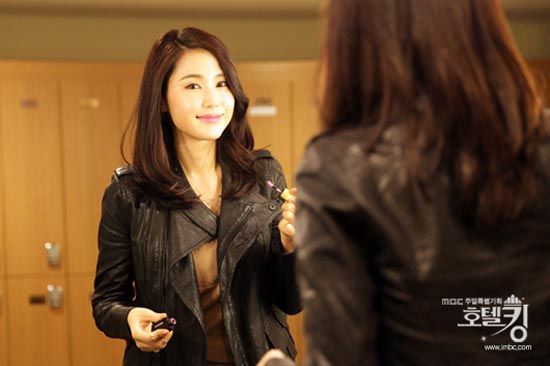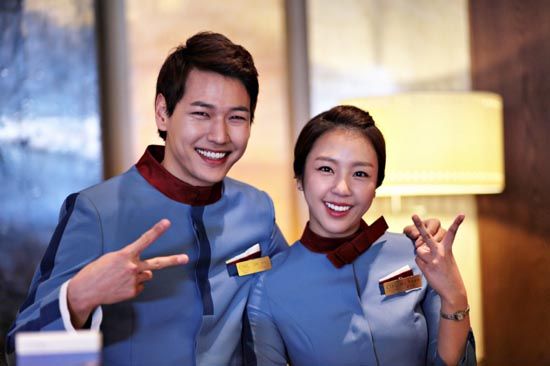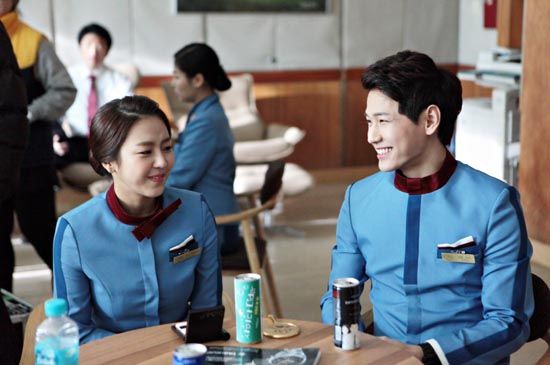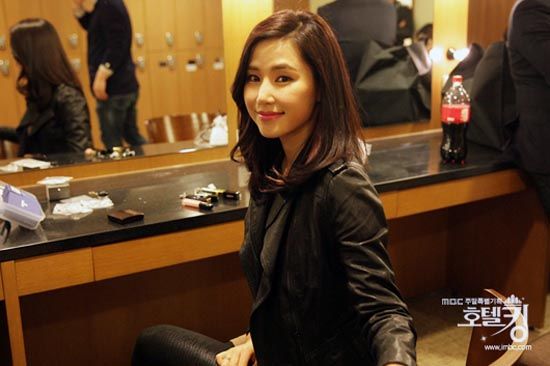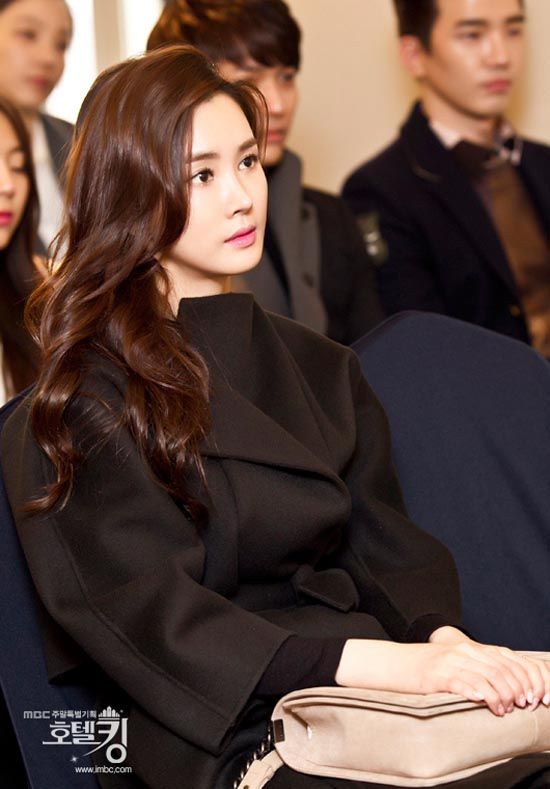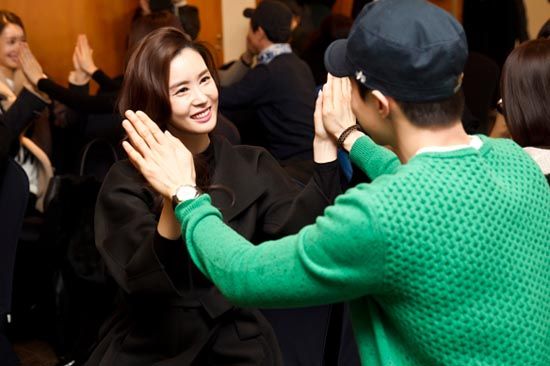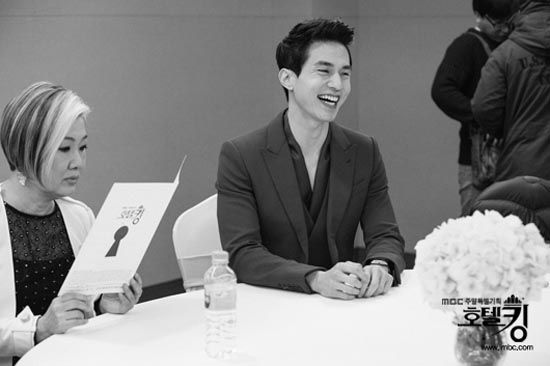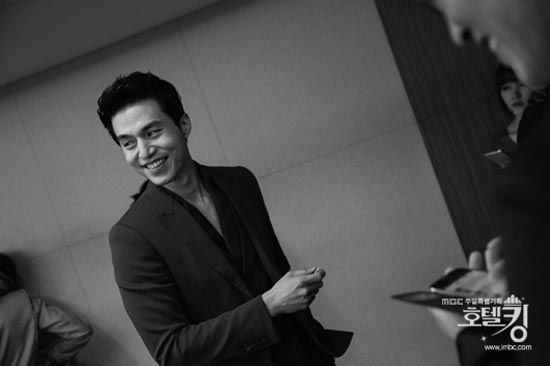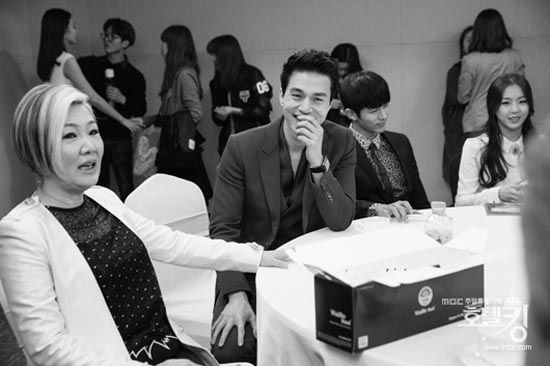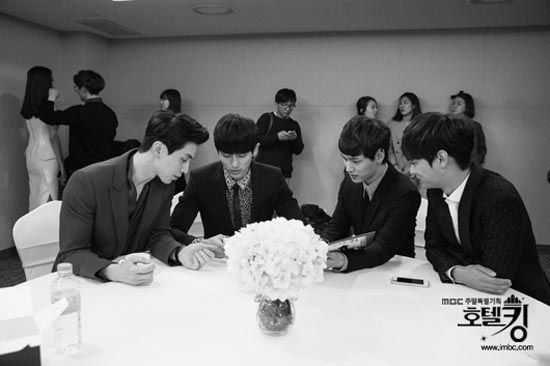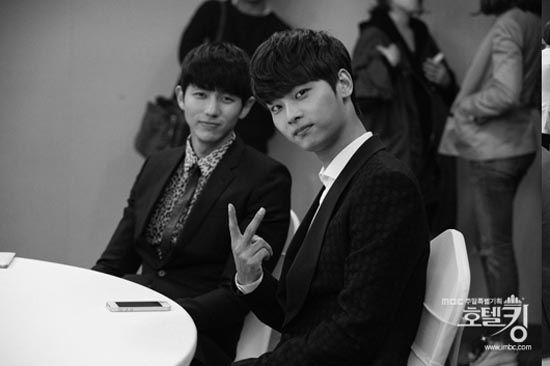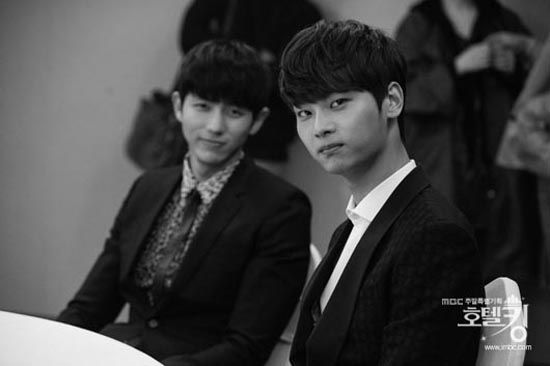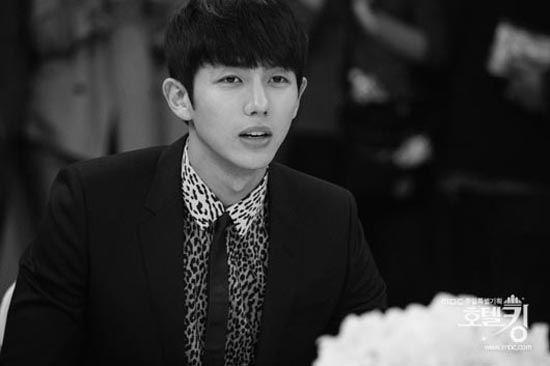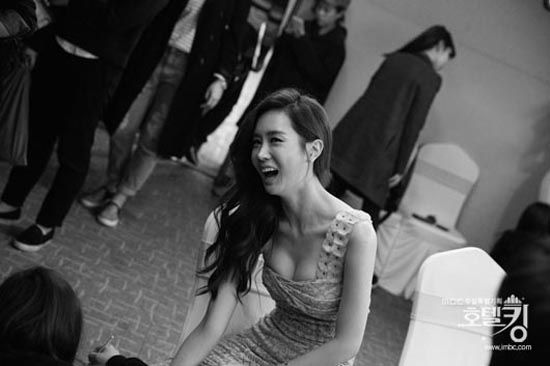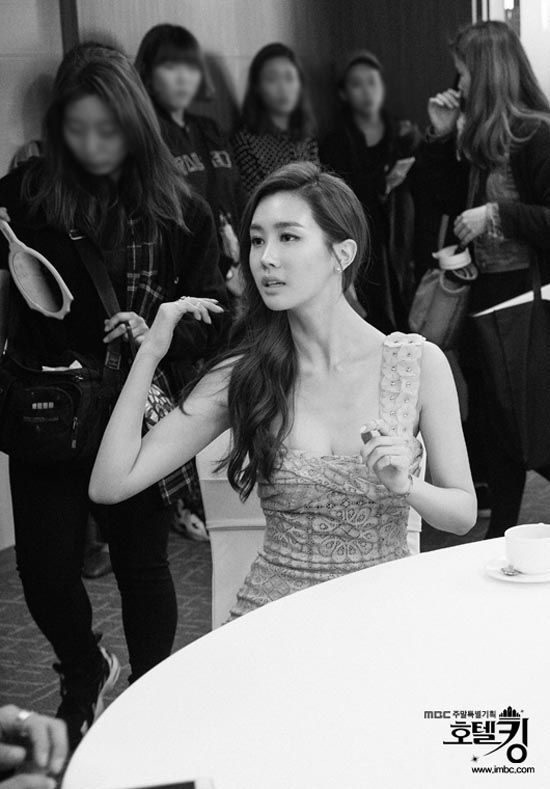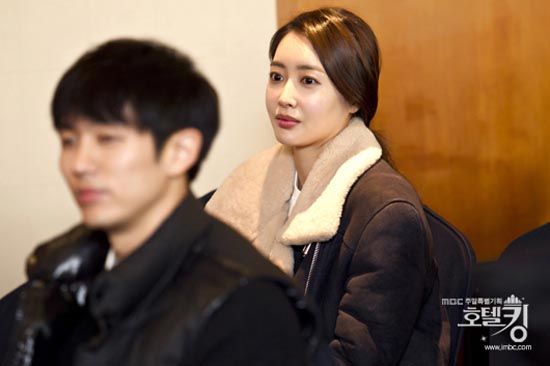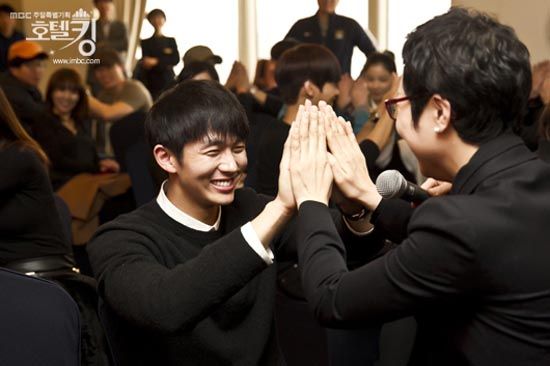 RELATED POSTS
Tags: Gong Hyun-joo, Im Seul-ong, Lee Da-hae, Lee Dong-wook, Wang Ji-hye