Indie film Han Gong-ju boosted by favorable word of mouth
After garnering praise at last year's Busan International Film Festival, Han Gong-ju debuted on big screens last week to positive reviews from the press and initial audiences. Given the favorable response after its film festival showings, the movie was released on April 17th at 181 theaters — pretty unheard of for a smaller, indie film. It sold over 10,000 tickets on opening day, and due to strong word of mouth, still had daily ticket sales hovering near that amount five days later; the current tally for ticket sales over its first six days totals 84,000, though the number is still climbing.
In addition to its strong premiere at BIFF, Han Gong-ju took the top prize at last December's Marrakech Film Festival, where first-time director Lee Su-jin's effort was lauded by the jury, which included the likes of actress Marion Cotillard and directors Martin Scorsese and Park Chan-wook. The movie went on to win a handful of other prizes on the international film festival circuit.
The film stars Chun Woo-hee (Sunny, Vampire Idol) as Han Gong-ju, a 17-year-old teen who is forced to transfer schools after witnessing a tragic event in her hometown. She is sent to live with the mother of a former teacher (played by Lee Young-ran), who is initially grumpy but eventually warms to her new ward. Gong-ju adjusts well at the new school, slowly makes new friends, and is almost able to forget the past, but it comes back to haunt her as parents from her former high school begin to contact her.
While covering heavy material, the movie is being billed overall as an optimistic, albeit tearjerker of a, narrative — a coming-of-age story loosely based on real-life events, a fact which adds a layer of poignancy to the tale. Both Chun Woo-hee and Lee Young-ran are receiving acclaim for their acting performances, and a complimentary but slightly spoiler-ish review by The Hollywood Reporter can be read here. While the little indie was expected to do well domestically, the film has exceeded expectations and seems to be on a path to becoming one of the year's sleeper hits.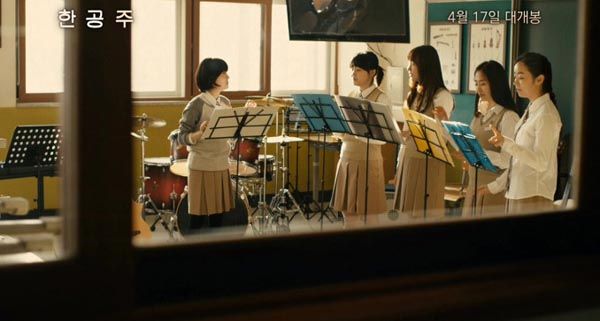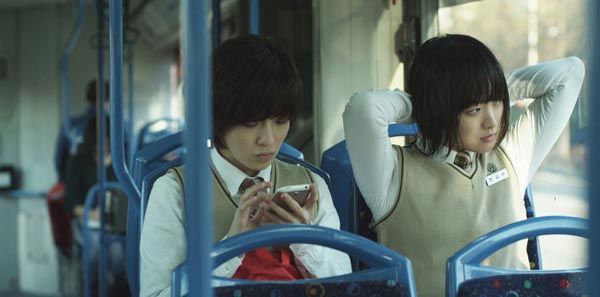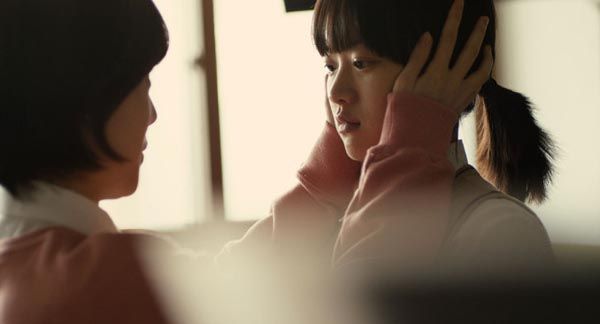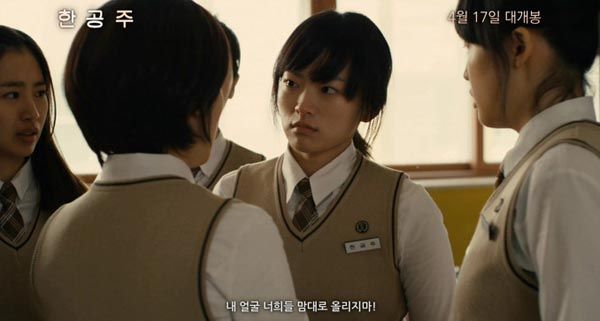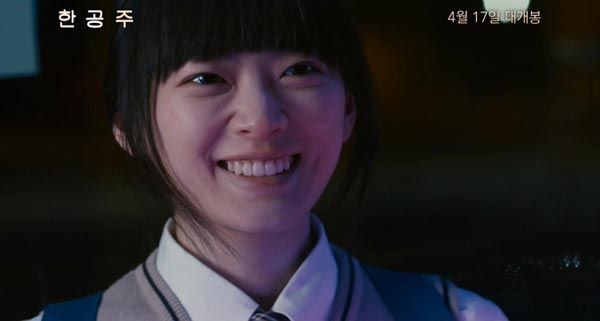 Via Sports World
RELATED POSTS
Tags: box office, Chun Woo-hee