Daniel Henney and Jung Ryeo-won consider movie match-up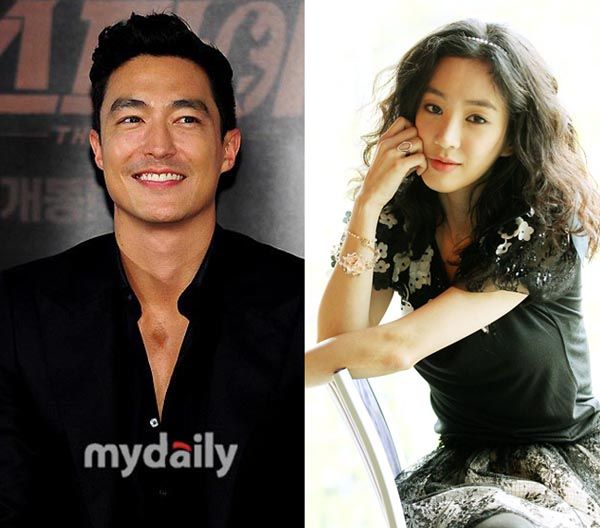 More old-school drama reunions! What's in the water in dramaland these days? Next on the list of (potentially) reunited first-wave-Hallyu-lovers are Daniel Henney (Runaway Plan B, Spy) and Jung Ryeo-won (Medical Top Team, King of Dramas), who are both eyeing a new movie titled Mr. Beautiful. (First he's Mr. Perfect, now he's Mr. Beautiful. Well, it's not a bad niche to claim.)
Mr. Beautiful is about a perpetually single and career-minded thirtysomething woman who had once fallen for a man she'd met in Paris at first sight. Daniel Henney's character is a half-Korean, half-Caucasian artist and by chance, our heroine reunites with him in the present. Somehow they wind up living together, leading to romance and comedy.
The two had a sweet pairing in the Hallyu hit My Name Is Kim Sam-soon, and the actors are known to have remained good friends in the years afterward, so it'll be nice to see them together again (even if I think she's far, far outstripped him on the acting front). Reps for both actors have confirmed that offers are in and that the stars are considering positively, but haven't made decisions yet.
Directing is Jung Yong-ki of Couples and Return of the Mafia, so he's got experience in both roms and coms. Mr. Beautiful plans to begin filming this summer.
Can you believe it's been nine years since this?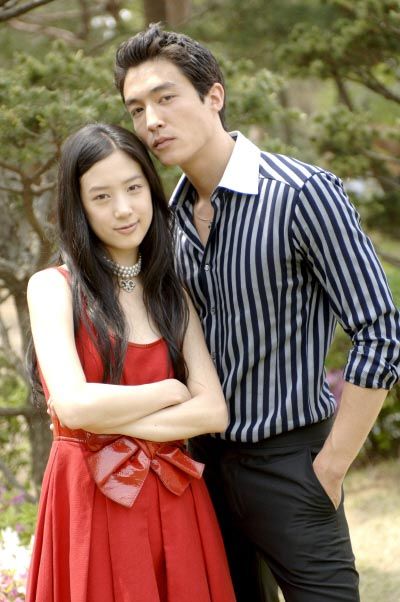 Via Star News
RELATED POSTS
Tags: Daniel Henney, Jung Ryeo-won