Pickpockets make the best neighbors in new JTBC drama Yoo-na's Street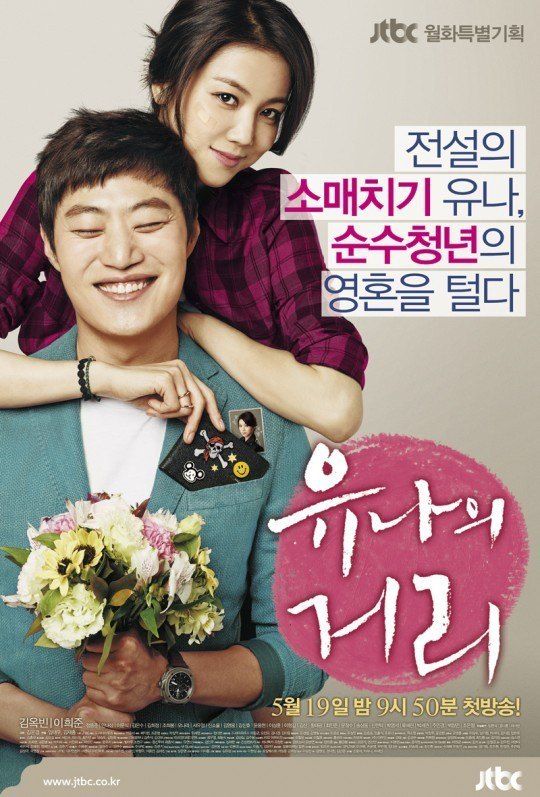 With JTBC's current Monday-Tuesday drama Secret Love Affair coming to a close this week, it's already time to usher in the next series — the quirky crime family comedy (at least I think that's the genre anyway) called Yoo-na's Street. It stars Kim Ok-bin (Sword and Flower) as a legendary pickpocket and member of a crime family, and Lee Hee-joon (God of the Workplace) as the sweet mild-mannered new neighbor who falls for her.
The new drama comes from the PD-writer team behind The Duo (the writer also penned Seoul Moon), and stars Kim Ok-bin as the daughter of a pickpocket who learned the trade from her father and is already famous in her own right (with a prolific rap sheet of her very own). She works with a ragtag family of other con artists, including the always hilarious Lee Moon-shik and Jo Hee-bong, and they're pretty slick in action in the teaser below.
Things take an interesting turn when they get a new neighbor — Lee Hee-joon moves into the multiplex house where the crime family lives, and the salt-of-the-earth good boy next door starts to change them all for the better. The thing is, he's introduced in his character poster as a detective, which makes me think he's not living in that house for the cheap rent. Perhaps his is the ultimate con, and we'll be left to sort out everyone's cover stories from the truth.
It sounds a little bit like Catch Me with its cops-'n'-robbers setup, and potentially fun in a zany way. I'm not quite sure if it'll veer more towards rom-com or heist flick, but judging from the promo materials, I think we're in for some laughs.
Yoo-na's Street premieres May 19.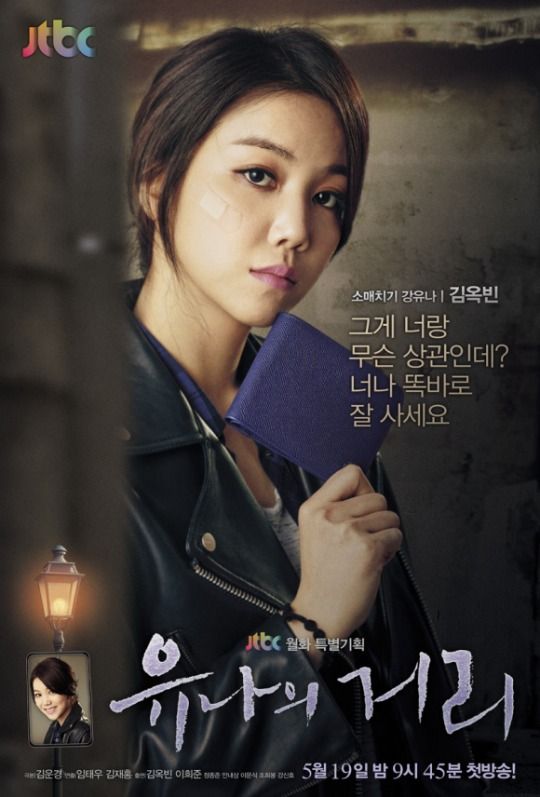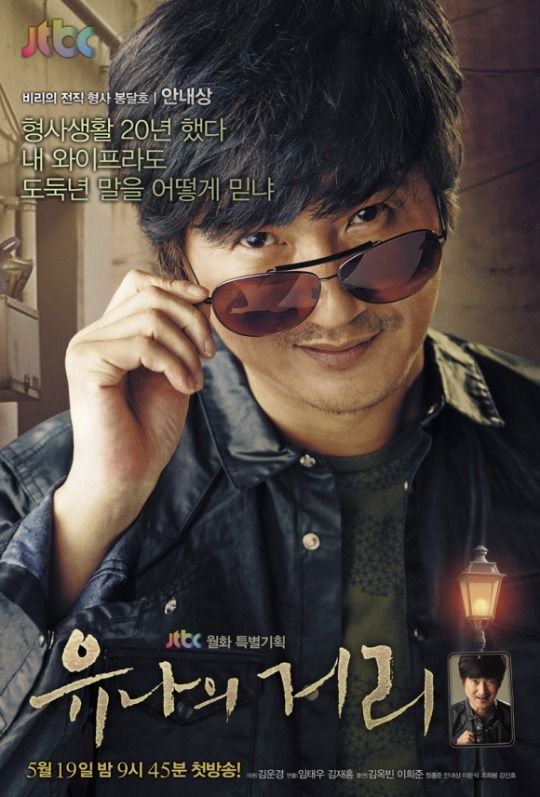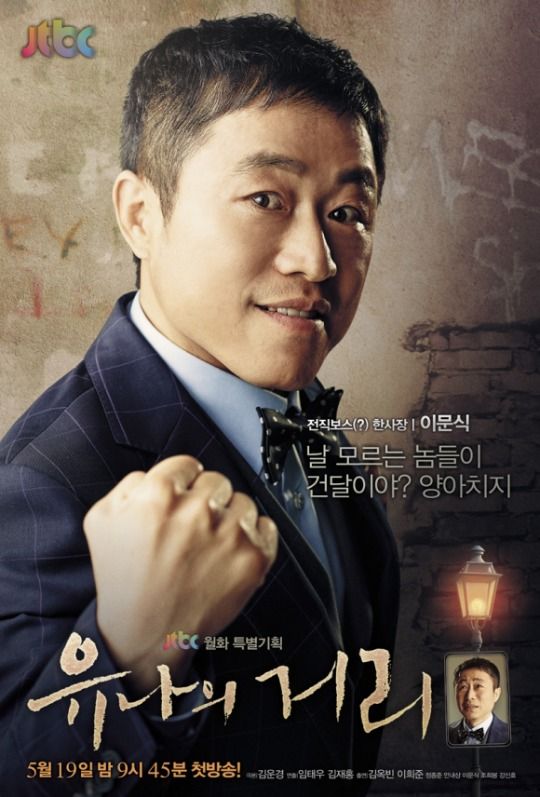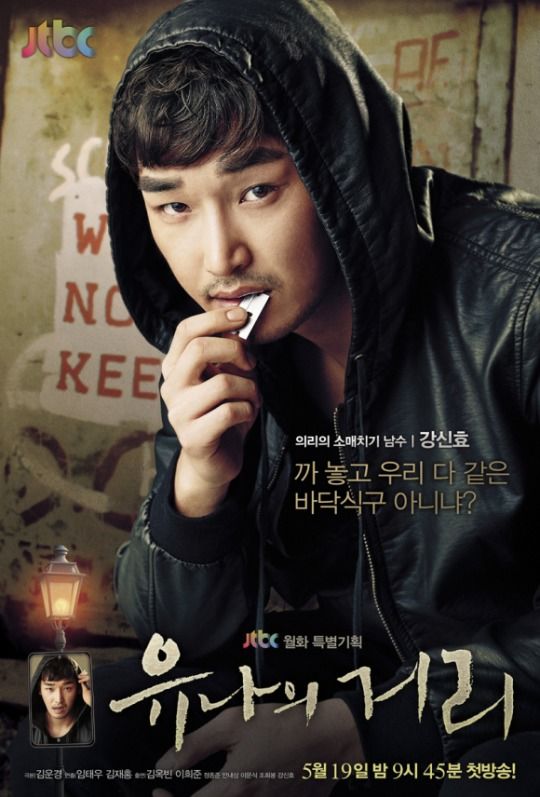 Via Ten Asia
RELATED POSTS
Tags: cable programs, Kim Ok-bin, Lee Hee-joon, Yoo-na's Street