The new boss clocks in on High School King of Savvy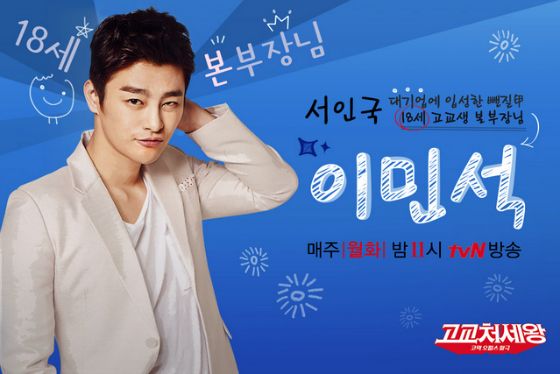 We're already less than a week away from the premiere of tvN's newest Monday-Tuesday drama High School King of Savvy, the workplace comedy that stars Seo In-gook as an eighteen-year-old high school student who lives a double life as the department head of a large tech company. Because that's so easy. One day he gets a mysterious call from his hyung, who tells him that Little Bro has to impersonate him at his brand new job, or Hyung will die.
Here's the last batch of promo stills before the show hits the air. In the teaser for Episode 1 below, our hero complains that he's just a high-schooler, but then flings his stuff over the fence and ditches school to go punch the clock as the company's new hotshot recruit who makes Lee Soo-hyuk seethe and Lee Hana swoon.
The second clip is just the behind-the-scenes footage of the leads shooting their funny dance teasers, because more dancing can never be a bad thing. Mostly I'm just ready for this show to air already so I can watch Seo In-gook play an adorable high-schooler again.
High School King of Savvy premieres Monday June 16.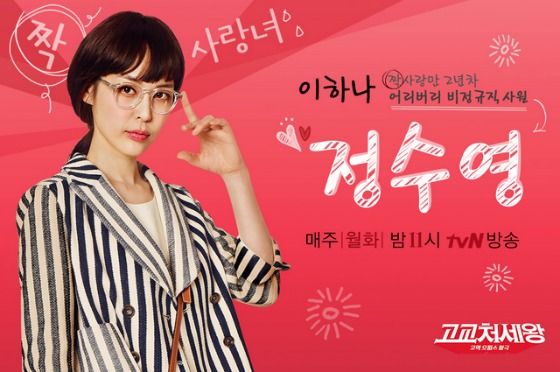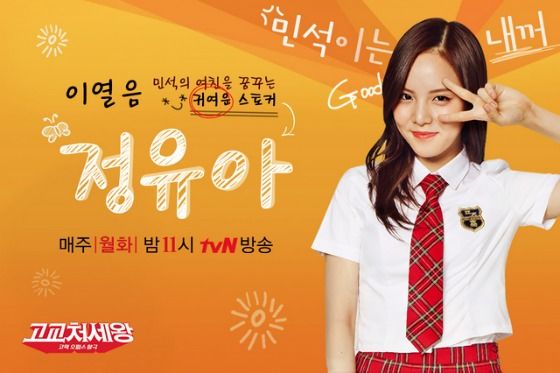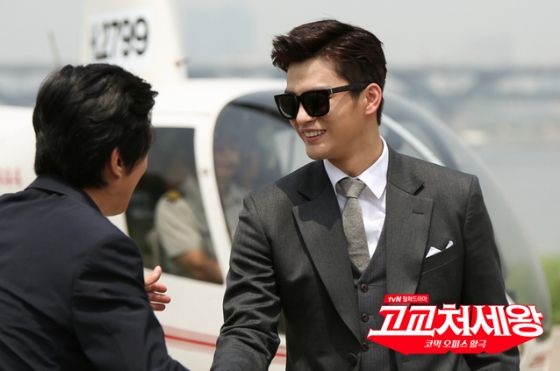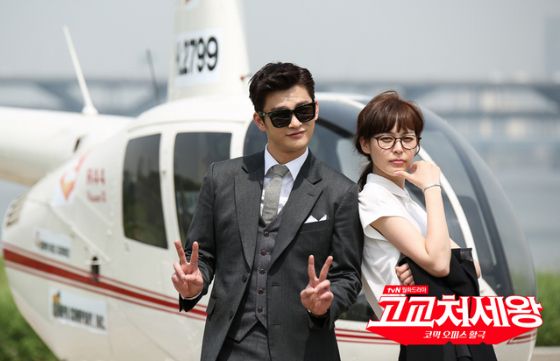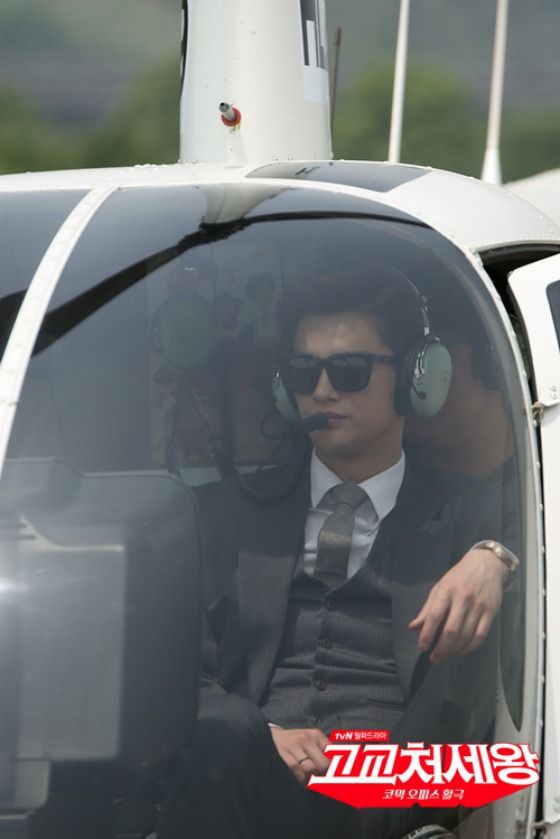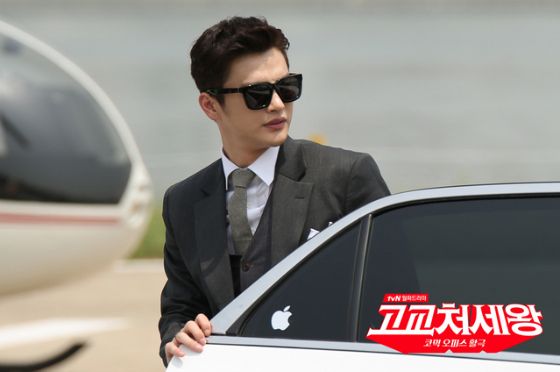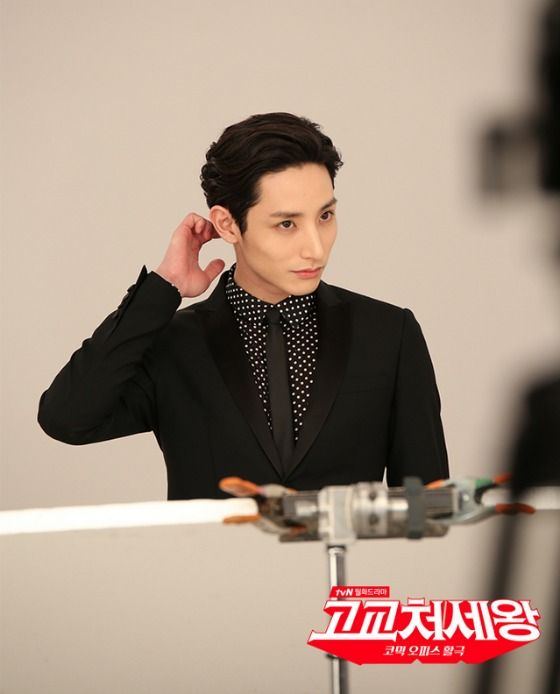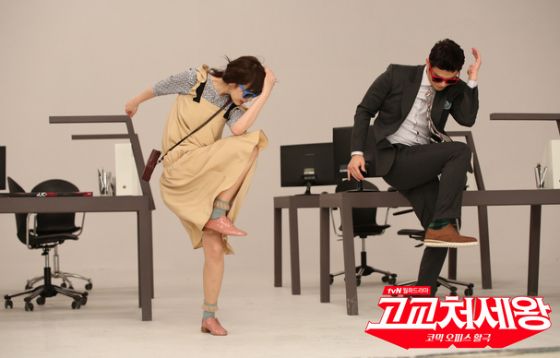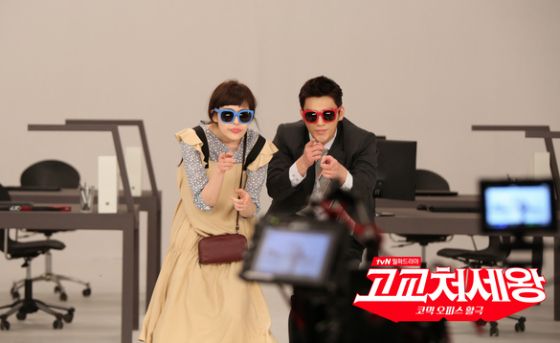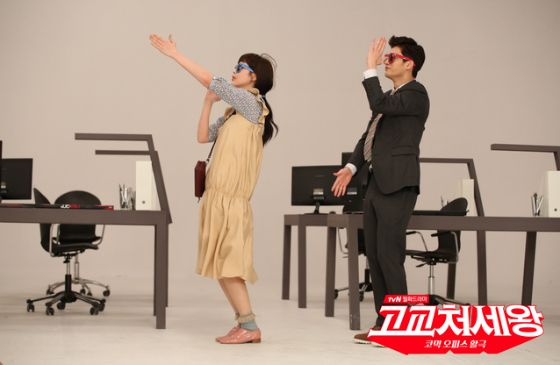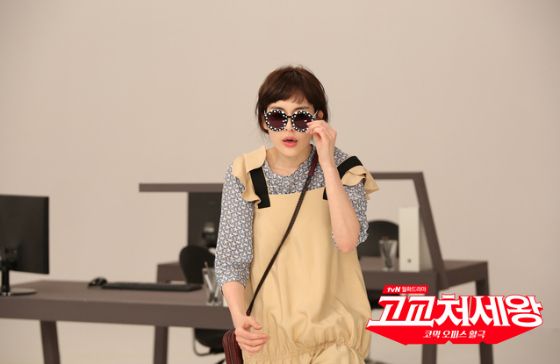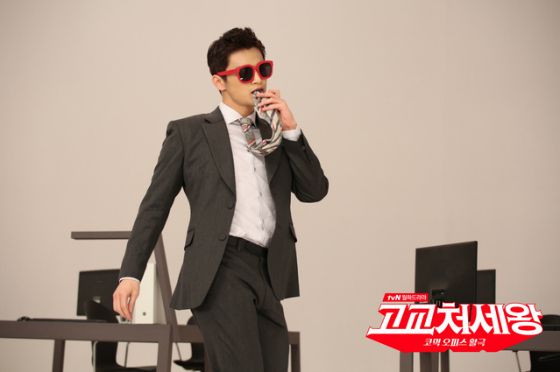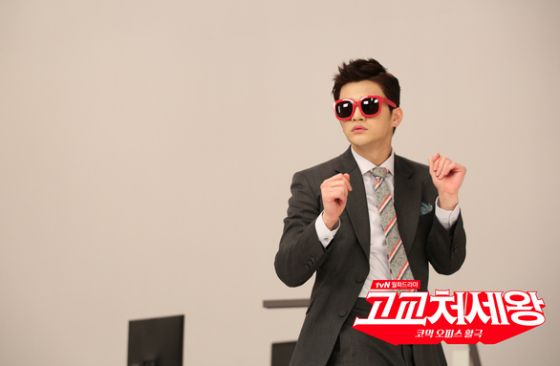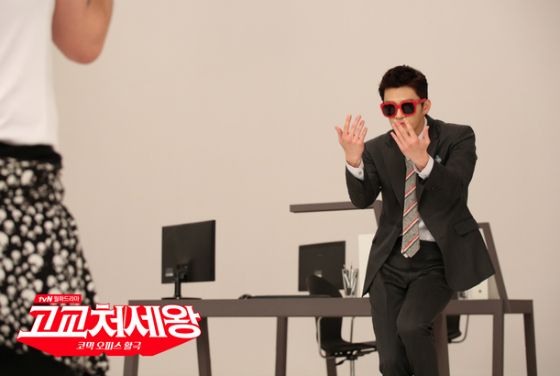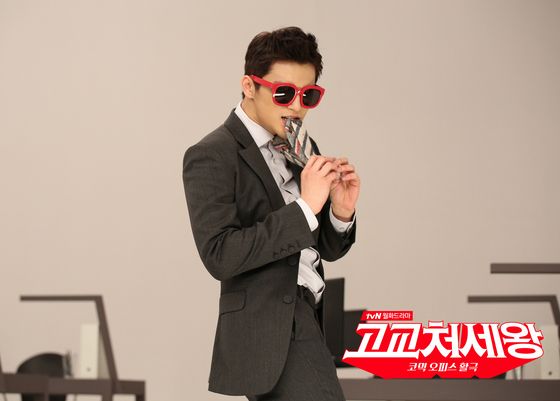 Via tvN
RELATED POSTS