Spotlighting the faces of King's Face
This teaser for King's Face is pretty brief, but at least it's to the point: As we see each of the main characters' faces highlighted, Seo In-gook narrates to us the necessity of a king possessing a "king's face"—by which the drama means someone who carries the fate or fortune of being a ruler. If not, the "whole country will be thrown into distress." Way to be dire.
The faces featured in the teaser are: Lee Sung-jae playing King Seonjo, Jo Yoon-hee as the woman who is loved by both king and prince, Shin Sung-rok as a face reader, Kim Gyu-ri as the king's consort, and Seo In-gook as Prince Gwanghae. The conflict begins when King Seongjo is given an inauspicious reading (telling him that he ought not be king), and thus feels threatened by his son, Prince Gwanghae. We all know that Gwanghae eventually became king, but in the drama's world, where much stock is placed in the readings of fortunetellers, the question of who will be king (and who ought to be king) is a huge driving force.
The movie The Face Reader did quite an entertaining job working in the fortunetelling with the succession question; in that story, it was Prince Suyang who had ambitions to rule and wanted to know if the crown was in his face-fortune (he ultimately usurped the throne). I'll cross my fingers that the drama (despite insisting it's not related to the movie) manages to be similarly engaging in the way it works with the same premise.
For whatever reason, KBS is being very vague about the premiere date of King's Face and the end date for Iron Man. For a while, Iron Man was entertaining the idea of cutting an episode and ending with No. 19 (it had gotten off-schedule due to a pre-emption), but it was pre-empted again this week so now it's likely that it'll cut one more to end on Episode 18. This is not officially confirmed, but the King's Face teaser clearly lists November 19 as its premiere, so that's how the math shakes out.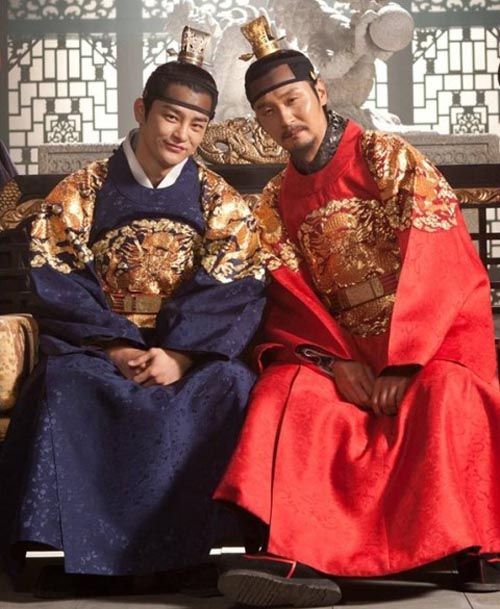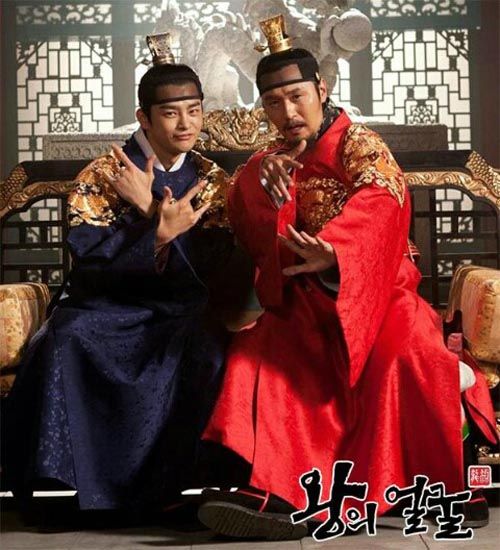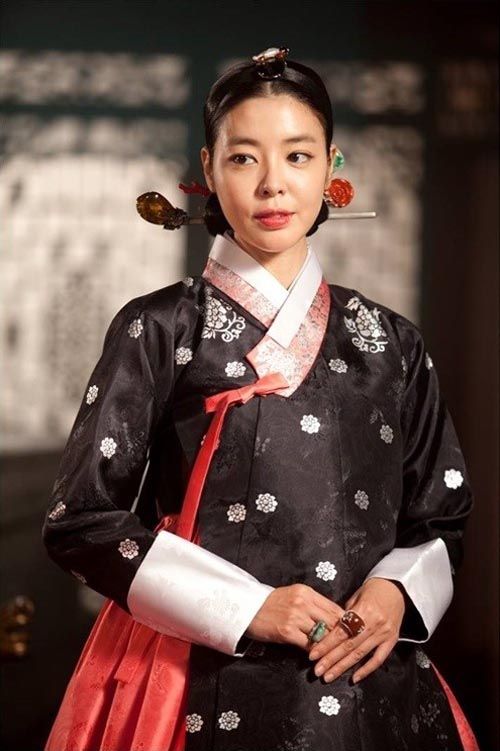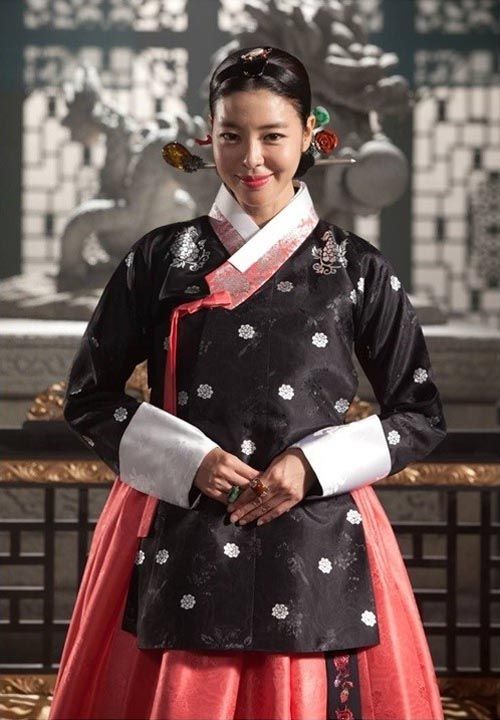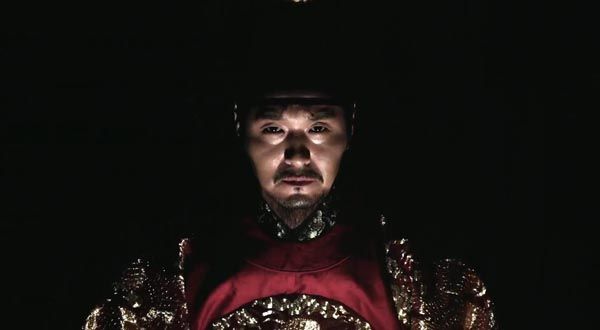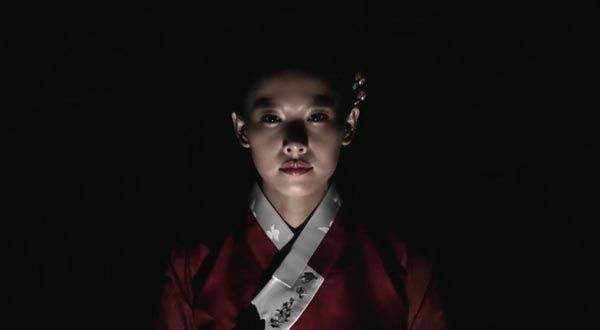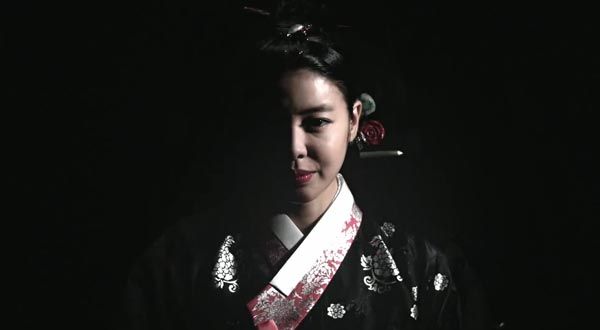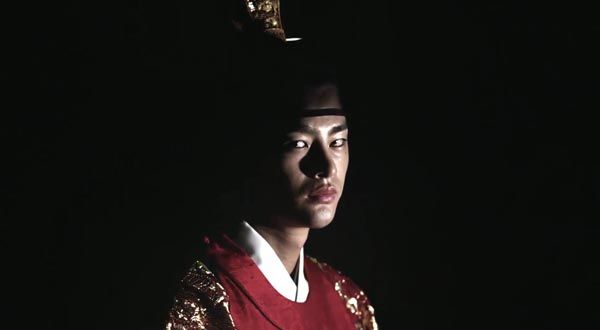 Via E Daily
RELATED POSTS
Tags: Jo Yoon-hee, King's Face, Lee Sung-jae, Seo In-gook