First script read for MBC's fantasy historical drama Shine or Go Crazy
Production is underway for MBC's new Monday-Tuesday drama Shine or Go Crazy, the fusion fantasy romance set in the early Goryeo dynasty. Jang Hyuk (Fated To Love You) and Oh Yeon-seo (Jang Bori Is Here) never really had a chance to step foot outside MBC between their last projects and this one, and I'm thinking that if this show rakes in the ratings, they'll be offered lifetime contracts to never ever ever leave. The network's lead-in drama Pride and Prejudice has been consistently in first place, so it's probably got a good shot to do just that.
Jang Hyuk stars as a Goryeo prince in line for the throne who lives under a cloud of bad omens predicting that he'll bring the country to ruin. He isn't necessarily a dark person because of that, and Jang Hyuk is reportedly imbuing the character with a sense of humor. (Or is it just the after-effects of having so much fun doing comedy?) Oh Yeon-seo stars as the last princess of the dying nation of Balhae, and the two share opposite fortunes but cross paths and fall in love.
Honey Lee (Modern Farmer) plays a beautiful princess who would've made a better ruler than most of the men in her family, who also knows how to make poison. She'll be a romantic rival for Jang Hyuk as his queen. Im Joo-hwan (Watch Out For Fools) is Jang Hyuk's half-brother, a dangerously gifted and ambitious prince who hides his true face and is eager for a chance to rule.
Meanwhile Ryu Seung-soo (Empire of Gold) is Jang Hyuk's older brother and he does get a chance to be king, but he's terrible at it and makes a mess of court politics and the royal house. Co-starring are Lee Deok-hwa, Ahn Gil-kang, Kim Byung-ok, and Ji Soo-won. PD Sohn Hyun-shik (Two Weeks) will be at the helm, with a second director from I Summon You, Gold, and writing is Kwon In-chan of Birdie Buddy.
The production team is a big question mark, so the jury's out until we see some teasers for this thing, and then I'll decide if I want to take the road to crazytown with Jang Hyuk. 'Cause let's face it — he would be the only reason I'd watch.
Shine or Go Crazy follows Pride and Prejudice in January.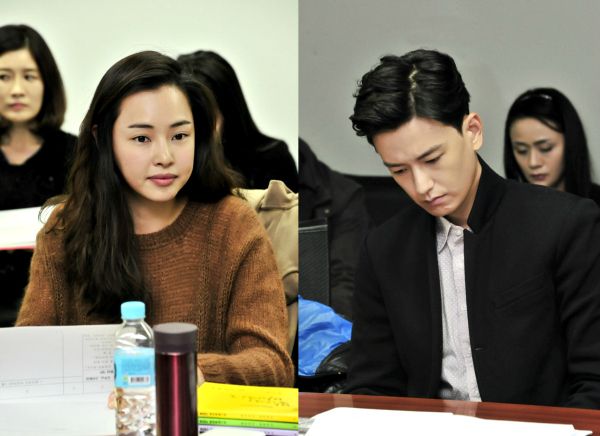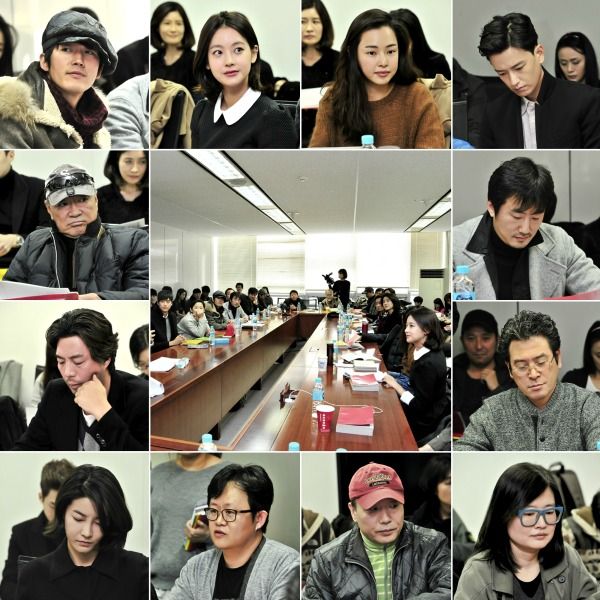 Via Osen
RELATED POSTS
Tags: Honey Lee, Im Joo-hwan, Jang Hyuk, Oh Yeon-seo