Yoochun and Shin Se-kyung's first shoot for Girl Who Sees Smells
This is just a tiny peek, but cameras are rolling on the set of SBS's new Wednesday-Thursday drama Girl Who Sees Smells, formerly known as Sensory Couple. They've decided to stick to the title of the original webtoon for the drama, which I guess is more recognizable and less generic-sounding. But it still grosses me out a little, even if it's more evocative. Production is at last underway, and leads Park Yoochun (Three Days) and Shin Se-kyung (Iron Man) got into character to shoot the drama's title sequence.
The newest project from the writer of Rooftop Prince is a "mystery suspense romantic comedy," about a man cut off from his senses and a woman who's hyper-sensory, and has the particular ability to visualize smells. Yoochun plays a young man who loses his little sister (played by Kim So-hyun) to the Barcode Murderer, and becomes a cop. Does seeing Yoochun as a uniformed officer make anyone else think that he's slowly being demoted in his fictional cross-drama career as a cop?
Shin Se-kyung has been cast as a young woman who barely escapes an incident involving the Barcode Murders, and as a consequence she loses her memories but gains the ability to see smells. I feel like she got the raw end of that deal. She'll help Yoochun catch the killer, and they'll develop a collaborative partnership along the way. More importantly, they'll help heal each other's wounds and fall in love.
I can't glean anything about their chemistry from this set of stills, so I'm eager to catch some teasers to see them in action. I'll admit to being less than enthused about the casting, but if it's a rom-com, that could change my mind about a lot. After all, Rooftop Prince was pretty ridiculous in almost every way, but oh so funny. If we're going to see smells, we might as well go for the big laughs, right?
Girl Who Sees Smells follows Hyde, Jekyll, Me and premieres April 1.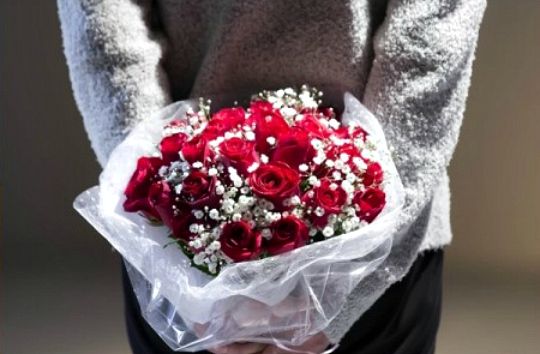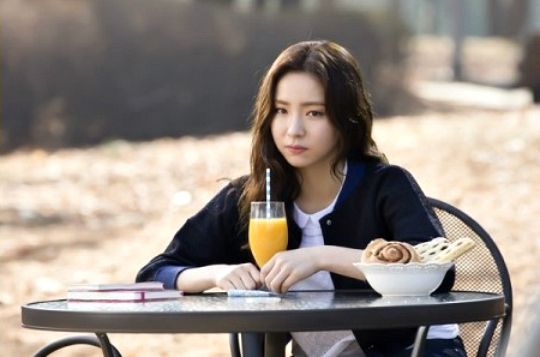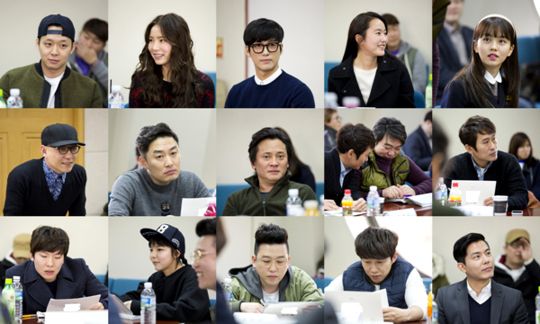 Via DongA
RELATED POSTS