A chance reunion in first stills for Ex-Girlfriend Club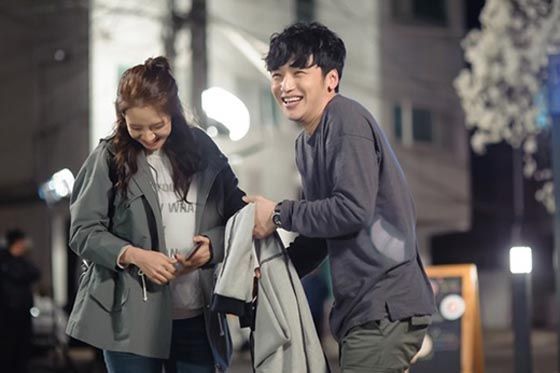 Aw, look at those big smiles on the set of tvN's Ex-Girlfriend Club. Granted, we may not see them for a while since Byun Yo-han and Song Ji-hyo are exes at the outset of the drama, but seeing them so smiley makes me hope for cute moments on their way to a successful reunion.
I'd even settle for a lot of those happy scenes to be in flashbacks, though at least these stills come from the drama's present-day timeline. These photos come from the show's recent first shoots, and depict the two leads — he a webtoon writer whose series about his ex-girlfriends is being made into a movie, she a movie producer working on that movie — chancing a meeting after they've already broken up. The context of the reunion isn't explained to us, but clearly they're still into each other, right? Or at least not as indifferent as they try to pretend?
I still want him to work for her love, of course, since he's the guy who made the details of his personal relationships public fodder via his webtoon. Maybe it wasn't an intentionally douchey move, but the ladies have to deal with details of their lives being made public because of him, so he's got an uphill climb with all four exes (others played by Lee Yoon-ji, Jang Ji-eun, and Ryu Hwa-young). Hopefully with a little pain and much groveling. Suffering builds character, right?
Ex-Girlfriend Club follows Superdaddy Yeol and premieres on May 8.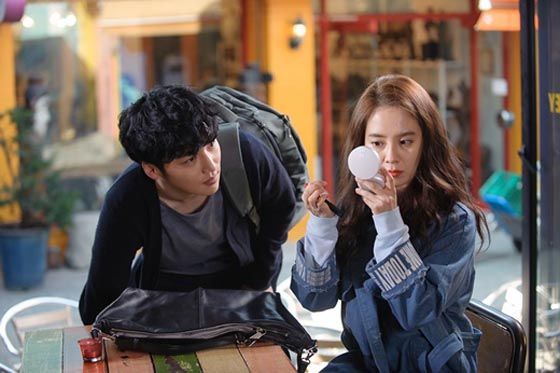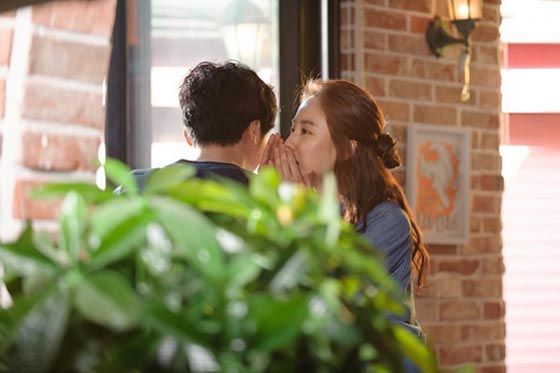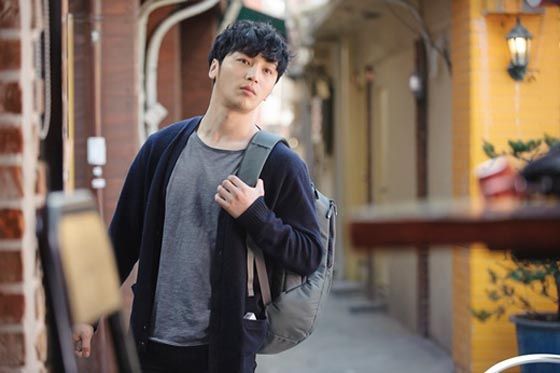 Via Newsen
RELATED POSTS
Tags: Byun Yo-han, Ex-Girlfriend Club, Song Ji-hyo