Jang Nara and Seo In-gook's icy partnership begins
Romance blossoming over murder and mayhem seems to be the trend these days, and here comes another detective couple to join the ranks. KBS's new Monday-Tuesday drama I Remember You has released new stills and a first teaser that… well… doesn't really show much of anything. It's a teaser that tells me more about the drama production's schedule than it does about the drama, and all I can say is, I hope that's not their idea of a good teaser.
The crime-thriller-meets-romance drama from the writer of Protect the Boss and the PD of God of the Workplace stars Seo In-gook as a cold and haughty elite profiler who can size anyone up in an instant and doesn't play well with others. Jang Nara is a detective who has been observing him for mysterious reasons unknown, and they end up having to be partners on a special task force.
Lee Chun-hee is the perfectly perfect law-school educated detective who leads the task force, and he's described as an amusing character with a bit of a puffed-up ego that's played for laughs. He's used to winning at everything because he's lived a charmed life, but the first time he's ever been out-matched is when he meets Seo In-gook, who's his subordinate but better at everything, and an ass about it to boot.
I can see that rivalry being a fun part of the show, and the partnership has potential as long as there are other sides to the hero than just cold and implacable all the time. I already like the sound of Chun-hee's character better, but we're told that the drama will have sweetness and humor along with the thrills, and I'm sure that Seo In-gook will find a way to make the hero likable despite what's on paper.
The show's first teaser is just a serious of phrases, and I'm interpreting them as things Jang Nara is saying about Seo In-gook's character, since she's the one who's been stalking him. The flashing words read: "Indifferent, cold eyes, rude manner of speaking, sexy brains, like a monster… Despite that, I remember you." Other hidden phrases include: "A child who has pain like mine," "You ignored me," "Like war," "Don't run away," "I always trust you," and "I'm watching you." As with most things when it comes to this drama, it's a mystery what it all adds up to.
I Remember You follows Who Are You–School 2015 and premieres June 22.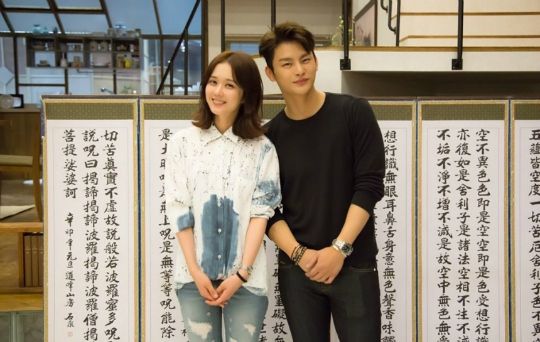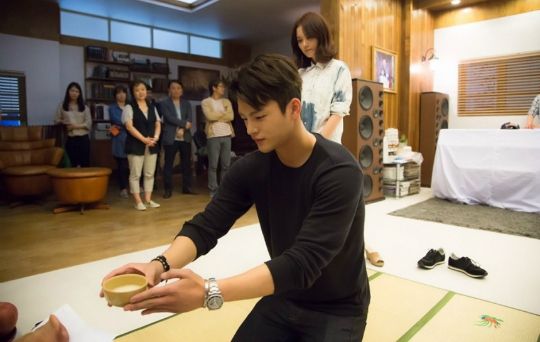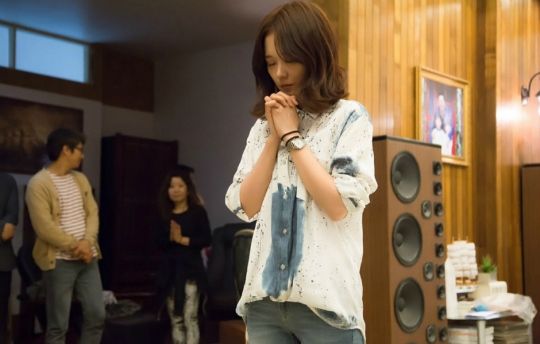 RELATED POSTS
Tags: I Remember You, Jang Nara, Lee Chun-hee, Seo In-gook