Lee Hyun-woo sets the stage for Lee Jun-ki's vampire transformation
Well this seems like a good way to start a drama off on the right foot. The ever-adorable Lee Hyun-woo (Battle of Yeonpyeong, The Con Artists) is kicking off the first episode of MBC's historical fantasy drama Scholar Who Walks the Night, in a key cameo appearance that'll inform Lee Jun-ki's backstory and tell the tale of how he first became a vampire.
Lee Jun-ki and Lee Yubi star in the manhwa adaptation that's set to air on Wednesdays and Thursdays on MBC, about the love between an ethereally beautiful vampire scholar (Lee Jun-ki, natch) and a young lady who cross-dresses in order to sell books.
Lee Hyun-woo will be featured in the drama's opening arc, as a frank and magnanimous prince who studies under the same teacher as Lee Jun-ki, a young scholar who holds a post in the royal library. The two of them will discover a secret that sweeps them up in a dangerous conspiracy and leads to Lee Jun-ki's transformation into a bloodthirsty vampire (the stills of him with red eyes are from when he's just been turned).
And then when we fast-forward to many years later, Changmin will play (a different) crown prince. He's a character that purposely promotes his playboy image to the public, but keeps his sharp mind under wraps.
Why he has to do so when he's already the crown prince is a mystery, but I'm sure it has something to do with the evil vampire inside the palace, played by Lee Soo-hyuk. If badness of hair is directly proportional to badness of character, he's going to be really, really evil.
Scholar Who Walks the Night follows Warm and Cozy and premieres July 8.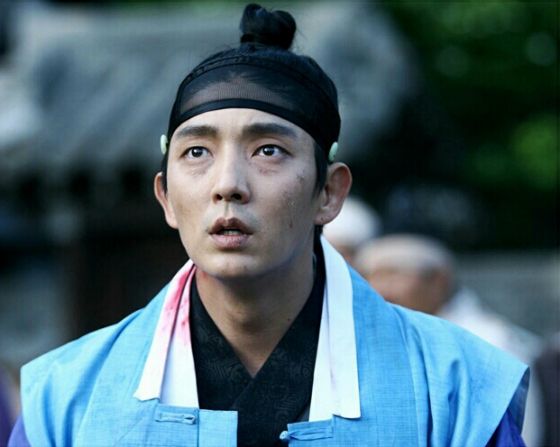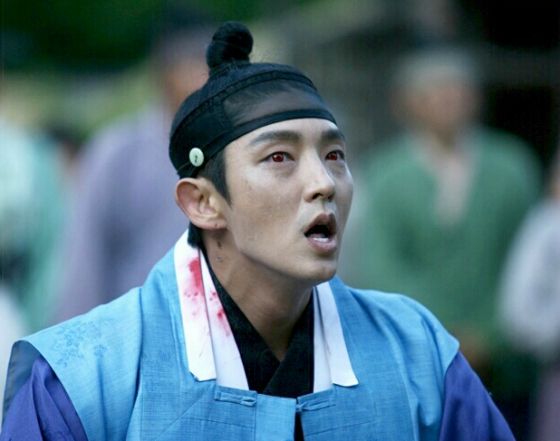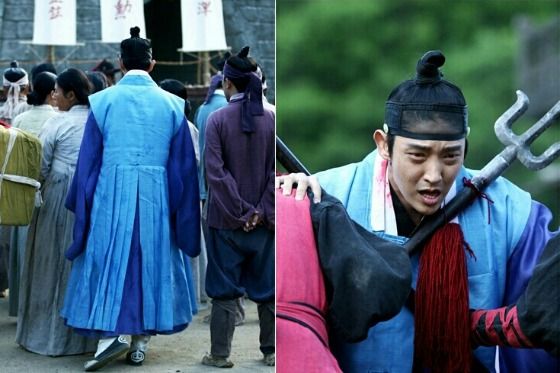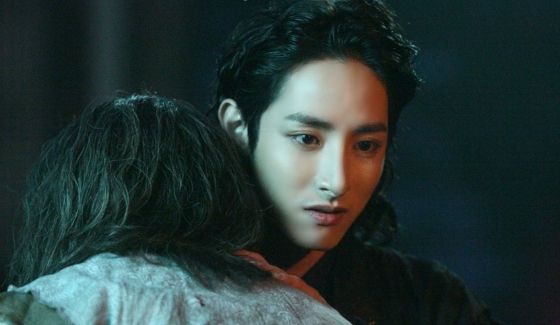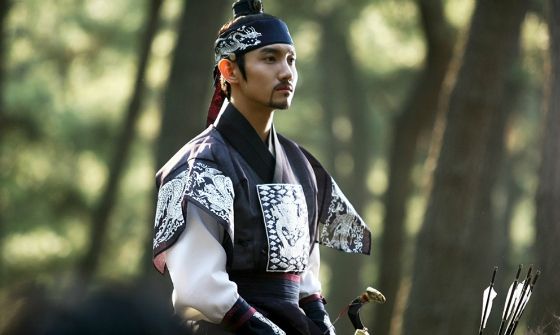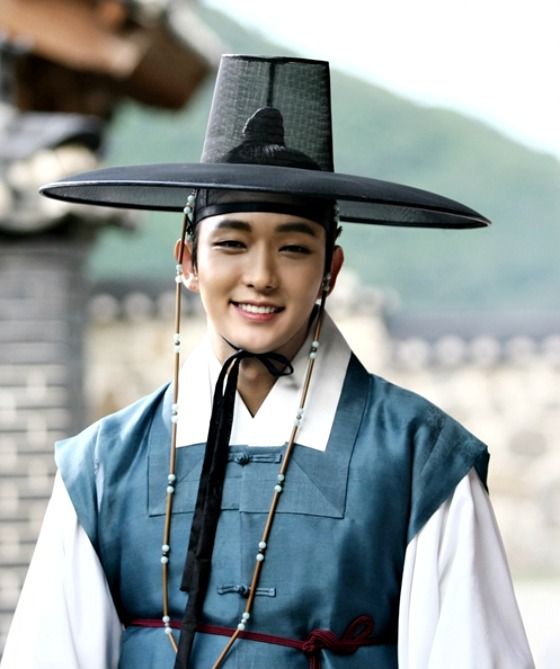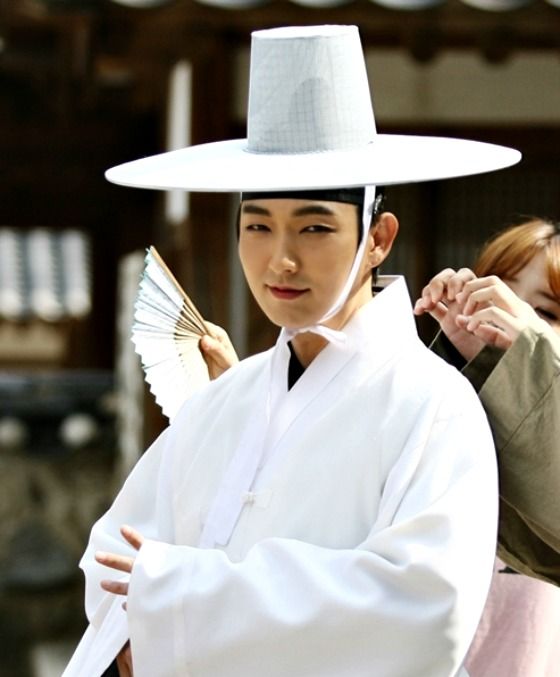 Via iMBC
RELATED POSTS
Tags: Choi Kang Changmin, Lee Hyun-woo (2), Lee Jun-ki, Lee Soo-hyuk, Scholar Who Walks the Night