The Time I've Loved You 7000 Days' star-crossed lovers
Maybe they're more weather-crossed than star-crossed, but it's a really cute concept. The first teaser is out for The Time I've Loved You, 7000 Days, SBS's new weekend romance starring Ha Ji-won (Empress Ki) and Lee Jin-wook (Three Musketeers). The remake of the Taiwanese drama In Time With You is about two friends who just can't seem to be on the same page at the same time when it comes to their feelings.
The drama is about a pair of best friends of 17 years, who turn 34 and start feeling the pressure to get married. And in the process of trying to help each other find their perfect match, they'll discover that their feelings for each other are more complicated than they realized. Yoon Kyun-sang (Pinocchio) co-stars as a carefree pianist who will romance Ha Ji-won, Chu Soo-hyun (Pinocchio) plays a co-worker that'll have a loveline with Lee Jin-wook, and Kang Rae-yeon (Lie to Me) plays a classmate who harbors a one-sided love for Lee Jin-wook and has always been jealous of Ha Ji-won.
The production has had its fair share of setbacks with PD Jo Soo-won (Pinocchio, I Hear Your Voice) leaving after a disagreement on the direction of the script, only to return when the writer (Full House's Min Hyo-jung) was replaced. Now writers Jung Do-yoon (Gumiho: Tale of the Fox's Child, Baby-Faced Beauty) and Lee Hana (Sly and Single Again) are onboard, the production has FINALLY begun to shoot, and yay — it looks like a breezy summer romance.
The teaser is a funny split-screen of the two leads always being counter to each other: He likes the sun, she likes the rain, whenever he's ready to go out, she's staying in, and vice versa. It's a cute way to illustrate their 17 years of missed timing, along with the literal bonk on the head from their age serving as a catalyst for the stormy weather to come. And really, all it takes is Ha Ji-won in a sunny yellow dress to make me think of happy things. Summer rain, rainbows, kittens, romance. Mission accomplished.
The Time I've Loved You, 7000 Days airs on Saturdays and Sundays beginning June 27.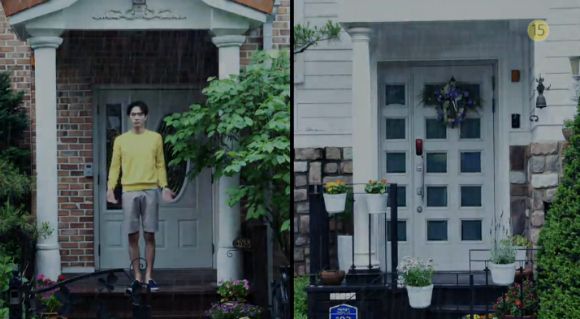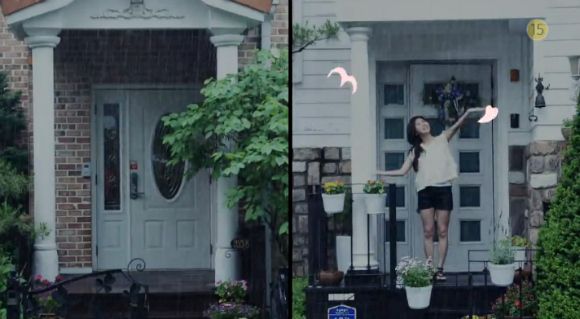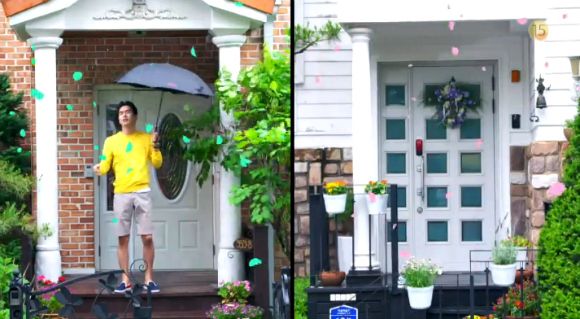 Via Xports News
RELATED POSTS