The Time I've Loved You releases first teasers (again)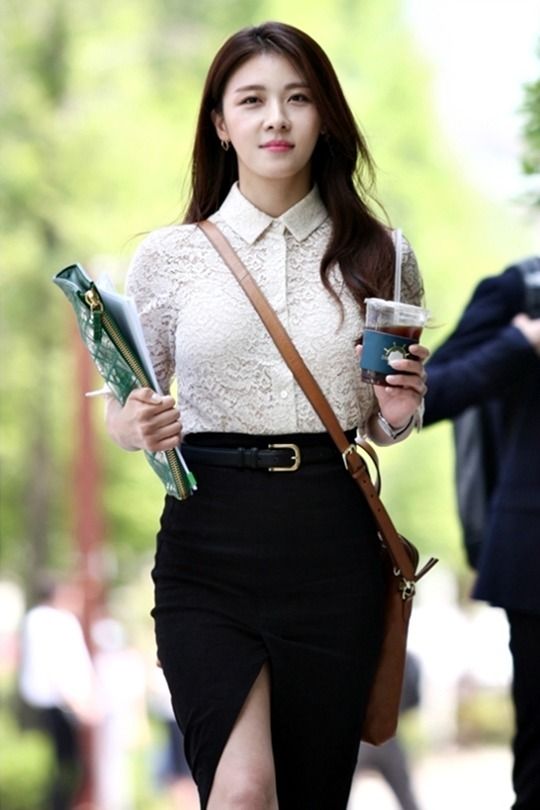 Technically they're not the first teasers, because the first one was plagiarized (groooooaaaan) from the animated short Jinxy Jenkins & Lucky Lou. Between this and It's Okay, It's Love last year, methinks the promo department at SBS needs a workshop in how not to steal. (Hint: It involves doing your own work.)
So here's a second try at first teasers from SBS's new weekend rom-com The Time I've Loved You (the answer is 7000 days, which has now been dropped from the official title — did it give away the punchline, you think?). The remake of the Taiwanese drama In Time With You stars Ha Ji-won and Lee Jin-wook as best friends who begin to struggle with their feelings when new love interests enter the picture.
Ha Ji-won plays a marketing team leader for a shoe company who's opinionated and defiant. She hates losing more than anything, and though she's a smart and talented career woman, her unyielding personality gets her into trouble at work. She has a 17-year-long bickering friendship with Lee Jin-wook, who was always just a friend to her… at least she thought, until he shows up with a new younger girlfriend (Chu Soo-hyun, Pinocchio) and feelings start to change.
Lee Jin-wook's character works for an airline and has a sweet disposition with his coworkers, but is cynical and prickly in his private life. He's pessimistic to Ha Ji-won's constant optimism, and has a tendency to always twist his words and never say what he really means. Gah. I'm already infuriated because I can see Lee Jin-wook playing this so gleefully. But he's remained by the heroine's side for 17 years without fail, all in the name of friendship.
And likewise, it's the appearance of a new love interest that changes everything between them. Yoon Kyun-sang (Pinocchio) co-stars as a pianist who shared a fleeting romance with Ha Ji-won in the past, and he returns five years later to pursue her again, making her wonder if he's her once-in-a-lifetime love.
The setup has me way more excited than the teasers do, since we don't learn much of anything from the short glimpses that we get. Ha Ji-won waits outside someone's door shouting for just five minutes of their time, and Lee Jin-wook plays a round of angsty basketball. I dunno what they think they're teasing with that, because I'm pretty sure I already knew that Ha Ji-won and Lee Jin-wook were IN the drama. C'mon Show, I know you've got it in you to give me one good teaser. Time's running out!
The Time I've Loved You premieres June 27.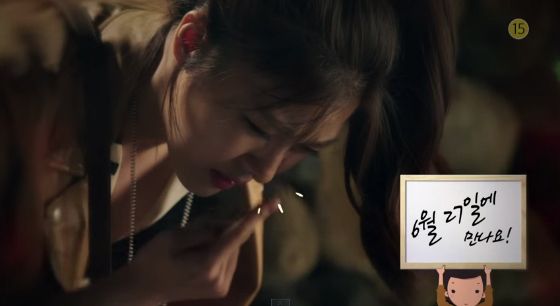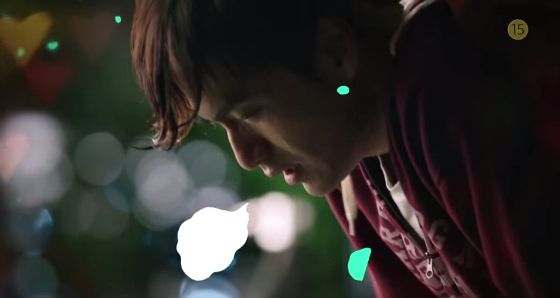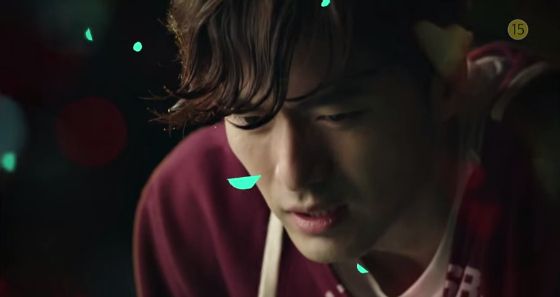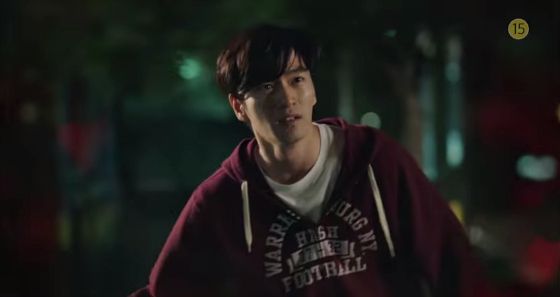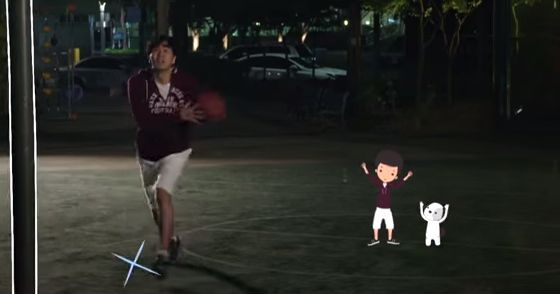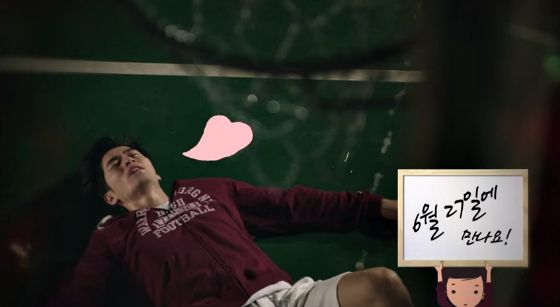 RELATED POSTS