Character stills and teasers for rom-com Bubblegum
Here's a peek at tvN's quirky friends-to-lovers romantic comedy Bubblegum, starring Jung Ryeo-won (Medical Top Team) and Lee Dong-wook (Iron Man) as childhood friends who start to see each other differently as adults. Judging from the teasers, I wonder if this drama is going for anti-chemistry as a concept, which could be a funny tactic. But tvN's teasers are historically not known for their accuracy, so I'll just consider them wryly funny commercials.
The drama is described as an "adult fantasy" about people lacking affection in their lives, who heal each other by being together. Jung Ryeo-won plays a radio PD and childhood friend to Lee Dong-wook, a doctor of Eastern medicine. Lee Jong-hyuk (Queen's Flower) is Jung Ryeo-won's chief at the broadcast station, and Park Hee-bon (The Producers, Fated To Love You) plays a chaebol heiress dentist.
The concept of the trailers is two best friends who seem utterly un-attracted to each other, wondering what it would be like if they were in a romantic relationship. They run through some typical dating scenarios, fail at them miserably, and give some hilariously unenthusiastic reactions. In the first teaser, they agree angrily to say that they're dating now, then reach out their arms for a hug… and embrace while touching as little as possible, like they're afraid to catch cooties.
The if-we-were-a-couple routine continues in the second teaser, where Jung Ryeo-won asks if they eat separately, and Lee Dong-wook says they would feed each other and shoves an ice cream cone in her face. Then he shoves her hand in his back pocket, and she looks like she's about to lose her lunch.
Finally in the third teaser, things start to look up when they freeze in front of a hotel with lusty thoughts running through their brains. Lee Dong-wook: "If we were dating…" They end up at the Han River instead, but Jung Ryeo-won leans on him and says it's nice.
Hopefully there will be a little more attraction involved in the drama itself, but the concept of two totally platonic friends trying their hand at romance does seem really funny in an awkward way. Is un-romantic comedy a thing, and if so, will it be any good?
Bubblegum follows Rude Miss Young-ae on Mondays and Tuesdays, and premieres October 26.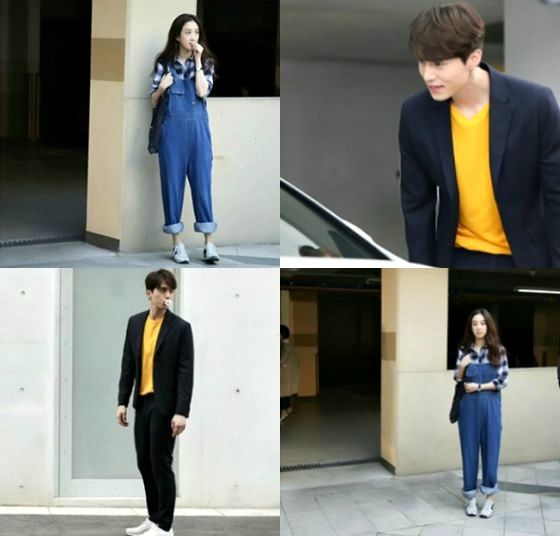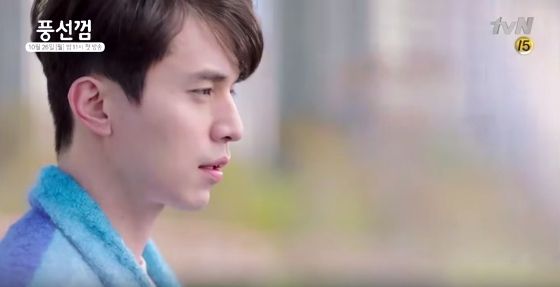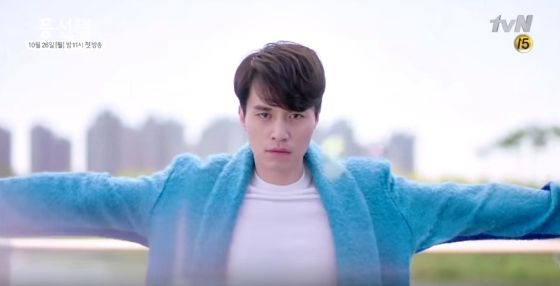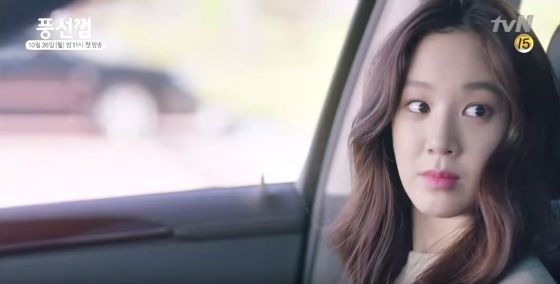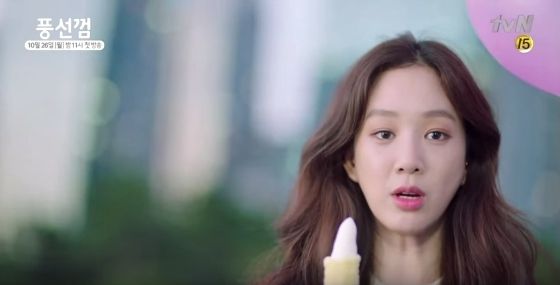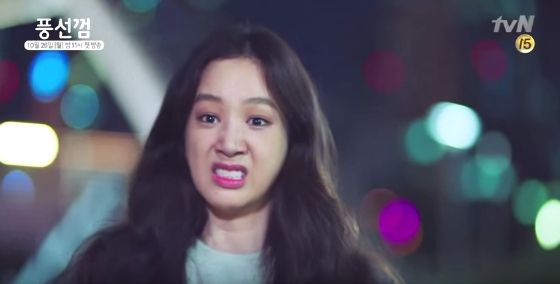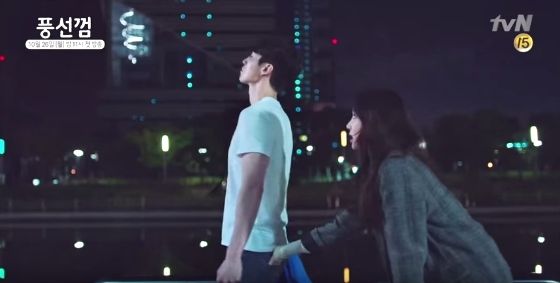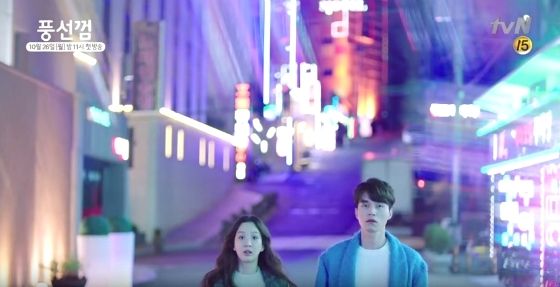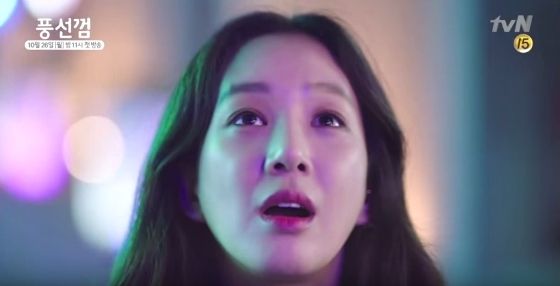 Via My Daily
RELATED POSTS
Tags: Bubblegum, Jung Ryeo-won, Lee Dong-wook