Character teaser roll call for all Six Flying Dragons
Kim Myung-min! Here's the Six Flying Dragons teaser I've been waiting for. The first teaser gave us a glimpse of Yoo Ah-in as future King Taejong of Joseon, and now we have character teasers for the five other "dragons" who will help shape the fate of the nation. (You can skip the first half of every single one of the teasers, since they feature the exact same opening that we saw in Yoo Ah-in's — the new character shots are featured at the end of each clip.)
The new SBS sageuk from the team behind Tree With Deep Roots is about the founding of Joseon, and the political clash between scholar Jung Do-jeon (Kim Myung-min) and future King Taejong (Yoo Ah-in). Chun Ho-jin plays Yoo Ah-in's father, the founder of Joseon, who prepares to conquer Goryeo in his teaser and says that he has yet to lose to anyone in battle.
Kim Myung-min plays the scholar Jung Do-jeon who helps him establish the Joseon nation, including laws and government structure, in the hopes that it will become a bureaucracy governed largely by ministers. Yoo Ah-in, on the other hand, expects to inherit the throne and will stop at nothing to have absolute power. Kim Myung-min asks in his teaser, "Wouldn't it be fun to bet Goryeo on this victory?" It's a measly glimpse, but it's fun to see him in costume.
Yoon Kyun-sang plays Yoo Ah-in's loyal soldier, while Byun Yo-han plays a warrior who protects Kim Myung-min. Byun Yo-han says in his teaser, "Goryeo, this nation, I'm going to end it." I'm sure they'll all be in lock-step when they're trying to take down Goryeo together, but it's in the aftermath that they'll be divided, and Byun will side with Kim Myung-min's camp.
Further complicating his allegiance will be his little sister Shin Se-kyung, who will fall in love with Yoo Ah-in. As a fight breaks out around her in her teaser, she says, "I'm going to do something. Because being alive means you have to do something."
It seems really unnecessary to repeat the same intro in every single teaser, but so far the show is looking pretty slick, and there's still a month left to roll out longer teasers where we get a bigger picture of the story and scope (not to mention Kim Myung-min and Yoo Ah-in in the same frame, right?). Now that all our dragons are present and accounted for, I say it's time to throw them together and watch the fireworks fly.
Six Flying Dragons premieres October 5 on SBS.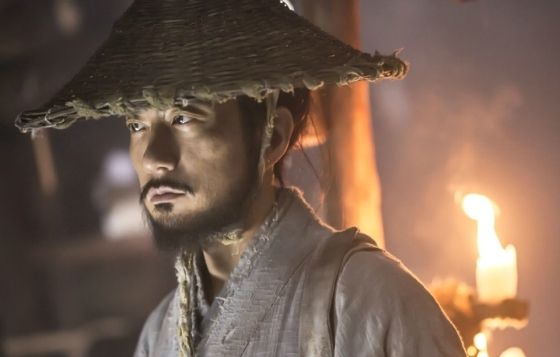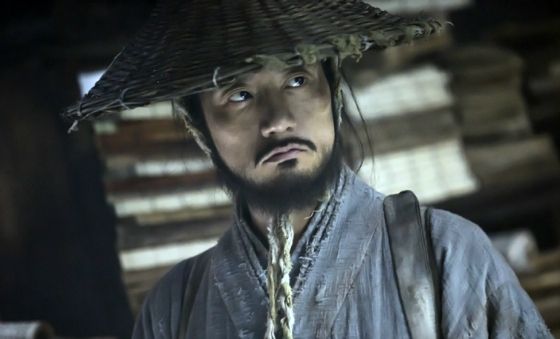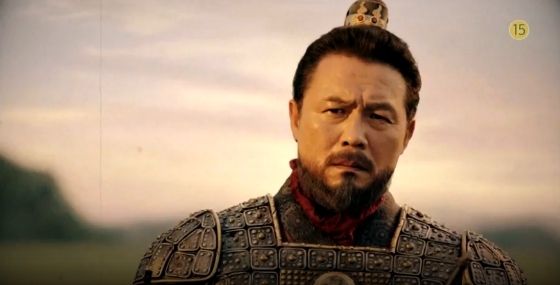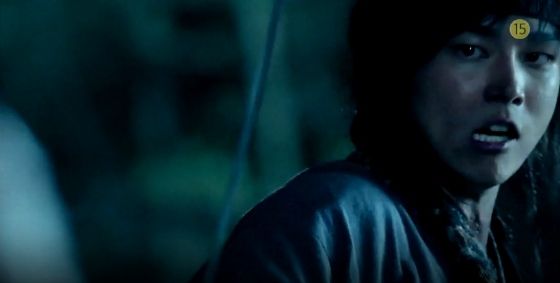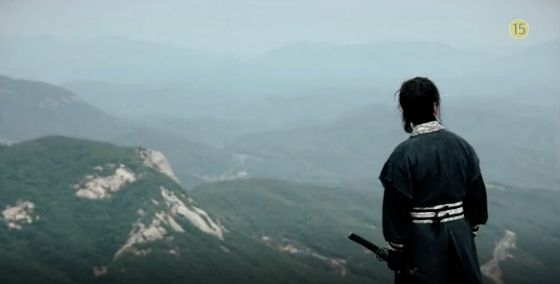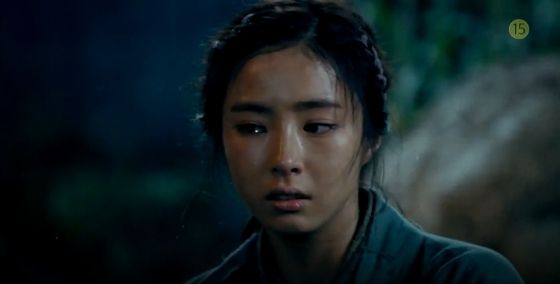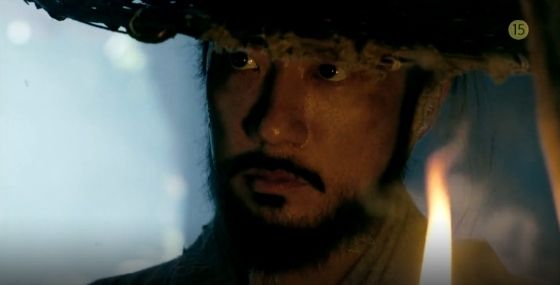 Via TV Report
RELATED POSTS
Tags: Byun Yo-han, Kim Myung-min, Shin Se-kyung, Six Flying Dragons, Yoo Ah-in, Yoon Kyun-sang