High school uniforms and boxing gloves for Oh My Venus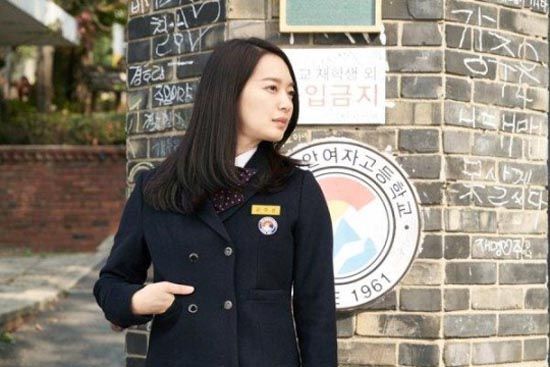 Oh My Venus (the KBS rom-com formerly known as Oh My God) finally has some stills for us, with a few fan photos thrown in for good measure. I have to concede that this drama sounds like a pastiche of a bunch of other recent dramas, but if only for the sake of the cast, I sure hope it finds a way to refresh its familiar premise. Please be good please be good.
Shin Mina (Arang and the Magistrate) plays a lawyer who was gorgeous in high school (as we can see in the new stills) and has become overweight in adulthood, who embarks on a diet challenge with the help of famous trainer So Ji-sub (Master's Sun). She'll get with the weight-loss program, but more importantly, they'll heal each other's wounds and fall in love.
Admittedly that sounds a lot like She Was Pretty's pretty-to-ugly-and-back-to-pretty-again reversal, but since this drama is touting itself as a "health healing romantic comedy," it does sound like the plot will be more about the process of her transformation than Pretty.
Playing rival is Yoo In-young (Mask), who was the overweight ugly girl in high school and is now the sleek, beautiful boss at the law firm where Shin Mina works. Jung Kyeo-woon plays Shin Mina's longtime boyfriend who ditches her for Yoo In-young, which is a plotline pretty much ripped right out of his last drama, Birth of a Beauty, where he married the heroine out of duty when she was unattractive, then wanted her back when she became Han Ye-seul. At least we know he's good at playing the shallow douchebag? Not like anyone will be looking at him with So Ji-sub around anyway, right?
Henry (of Super Junior M and Persevere, Gu Hae-ra) will be playing a Harvard-educated genius with an innocent personality who's So Ji-sub's buddy. If he's a genius, why is he boxing in the photos below? Is he… a genius boxer? I did really enjoy his cheery, goofy personality in Gu Hae-ra, so I have hopes that he'll make for a hilarious sidekick.
Oh My Venus will be KBS's next Monday-Tuesday drama, premiering on October 16.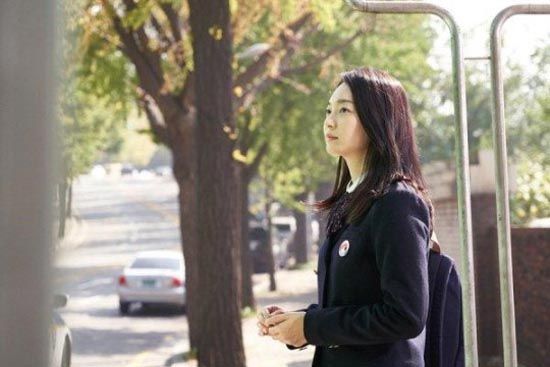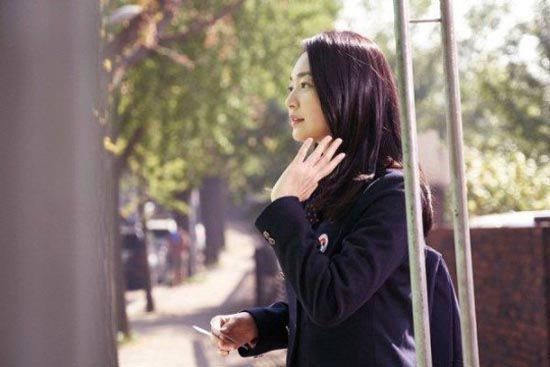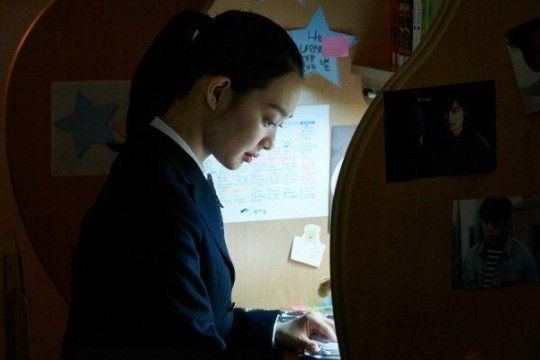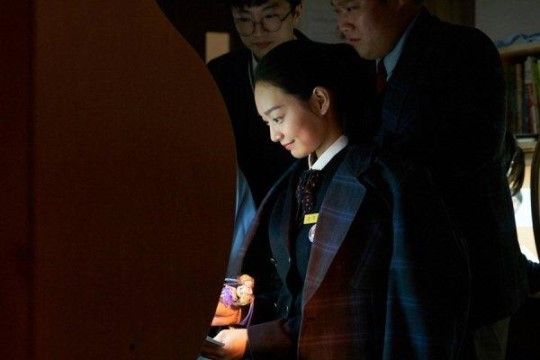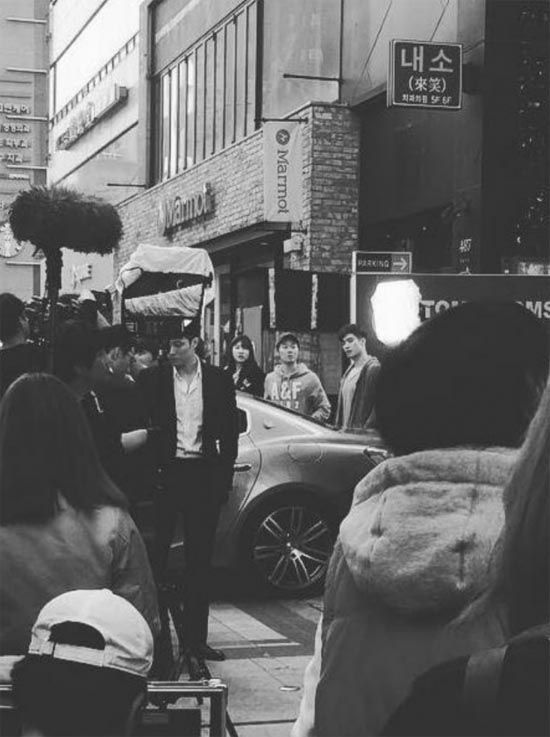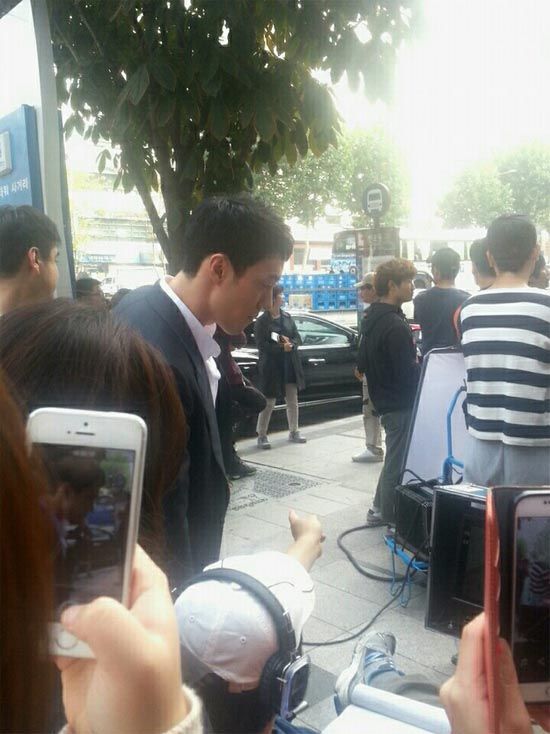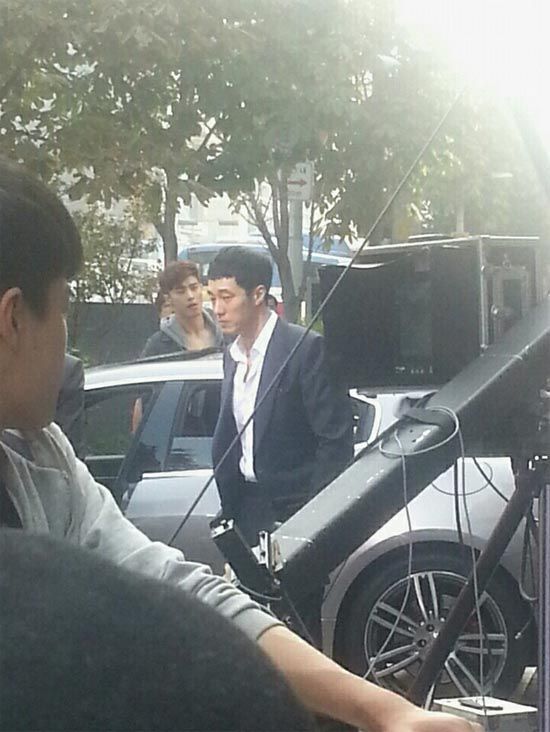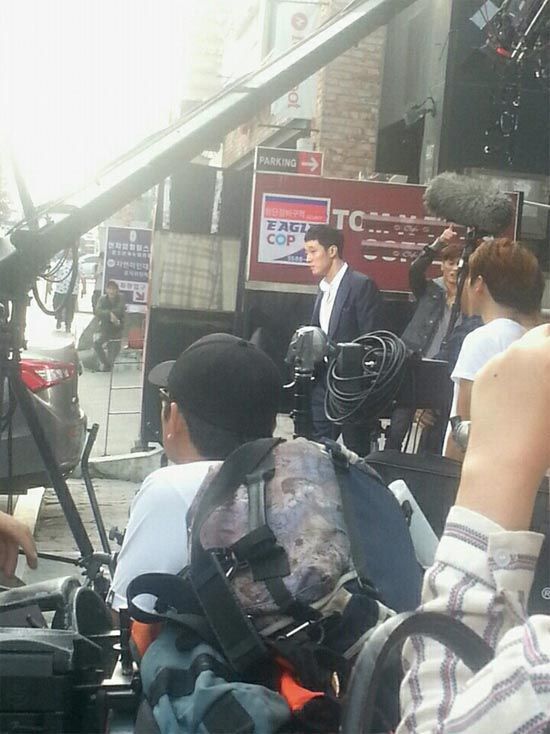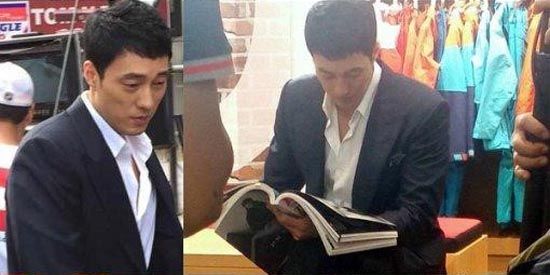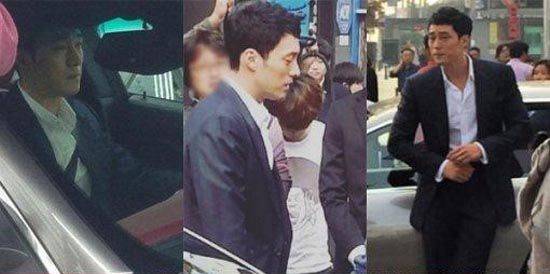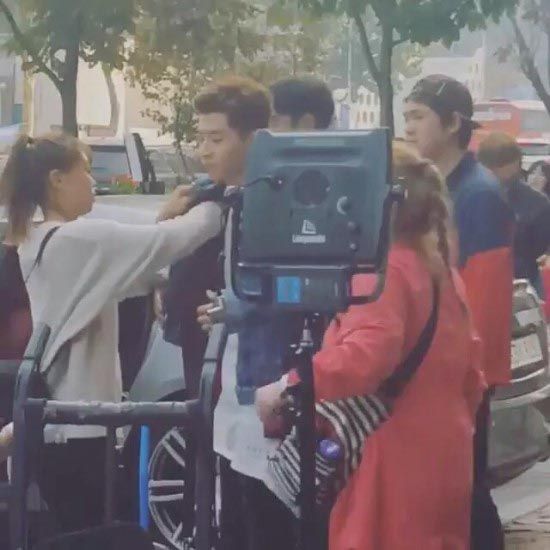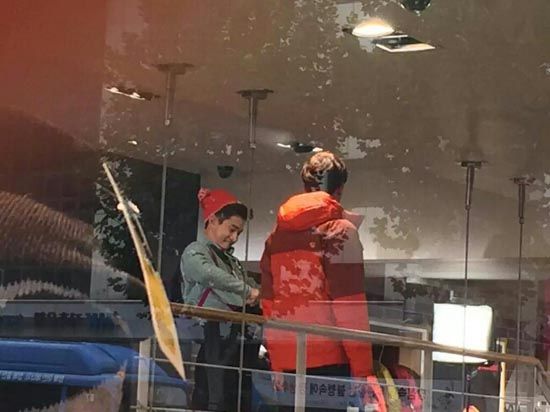 Via Osen
RELATED POSTS
Tags: Henry, Oh My Venus, Shin Mina, So Ji-sub