Shin Mina, So Ji-sub weigh in on Oh My Venus
Ah, now we have a proper teaser for upcoming rom-com drama Oh My Venus (I don't care what KBS says, this clip of a gym workout hardly counts), and it gives us a glimpse into the cute sparring dynamic between leads Shin Mina and So Ji-sub. I have to say, it looks adorable.
I'm still unsure about the premise of the show, since an overweight woman wanting to lose weight doesn't seem like a very thrilling plot, nor is that a message I want in my dramas: Lose weight and gain love! I hope the story turns out to be much richer and more progressive than that, and if that happens, I'll be all set to enjoy what looks like a funny, effervescent tone. If not… well, let's not go to the angry place yet.
If anything, it's great to see both stars taking on another romantic comedy, since it suits them so well. (Who would've known that So Ji-sub would be so drily funny, given his early image of tragic melodrama heroes?) Oh My Venus touts itself as a drama about fitness and health; let's hope that the themes are just as healthy.
Oh My Venus premieres on November 16.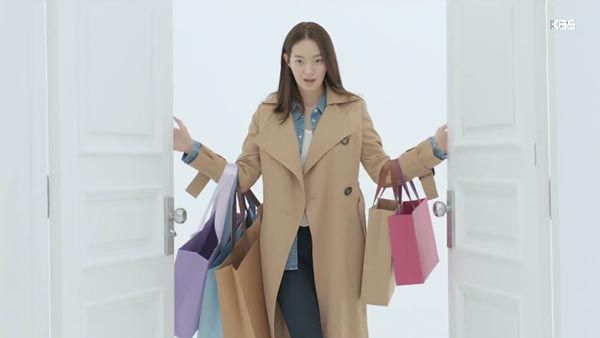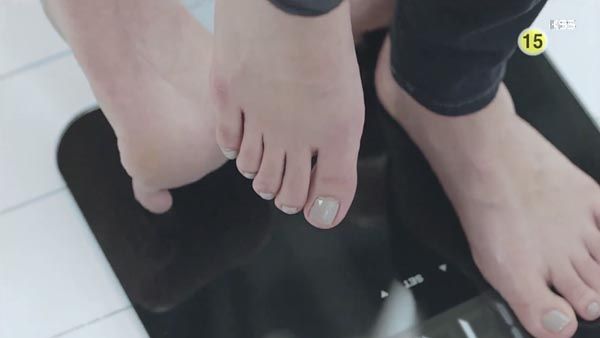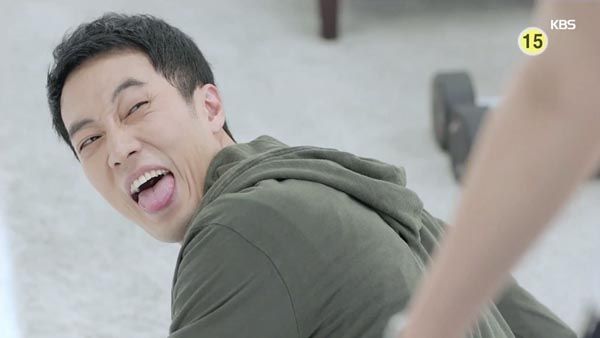 Via Sports Chosun
RELATED POSTS
Tags: Oh My Venus, Shin Mina, So Ji-sub