The bromance trio begins for OCN spy-action drama Neighborhood Hero
Ooh, here's our first look at upcoming cable action drama Neighborhood Hero, which held its first shoots on October 6 and has now released the stills. The drama comes from Chuno and Basketball PD Kwak Jung-hwan, and since he's a director with a strong sense of style, I'm curious to see if working for OCN will allow him more opportunity to showcase his creativity. The cable station allows a lot more latitude with grit and darkness than the other stations, which works well with its genre and action bent.
It's also Park Shi-hoo's comeback drama after spending the past two years mostly out of the public eye, following a rape accusation that settled out of court. His last drama was Alice in Cheongdam-dong, which ended nearly three years ago, and I'm sure one big question will be whether audiences are ready to see him back on their screens.
Neighborhood Hero has a quirky premise wherein a former black-ops spy retires to run a small neighborhood bar, where he gets to know the regulars and their lives. (It sounds a lot like the world in Covertly, Grandly, which I loved; it had a similar theme mixing an elite spy hero with ordinary townfolk in an affecting way.) The main lead meets a young local resident with dreams of becoming a police officer, and works to turn him into a spy, while fighting evil as the titular neighborhood hero.
That young man will be played by Lee Soo-hyuk, whom I find suddenly ten times more interesting after playing the vampire villain in Scholar Who Walks the Night. No, that drama wasn't fantastic, but he was totally committed to a potentially cheesy character and it made him incredibly compelling. His Neighborhood Hero character has failed the police exam repeatedly, but I presume the secret neighborhood spy will turn things around dramatically for him.
Then there's Jo Sung-ha (Hwajung, Gu Family Book) as a detective, taking the third slot in the "bromance trio" of justice-seeking heroes that the drama promises. You had me at bromance trio.
Neighborhood Hero will air on OCN as a 16-episode drama early next year.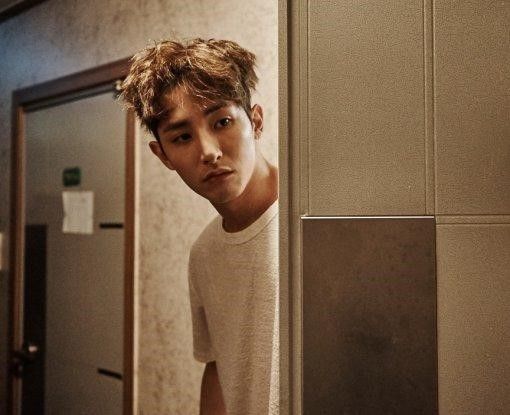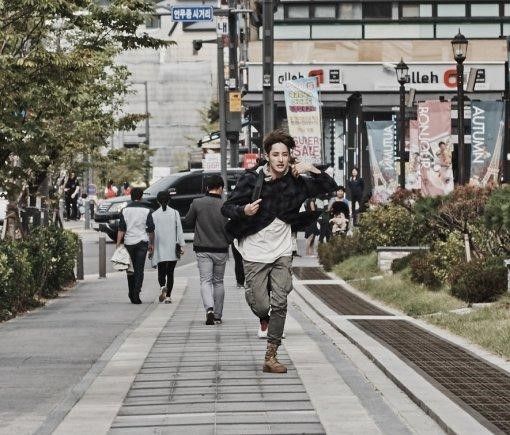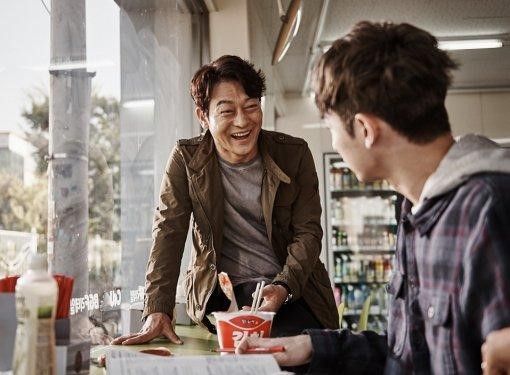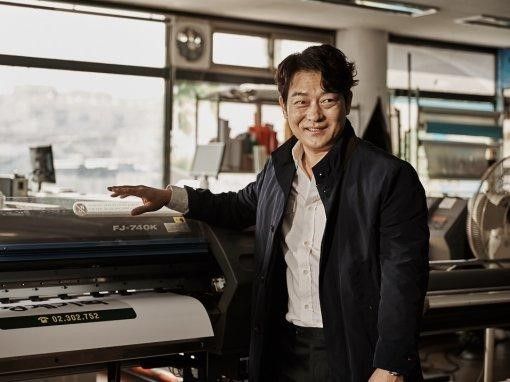 Via My Daily
RELATED POSTS
Tags: cable programs, Jo Sung-ha, Lee Soo-hyuk, Neighborhood Hero, Park Shi-hoo