Lee Hyun-woo goes from idol factory to Moorim School
What the heck, this drama's premiering in two weeks? My mind is just not aboard the 2016 train. KBS's youth action romance drama Moorim School is about to open its doors in January — it's a coming-of-age story about a mysterious martial arts institution where a fallen idol star will start a new life as a… warrior? Wizard? General badass with kung-fu skills? I don't know, but it's Lee Hyun-woo, so he can be whatever he wants. The stills and teasers make it look like a light youth drama; maybe it'll be like Sassy Go Go with sword-fighting instead of cheerleading?
Lee Hyun-woo stars as a top idol singer-songwriter whose hearing becomes damaged, leading to the end of his career. He ends up at a strange school where they teach martial arts and lessons on virtue and honor, and eventually overcomes his selfish, prickly ways. He'll be roommates with VIXX's Hongbin (Feel-Good Day), a spoiled rich kid who's used to getting everything he wants because of his powerful father (cameo by Lee Beom-soo, who starred in the PD's last drama Prime Minister and I), and gets thrown into Moorim School to straighten out his rebellious streak.
Seo Ye-ji (Last) is the hardworking girl who works a part-time job to support her father, and she says in the teaser that everyone here has come to Moorim School for a good reason, because they have a dream. Jung Yoo-jin (Because It's the First Time) plays headmaster Shin Hyun-joon's daughter, the school's ace student.
The lighter teaser actually makes me feel better about it just being the kind of youth drama we're used to seeing. I was a little worried that they would go for moody and mysterious and fall flat, but an earnest, upbeat drama about youths finding their way with a little action thrown in? That seems like something I'd watch.
Moorim School follows Oh My Venus on Mondays and Tuesdays, and premieres January 11.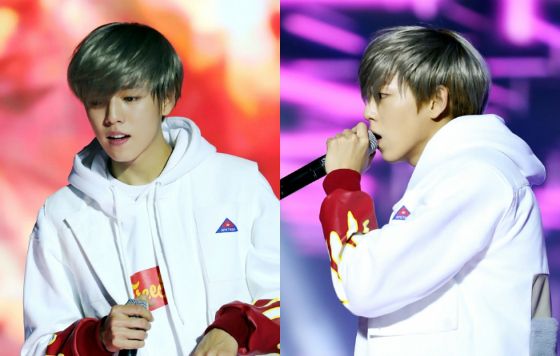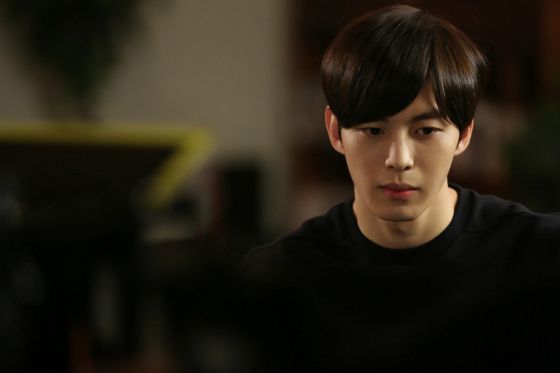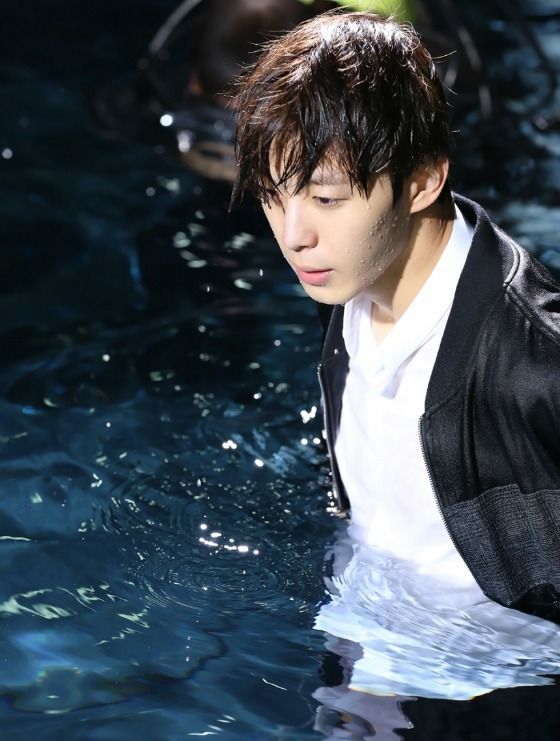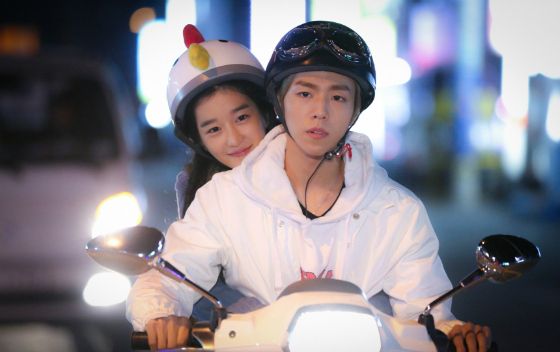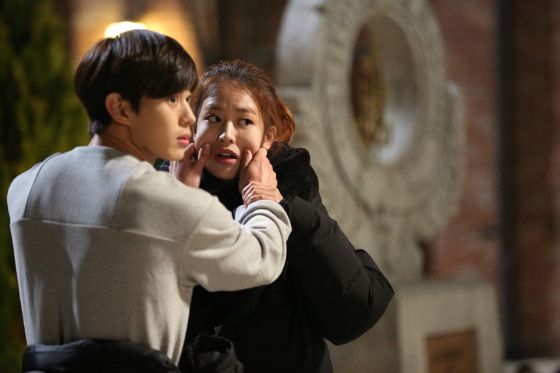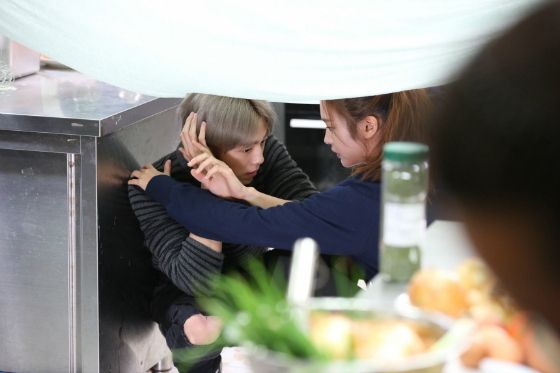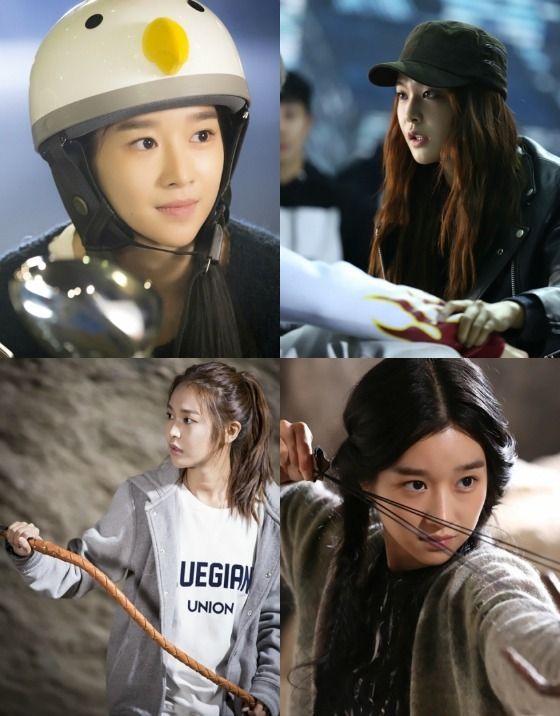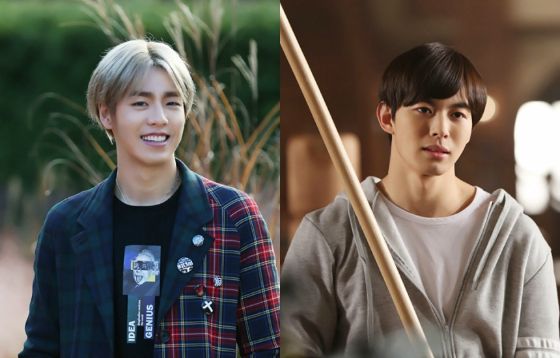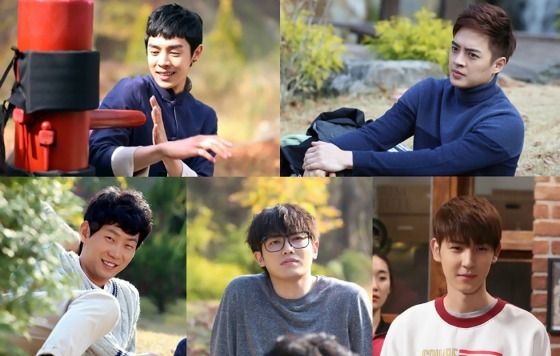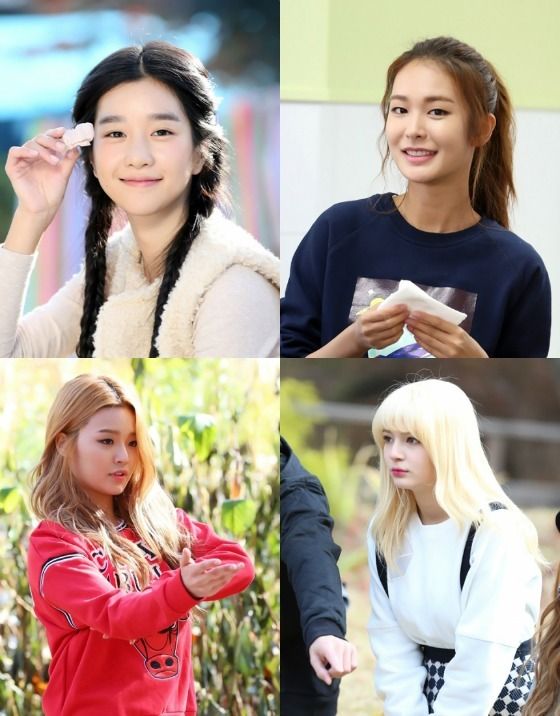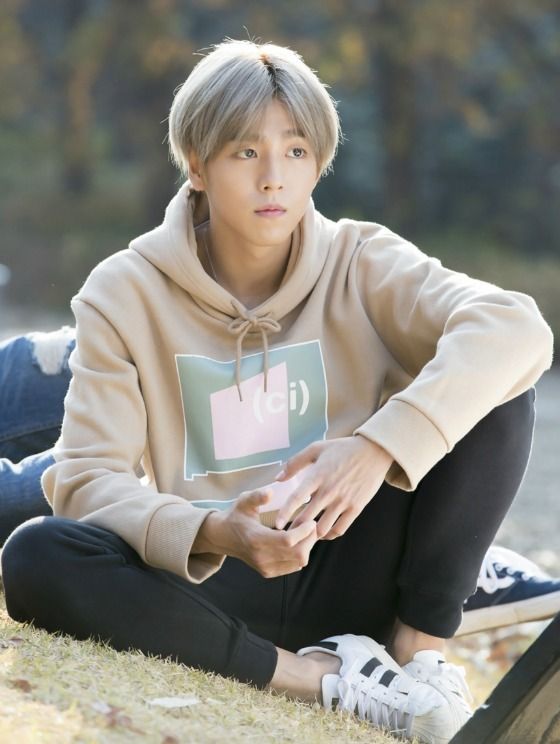 RELATED POSTS
Tags: Lee Hyun-woo (2), Moorim School, Seo Ye-ji