Desperate voice from the past sends clues to the present in Signal
I have to say, I'm drawn to the retro-nostalgia feel we're getting in tvN's cold-case investigation drama Signal—or at least in half of it, since it's partially tied to the past though mostly set in the present. The show is centered around the conceit that two cops in the present day (Lee Je-hoon, Kim Hye-soo) are able to communicate with one from the past (Jo Jin-woong) via radio, and together work to get the bottom of long-unsolved cases.
The drama has been releasing a stream of short teasers (posted below), and they're all quite evocative and moody—some more thriller-esque, while others make a great use of old-school songs to evoke a sense of nostalgia tinged with eeriness. There are a few themes and phrases that get repeated throughout: Lee Je-hoon is the skeptical younger cop in the present who wonders how to respond to a radio message seemingly from the past, while Jo Jin-woong, a violent-crimes detective in the 1980s, says, "The past can be changed." He also declares, "There is no crime in this world that ought to be covered up." There's often a fraught look in his eye, and for good reason; his signal is referred to as a message sent through desperation.
We also hear the question repeated in several of the teasers, "Who do statutes of limitations work on behalf of?" expressed alongside frustration at the lack of evidence in pursuing cold cases. Lee Je-hoon wonders what a signal from the past could mean, and veteran detective Kim Hye-soo supposes it's a cry to help a loved one. Then she asks, "Even if we make a muck of it, isn't it better to try?"
Kim Hye-soo looks as stylish and put-together as we'd expect of her playing the present-day cop, though we also get to see her younger version in some of the stills, back when she was a fresh-faced rookie. It also makes me wonder just how deeply her connection to the Jo Jin-woong's voice from the past runs, since it looks like they were young officers together.
The drama certainly looks polished and stylish, and the intriguing setup makes for a mysterious story (and that cast ain't shabby, either). Directing is Misaeng and Sungkyunkwan Scandal PD Kim Won-seok, and writing is thriller veteran Kim Eun-hee of Three Days, Sign, and Ghost. Signal premieres on Friday, January 22, on tvN.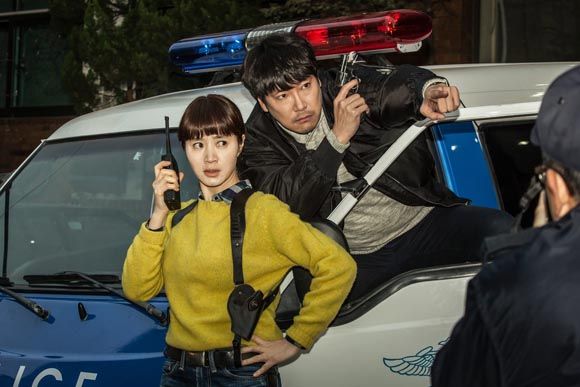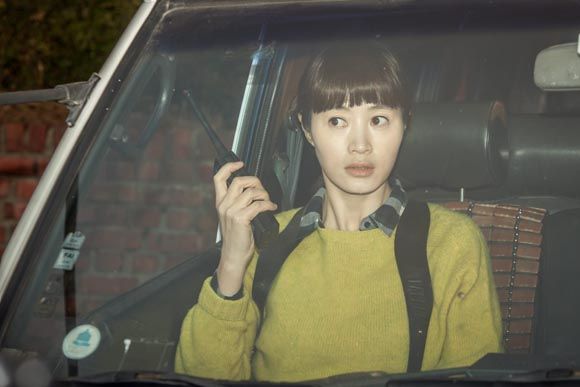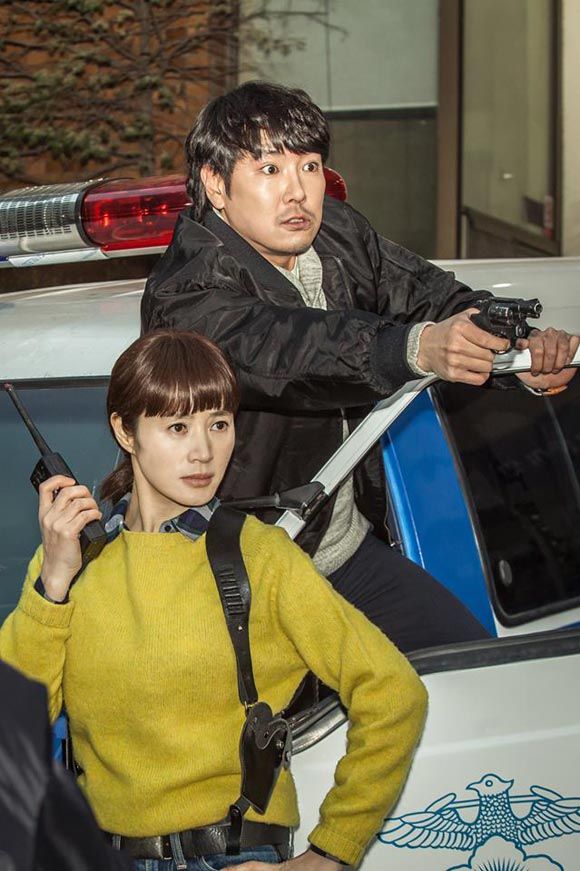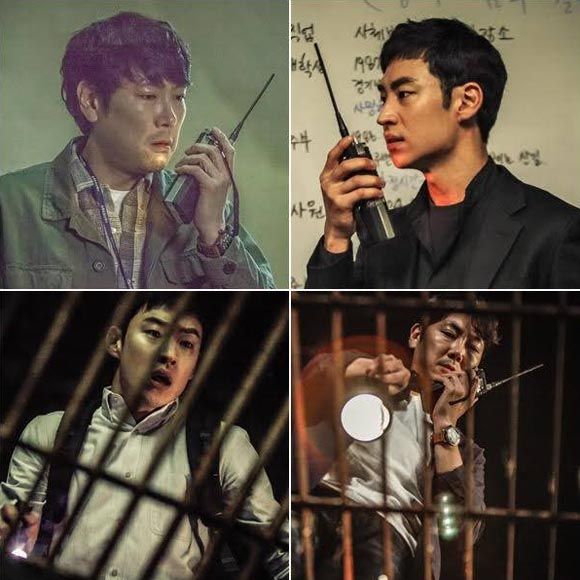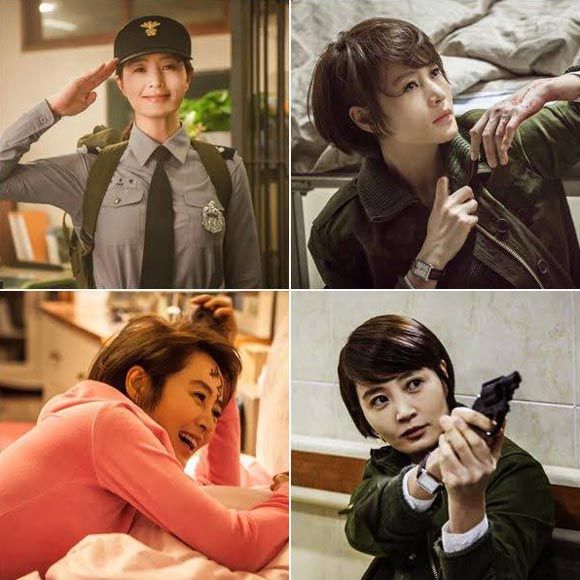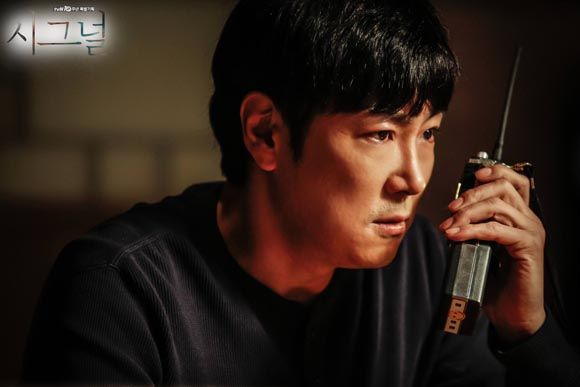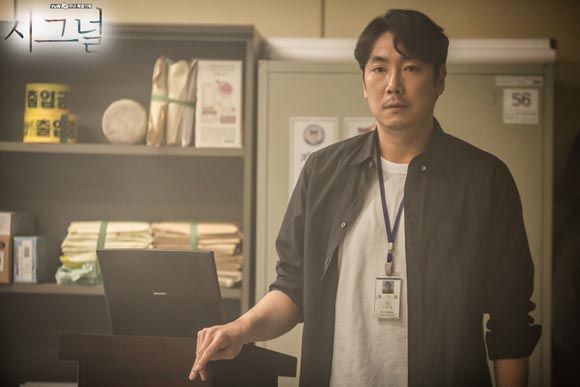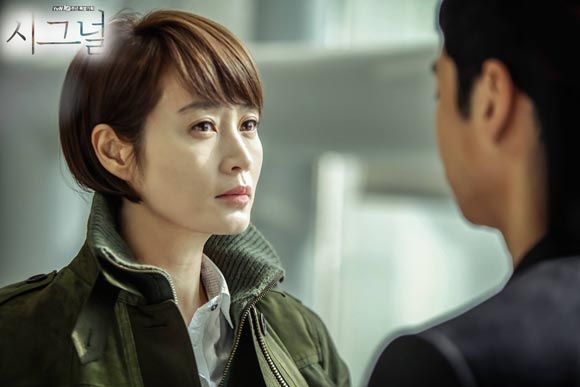 Via Chosun
RELATED POSTS
Tags: Jo Jin-woong, Kim Hye-soo, Lee Je-hoon, Signal