Love gets cynical, lovelorn, and tested in Madam Antoine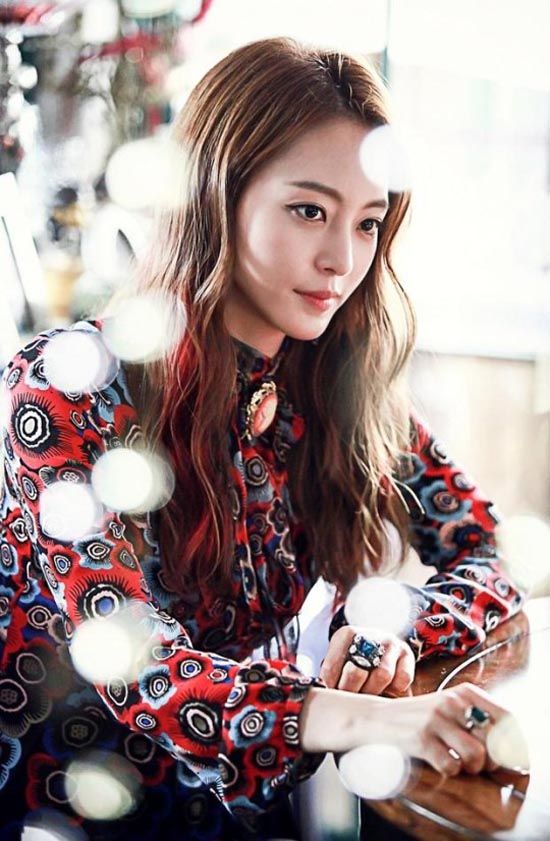 We're a week (and change) out from Madam Antoine's premiere, so we're probably winding down with the promo stills and previews as the show prepares for lift-off. By now, we know the premise: Han Ye-seul is the fake fortuneteller whose skills are really rooted in her ability to read people, and Sung Joon is the psychologist who doesn't believe in love, who ropes the heroine and the second leads into a love experiment—to prove that true love doesn't exist.
Things go sideways, of course, and complications ensue, with a side of romance. Just how I like it. After all, if you've put your professional reputation on the line insisting love is nonexistent, you can't exactly fall for your subject right off the bat—way to be both unethical and wrong!
The stills below come from a few different scenes; the first two feature Han Ye-seul in psychic mode in her fortunetelling shop, reading a customer's fortune. She'll use her insights to cover for her lack of actual supernatural ability, and more importantly, offers sympathy and comfort to the clientele that comes to her with injured hearts.
Another set of stills depicts Han Ye-seul on a date at a baseball stadium with Jung Jin-woon, who's the younger brother to Sung Joon and also a former baseball player. He's perpetually optimistic and positive, which sounds like the opposite of our cynical shrink; with his wide-open heart and healthy spirit, I'm guessing he has no problems believing in love, even if his hyung is firmly in the opposite camp.
In the supporting cast, we have rookie actress Lee Sun-bin as a national-level gymnast and Han Ye-seul's first client. She's got an important competition on the horizon, but her ability to perform is compromised by heartbreak, leading her to the fortuneteller. Idol Jaekyung, on the other hand, isn't playing too far from type as a former idol in a girl band. As a beloved starlet, she's used to love pouring in from the public, but it's never quite enough, since she also happens to be addicted to attention—namely, being at the center of it.
Sounds like a diverse mix of characters, and a light, funny setup. I already feel like I'll be swaying toward Team Healthy and Lovable (since Team Pessimist sounds like a downer), but I suppose I'd be willing to let Sung Joon persuade me. He'd better be good, though!
Madam Antoine kicks off next weekend on JTBC, and airs its first episode on January 22.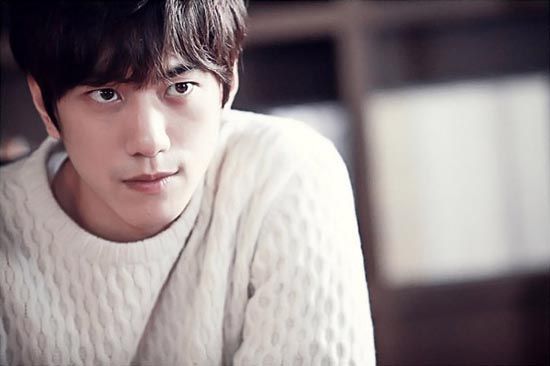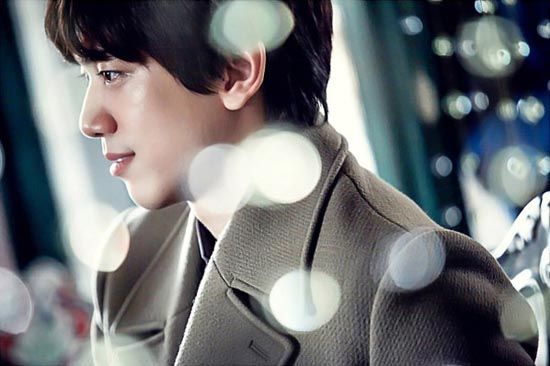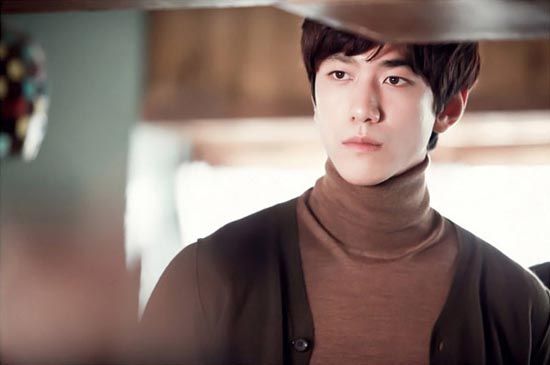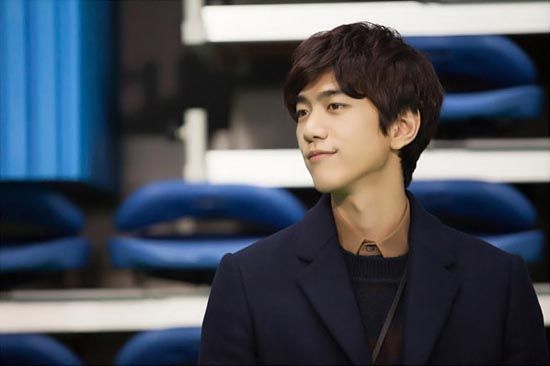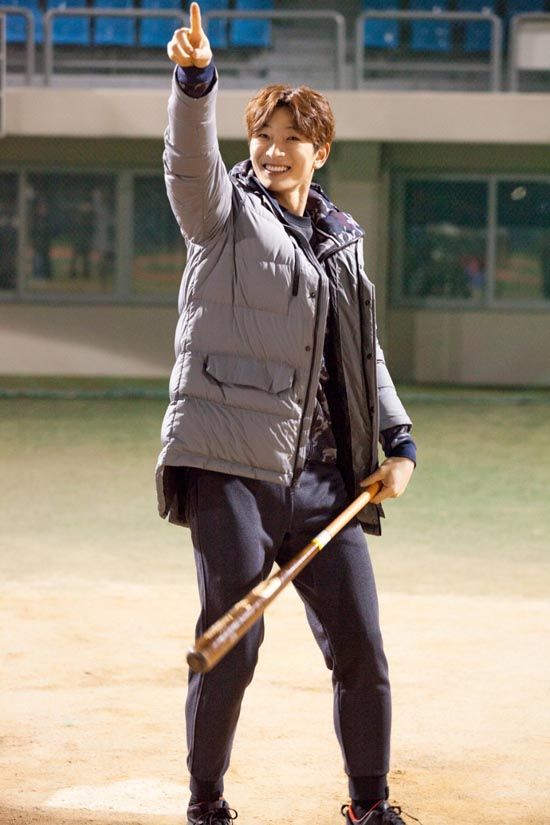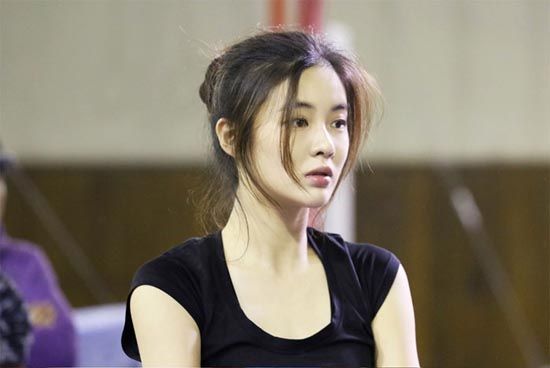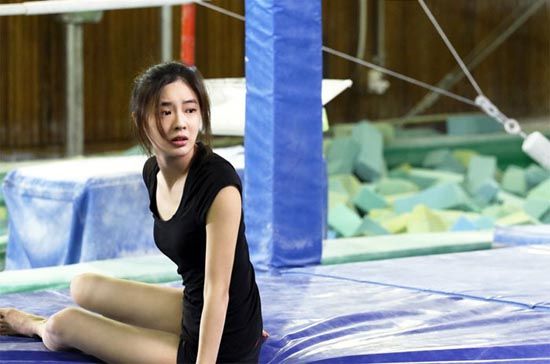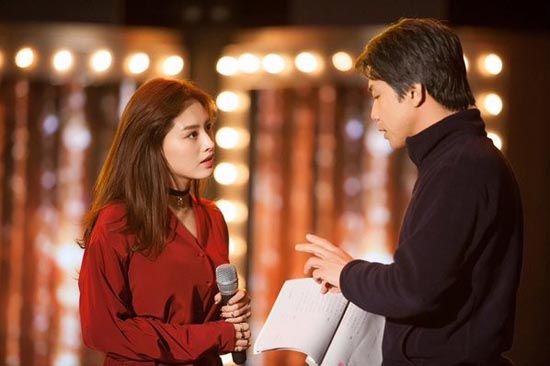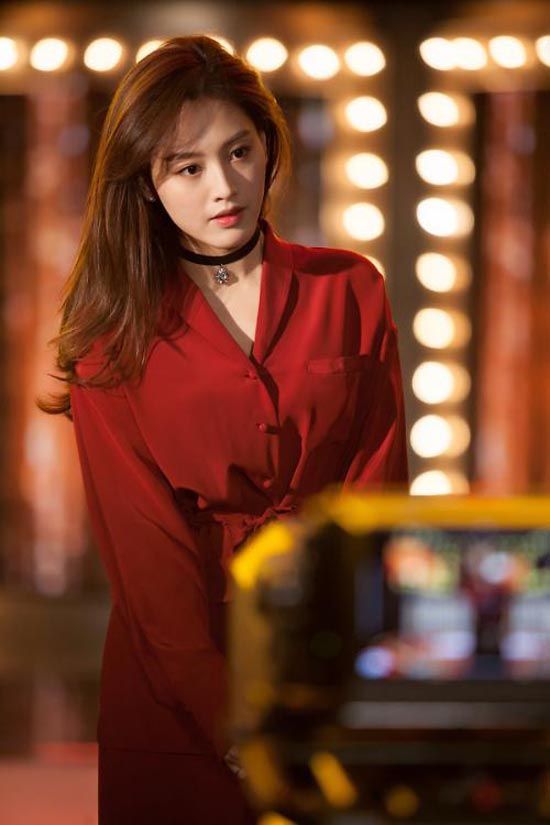 RELATED POSTS
Tags: Han Ye-seul, Jung Jin-woon, Madam Antoine, Sung Joon