Yoo Ah-in cameos on Descended From the Sun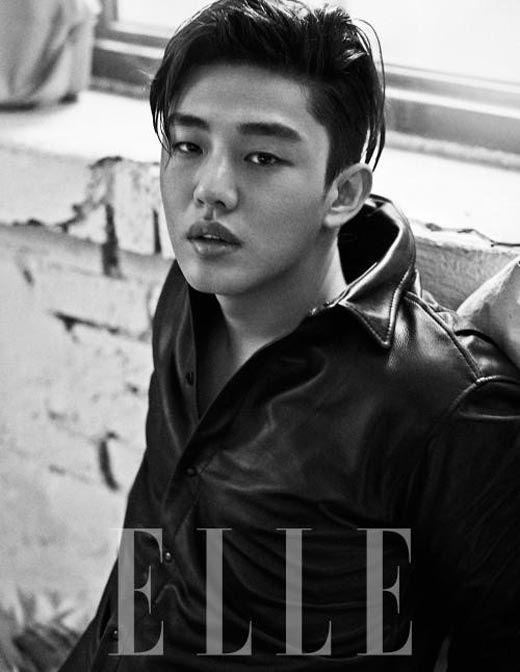 Aw, I love that Song Joong-ki is enlisting old friends and co-stars for cameo spots in his new drama (Descended From the Sun). The show hardly needs the extra star power given the roaring start it got this week, but who's gonna turn down more Yoo Ah-in? Not me, that's for sure.
Song Joong-ki's bestie Lee Kwang-soo had a short appearance in the drama's premiere episode this Wednesday, and it's been confirmed that Yoo Ah-in will appear in a later scene; a rep with the drama said only that it will be in "the latter half of the drama," and that Yoo filmed it in December.
I suppose the guest spot isn't purely because of Song Joong-ki, since Yoo Ah-in and leading lady Song Hye-gyo belong to the same agency, and that is probably a bigger factor than having co-starred in a drama years ago where they played loyal friends (2010's Sungkyunkwan Scandal). But shh! Don't intrude on my bromancey fantasies!
(Purely guessing here, but I'm guessing it'll be very late into the show, since this drama is produced fully in advance and December was pretty recent. Perhaps a final episode surprise?)
Descended From the Sun has aired two of its 16 episodes and airs on Wednesdays and Thursdays.
Via Joy News
RELATED POSTS
Tags: Descended From the Sun, Yoo Ah-in