Oh Snap! Song Jae-rim is so over plants
If that's not the concept here, then what is, Marie Claire? I get that it's difficult to think straight when you have a blindingly charismatic living god in front of your lens, but that's no excuse to go willy-nilly on props that add no visual appeal. He is the visual appeal.
If I seem a bit overeager when it comes to the immensely talented and adorably quirky Song Jae-rim, it's probably because he made a lifetime fan out of me with his scene-stealing commitment in the mess that was Age of Feeling. There's not a role he touches that isn't made better by his presence (he made something out of Nail Shop Paris, for the love of dramas!), so here's looking forward to his upcoming series, Goodbye Mr. Black. Fighting!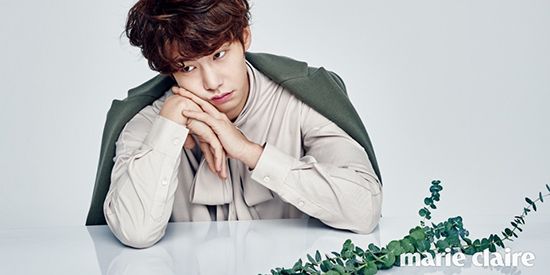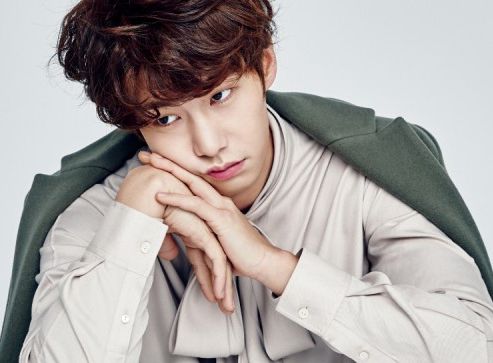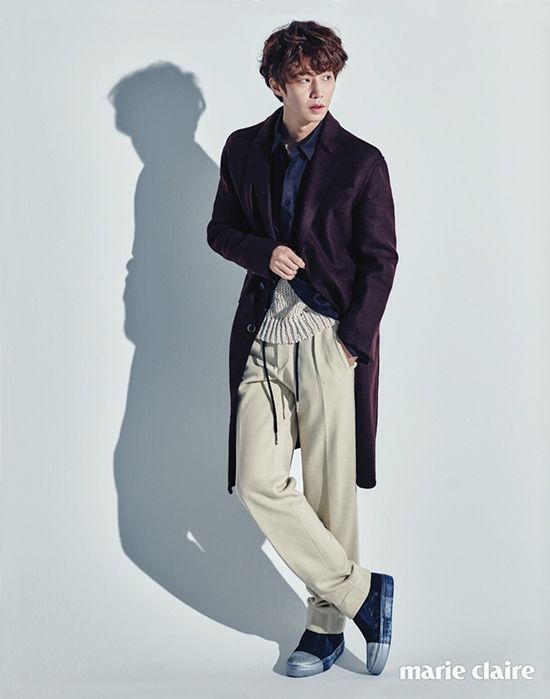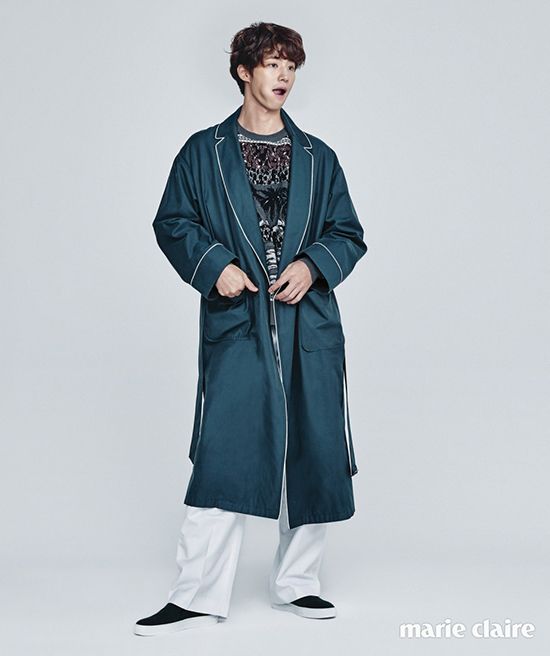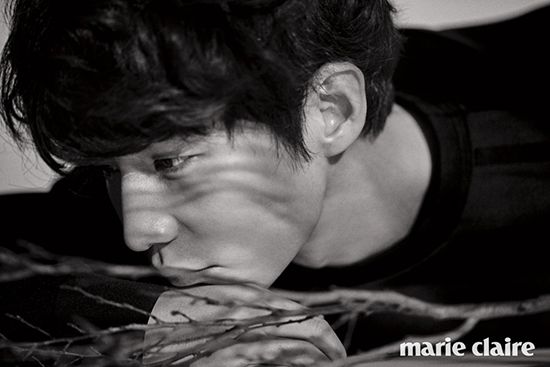 Via Marie Claire

RELATED POSTS
Tags: Oh Snap!, photo shoots, Song Jae-rim