Yoo Seung-ho swindles his way through caper film Kim Seon-dal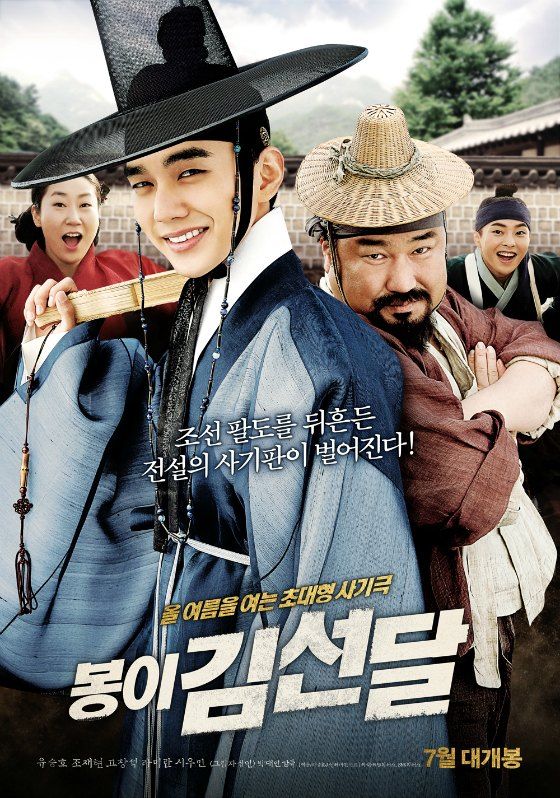 The new Joseon-era caper comedy starring Yoo Seung-ho (Remember—Son's War), Kim Seon-dal, is coming out this July. The teaser has just been released, and it's hilarious.
First, we're introduced to the titular hero who is bold, brash, and daring with a healthy dose of remarkable charm. Then we have Bo-won, played by Go Chang-seok (Kill Me, Heal Me), Kim Seon-dal's partner whose quick judgment calls and masterful disguises have allowed him to escape certain death twelve times. And Ra Mi-ran (Come Back, Ajusshi) makes for the perfect swindler-shaman who uses her perceptive abilities to make her clients pay her a fortune for her "supernatural" talents. Finally we see the adoring fan/sidekick played by EXO's Xiumin who idolizes (haha see the pun?) his savior hyung, Seon-dal.
In the trailer, we see Yoo fleeing the scene in all different types of getups, from the kingly ceremonial robes to a maiden's hanbok. (Sad reality: Yoo Seung-ho in drag is more attractive than 90% of the female population. For a second there, I didn't recognize him.) In the movie, Kim Seon-dal's merry team of bandits join together to pull off the con of a lifetime: They're going to sell the Daedong River.
In a feudal time period where property rights and water conservation are unheard of, Kim Seon-dal is going to get rich quick by selling the ownerless communal river. Well, he's already fooled people into paying an exorbitant amount for a chicken by telling them that it was a mythical phoenix, so perhaps selling a river isn't that much of a stretch.
All in all, it looks like we have a lighthearted fun movie to anticipate this summer. Sort of like Ocean's Eleven meets Hong Gil-dong, Kim Seon-dal seems to be a refreshing comedy perfect for enjoying with friends on a sunny day.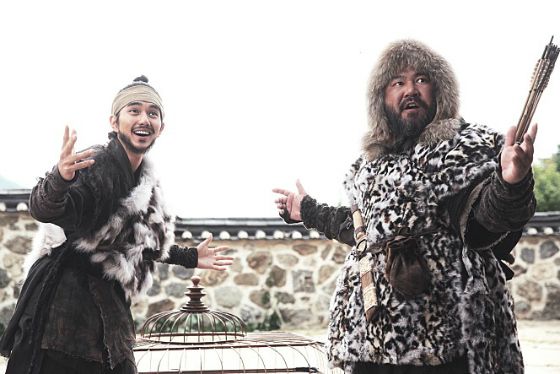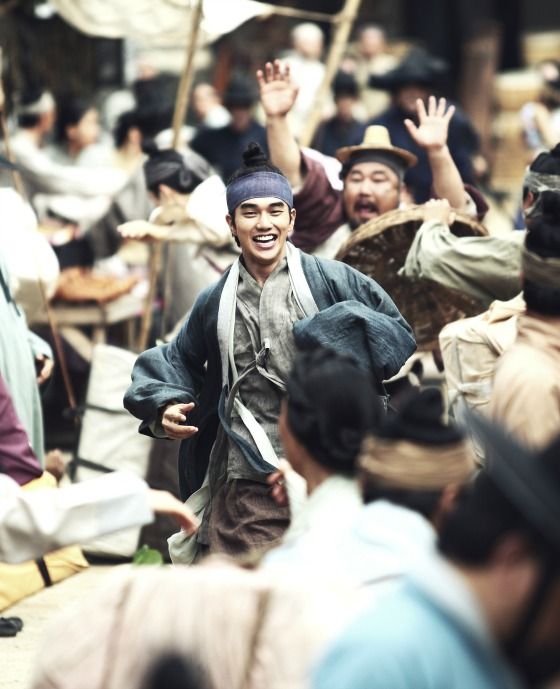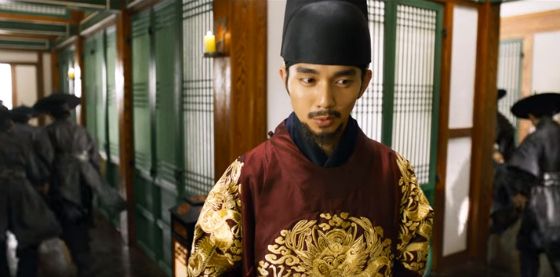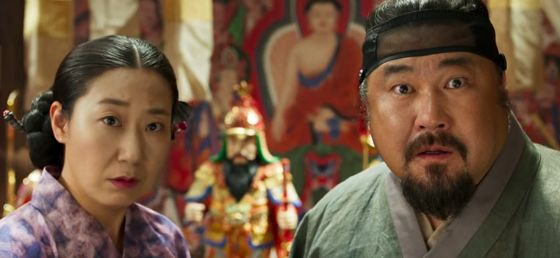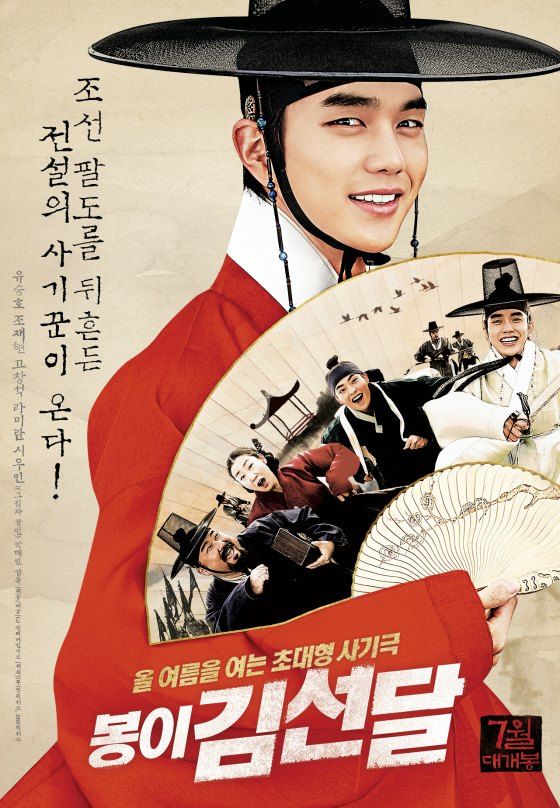 Via Herald Pop
RELATED POSTS
Tags: Go Chang-seok, Jo Jae-hyun, Ra Mi-ran, Yoo Seung-ho