Disco-dancing Baek-hee returns with a new name and a secret
It's a short series, but based on these teasers, Baek-hee Has Returned is shaping up to be a cute, funny interlude in between dramas. The four-episode mini-drama stars Kang Ye-won (Bad Guys) as a former It Girl in her sleepy island town named Yang Baek-hee, who left abruptly at eighteen and then comes back eighteen years later with a new name.
Apparently Baek-hee has now reinvented herself as a dignified, polished careerwoman who works at a home shopping station selling natural, with a reputation for being a sales queen. The question on everyone's minds is why she'd suddenly show up in her hometown and move back after all these years, although she's not exactly forthcoming.
She's got a daughter in tow, played by Jin Ji-hee (Seonam High School Investigators); she thinks that her successful mother and doctor father don't have any interest in her, and ends up getting into a fair share of scrapes. When she arrives in the island town, she starts to see her mother in a different light and begins to be curious about her for the first time.
Kim Sung-oh, pictured below with Kang Ye-won in a disco-dancing flashback scene from 1988, plays a character who was on his way to being a start Taekwondo athlete and Olympic hopeful, but now lives an ordinary life on the island. He and Baek-hee had liked each other in the past, but he's been single since her departure, quietly taking care of his grandmother.
In the first teaser below, Jin Ji-hee comes upon her mother shaking her stuff to disco music and shakes her head in disapprovingly. Ah, moms. No matter how cool they were back in the day, there's just no convincing your kids that you're anything but embarrassing. In the second teaser, we see a number of Baek-hee's old friends and acquaintances reacting to the news of her return.
Baek-hee Has Returned follows Neighborhood Lawyer Jo Deul-ho, which just wrapped this week, and takes up the Monday-Tuesday KBS slot for the next two weeks. Jang Hyuk and Park So-dam's medical-mystery drama Beautiful Mind follows on June 20.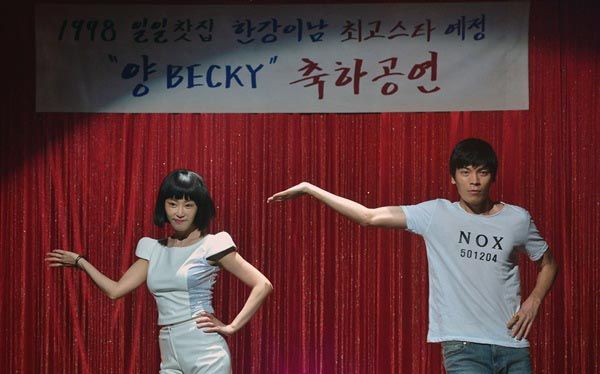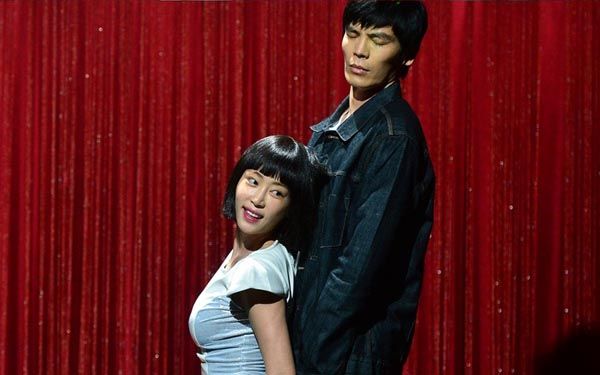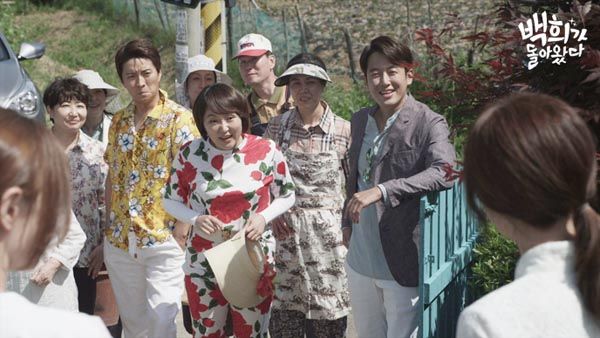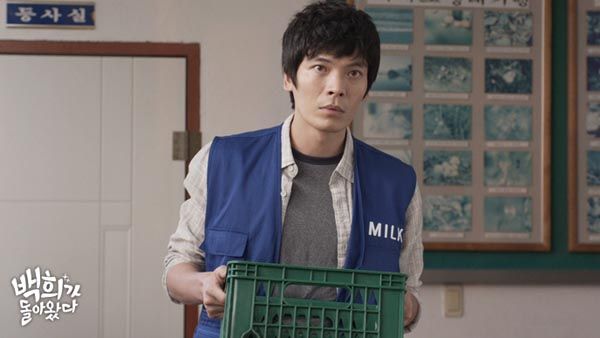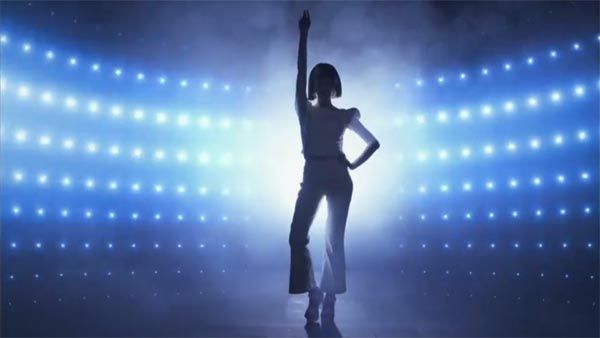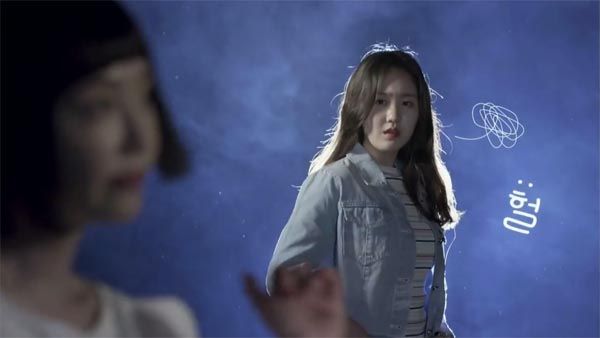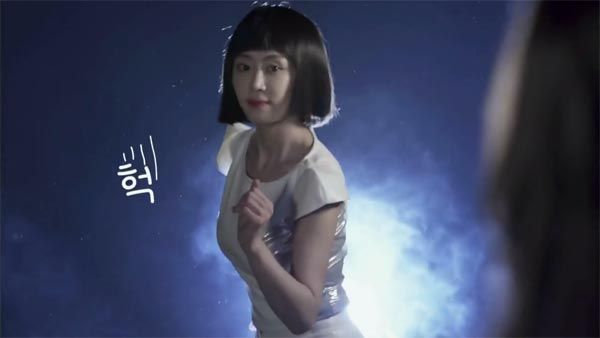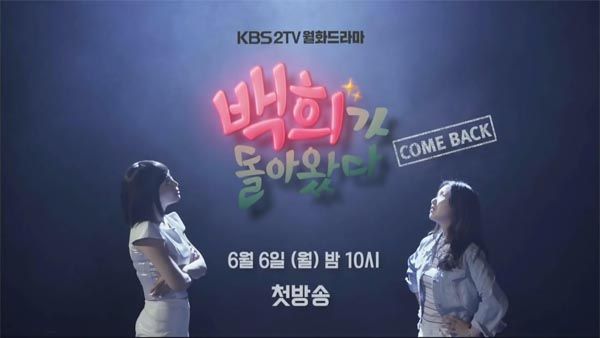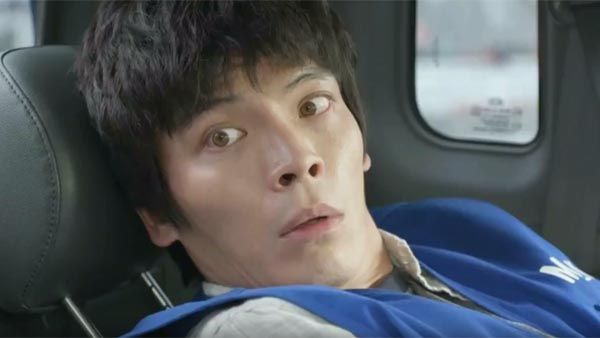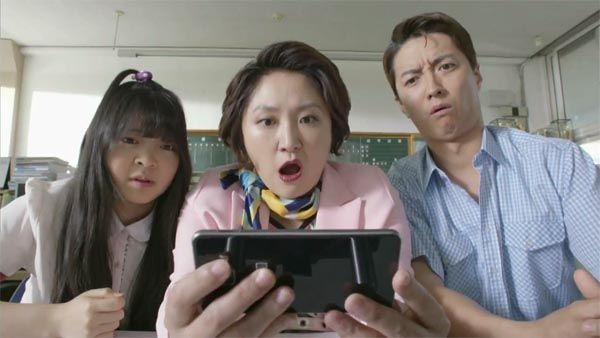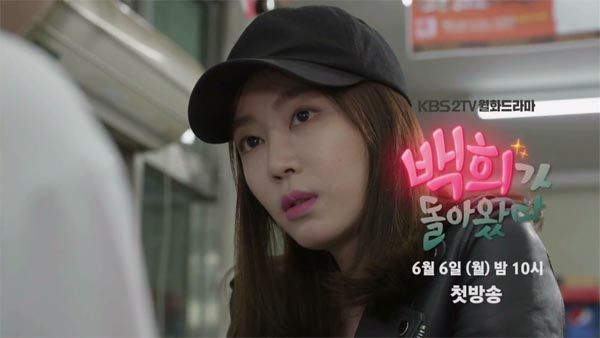 RELATED POSTS
Tags: Jin Ji-hee, Kang Ye-won, Kim Sung-oh