Five-way roommate lineup assembles for JTBC's Age of Youth

Ryu Hwa-young, Park Hye-soo, Han Ye-ri, Han Seung-yeon, Park Eun-bin
New actor interviews, character backgrounds and first teasers for JTBC's Age of Youth have been released! And they've officially gotten me hooked. I'm super excited to watch this drama, and what's got me hopping up and down with pre-drama jitters is mainly the actresses, who seem really committed to their characters.
Originally when the plot summary came out, the drama was described as a story of five girls with different personalities who end up living in the same sharehouse, and I worried that it might turn into Ex-Girlfriend Club Part 2: The Sorority Version — fine, but not my cup of tea. But PD Lee Tae-gon won me over with My Beloved Eun-dong, which got me addicted despite my tendency to stay away from borderline-adultery romances, so I'm eager to see what he does with Age of Youth.
Heavyweight actress Han Ye-ri (Six Flying Dragons), who has proved her acting chops in film after film, will be playing the part of Yoon Jin-myung, a hard-working, pragmatic student who has three different part-time jobs and has never missed a day of work. It's already been leaked that she'll be getting a loveline with Yoon Park (Come Back, Ajusshi), who's playing a fellow part-timer at a restaurant that Yoon Jin-myung works at. She starts out thinking that wasting time, money, and effort on love is useless, but eventually changes her mind.
On the opposite end, there's Han Seung-yeon (Jang Bo-ri is Here) and her character Jung Ye-eun, the bright and cheerful chatterbox who is an absolute fool when it comes to love. In front of everyone else, she can bluntly say what she means, but in front of her boyfriend, she melts and becomes a slave to love. Ryu Hwa-young is playing Kang Yi-na, described by Korean news outlets as the "sexy center." Err… I think that means that she'll be the visual of the group, the one most concerned with fitness, health, and beauty. In her interview, Ryu hinted at some trauma in her character's history that made her become more appearance-oriented so maybe we'll touch upon some issues like childhood bullying or the increasing mundaneness of plastic surgery in Korea.
Fully committed to her role as Song Ji-won, Park Eun-bin (Secret Door) chopped off her beautiful long locks for the first time ever (she looks like Gong Shim, except it's not a wig this time). You know it's gotten serious when a girl cuts her hair. On the surface, Song Ji-won is just a regular albeit slightly perverted girl, but changes completely once she gets a little tipsy. Singing, dancing, shouting obscenities, she does it all. In terms of relationship-style, she doesn't know because she can't seem to get past the first date. Desperately single, she doesn't understand what she's doing wrong (It's okay girl, we've all been there. Fighting!).
Last but not least, Park Hye-soo (Yong-pal) will be playing Yoo Eun-jae, the shy quiet girl who steadily supports her housemates through their happy times and sad times. Park is a relatively new actress, but she did a convincing job as dying sister to Joo-won's character in Yong-pal so my hopes are pretty high for her performance. If Age of Youth is able to live up to all its hype, we're going to be in for a great feel-good friendship drama that emphasizes the deep personal connections you can make with other people, and the special meaningful time that youth is in our lives.
Get ready to board this Age of Youth cohabitation drama train starting every Friday-Saturday on July 22.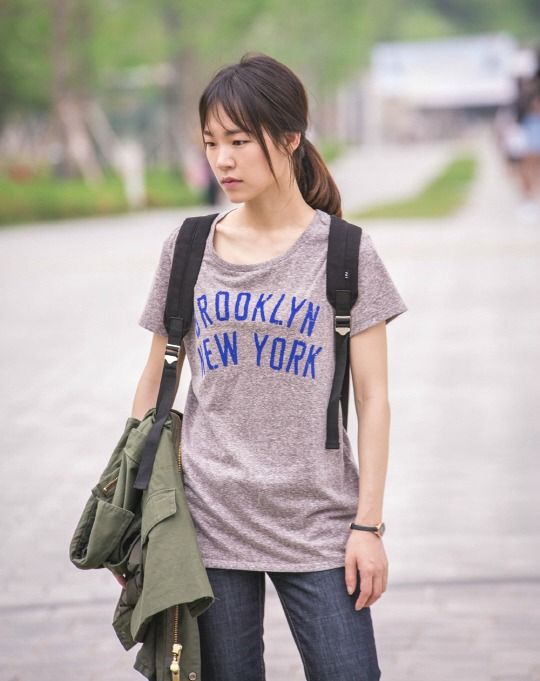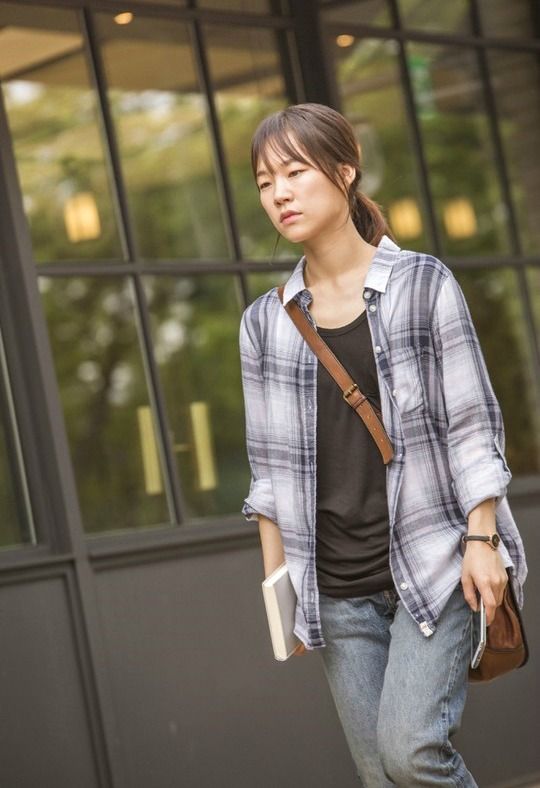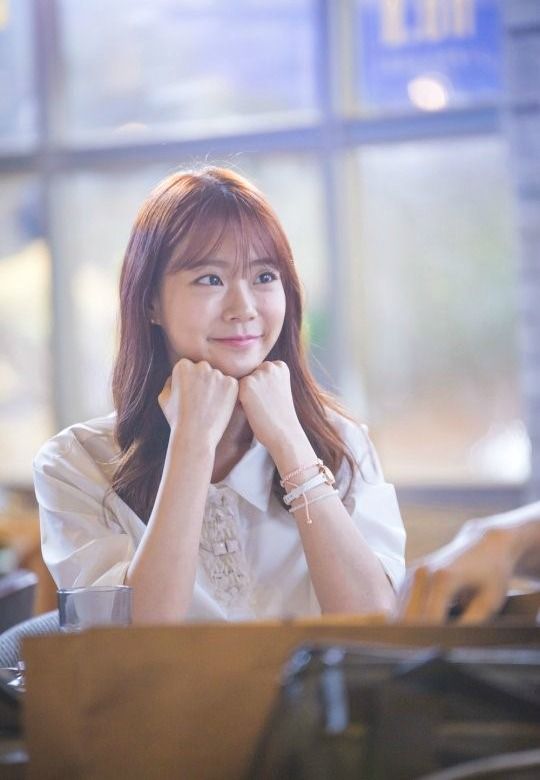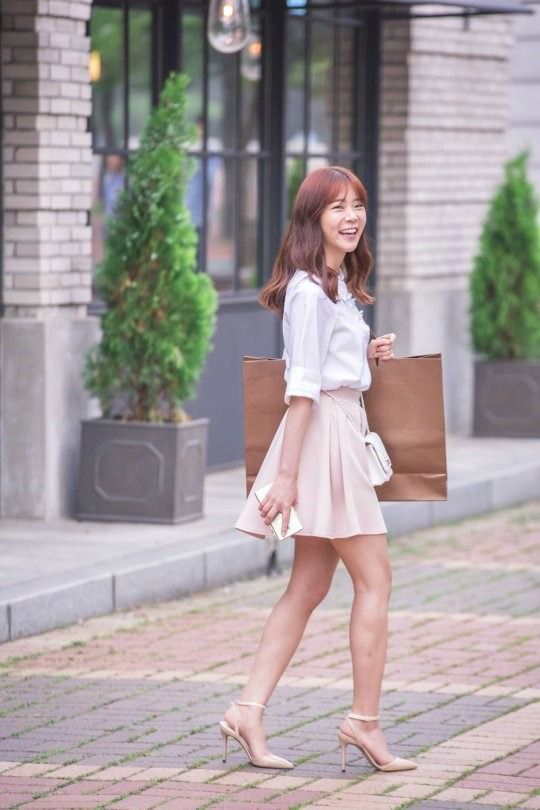 Via E-Daily, Ten Asia, XSports News, DongA Sports,
RELATED POSTS
Tags: Age of Youth, Han Seung-yeon, Han Ye-ri, Park Eun-bin, Ryu Hwa-young