The mission begins and the cameras roll on SBS's Wanted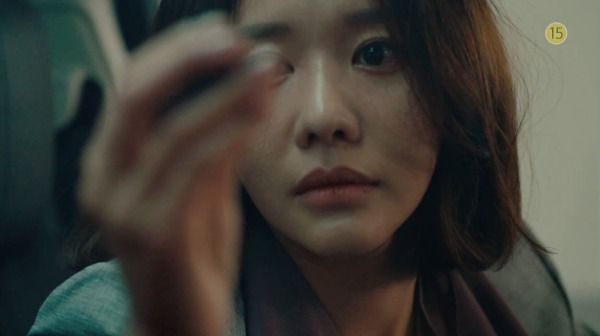 I like this second teaser for SBS thriller Wanted even more than its first; it's allowing me to feel cautiously optimistic about the drama and its suspenseful premise featuring a mysterious villain who orders a famous actress to carry out missions on live television in order to get her kidnapped son back.
Kim Ah-joong plays that actress and mother, who sends off her little boy in the teaser with a smile, only to gave him snatched away and tied up somewhere, crying in fear and calling out for his mother. She's sent the video, then spots the camera that's been planted to watch her. Someone advises her to call the police, but she refuses, because the baddies have threatened to kill her boy if she does.
The case quickly grabs the attention of the entire nation, and the actress gets help from an ex who's now a broadcast PD (Uhm Tae-woong) who oversees the live reality show that ensues upon the criminal's orders. Ji Hyun-woo, on the other hand, is the determined detective who vows that until he sees a corpse with his own eyes, the victim is still alive.
It's an interestingly provocative setup, putting someone's misery on full display for entertainment value, conjured up by a bad guy who'd consider the twisted mindfuckery of Liar Game to be child's play. The drama says it'll be making commentary about social issues throughout, and I can see this story being fertile ground for that kind of exploration; I'm feeling hopeful that the plot has enough movement and intrigue to keep things moving quickly without letting messages get too preachy, 'cause that's no fun. So far, I'm feeling optimistic.
Wanted follows Entertainer as SBS's next Wednesday-Thursday drama, and premieres on June 22.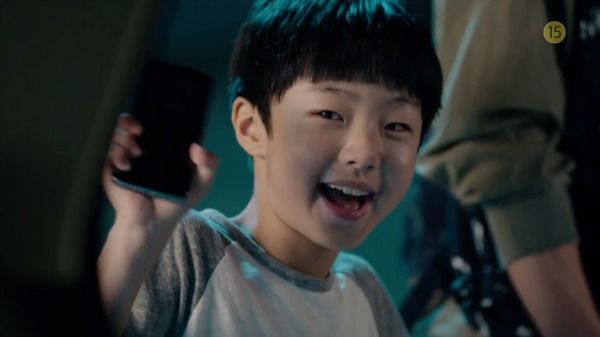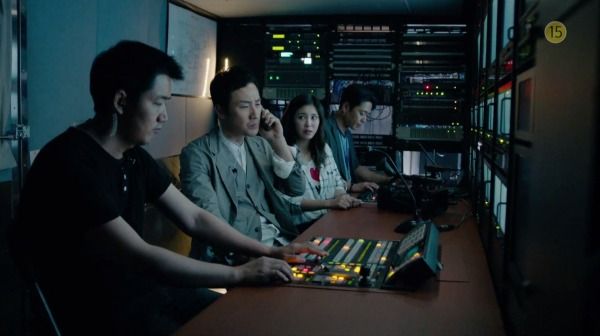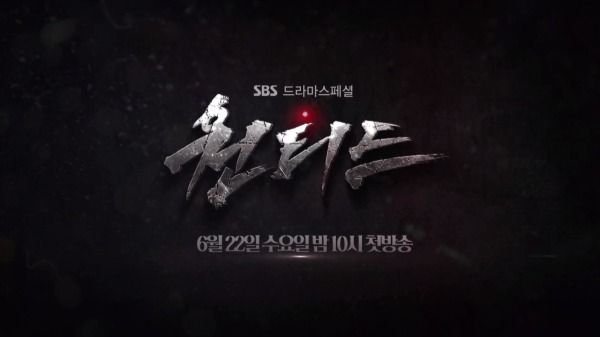 Via SBS Fun E
RELATED POSTS
Tags: Ji Hyun-woo, Kim Ah-joong, Uhm Tae-woong, Wanted