Busy bee Im Ji-yeon considers being a North Korean refugee in Blow Breeze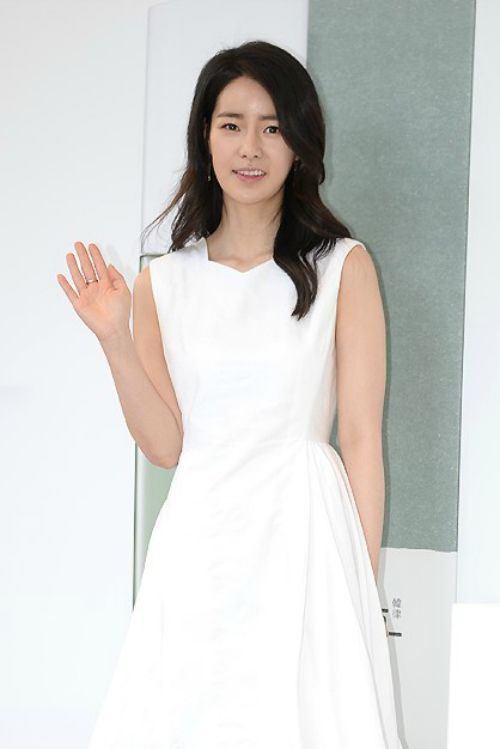 Rookie actress Im Ji-yeon (Jackpot) has been keeping busy lately. She recently made a cameo appearance as a champion archer in currently-airing drama Doctors, and has just received an offer to be the main lead in MBC's weekend family drama, Blow Breeze. Her character, Mi-poong (meaning "breeze"), is a North Korean refugee who studied dance at the Pyeongyang University of Cultural Arts. The role was originally offered to Park Han-byul (I Have a Lover), but she ultimately turned it down.
Upcoming drama Blow Breeze will follow the events surrounding a lonely old man with North Korean roots who made his fortune in Seoul. Just as he's been given a terminal diagnosis, he suddenly finds out that he has a biological heir to whom he can leave all his millions. With long-lost grandchildren, a Romeo-Juliet love story between a Pyeongyang woman and a Seoul man, and a fight for a chaebol's inheritance, this drama has all the starting ingredients of an addictive makjang.

Sohn Ho-joon, Han Joo-wan, Oh Ji-eun
Casting is slowly coming together for Blow Breeze, although no one has officially confirmed yet. Sohn Ho-joon (Mrs. Cop) and Han Joo-wan (Hwajeong) are still positively considering their offers as the two male leads. Sohn Ho-joon was offered the role of Lee Jang-go, a poor but warm-hearted lawyer. Han Joo-wan, on the other hand, is thinking about taking on the role of Cho Hee-dong, a brash but innocent aspiring webtoon artist.
Most recently, Oh Ji-eun (Make a Wish, Ghost-Seeing Detective Cheo-yong) was offered the role of Mi-poong's rival. She has experience in family dramas before, starring as Ji Chang-wook's love interest in his breakout role in Smile, Dong-hae. So it looks like the production team is well on its way to securing a rounded cast.
Blow Breeze starts airing in August, following Happy Home.
RELATED POSTS
Tags: Han Joo-wan, Im Ji-yeon, Oh Ji-eun, Park Han-byul, Sohn Ho-joon