Yoo Seung-ho out, Su Ae in for KBS's The Man Living in Our House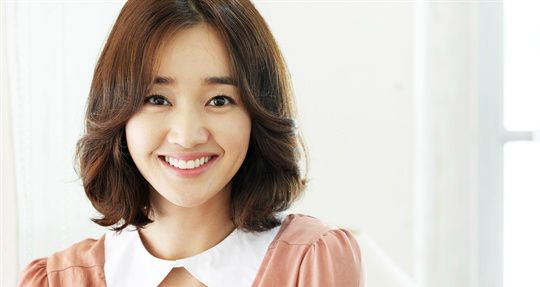 Weird family dynamics are expected for upcoming rom-com drama The Man Living in Our House. It's based on a webtoon by the artist Yoo Hyun-sook, who created the source material for both Ho-gu's Love and Flower Boy Next Door. Currently, talented actress Su Ae (Mask) is considering the role of the main heroine, a career-driven flight attendant, while Yoo Seung-ho ultimately turned down the offer to play the male lead.
After a long absence, the heroine comes back to her hometown when her mother passes away. To her surprise, an unknown younger man is living in her family home, and he says he's her new father! A disgruntled and dismayed Su Ae sets out to prove that her new "stepfather" is a fraudster who pulled the wool over her poor dying mother. 
The Man Living in Our House is supposed to be a light-hearted and bright family drama, which will be a change-up for Su Ae, whose most recent projects have been pretty heavy roles. She played an oppressed rich housewife in Mask, ambitious ruthless female president in Yawang, and tragic Alzheimer's patient in Thousand Day Promise. So, she has said that she's been looking forward to working on a romantic comedy. Her last attempt at the genre was Bottom of the 9th With 2 Outs. It wasn't too successful ratings-wise, but she gave a memorable comedic performance as quirky failed writer.      
Therefore, I'm looking forward to how she untangles this complicated family tree situation. The Man Living in Our House will premiere on KBS this October, and has secured the Monday-Tuesday slot after Moonlight Drawn by Clouds ends. 
Via DongA Sports, EDaily
RELATED POSTS