Jang Hyuk and Su Ae battle deadly virus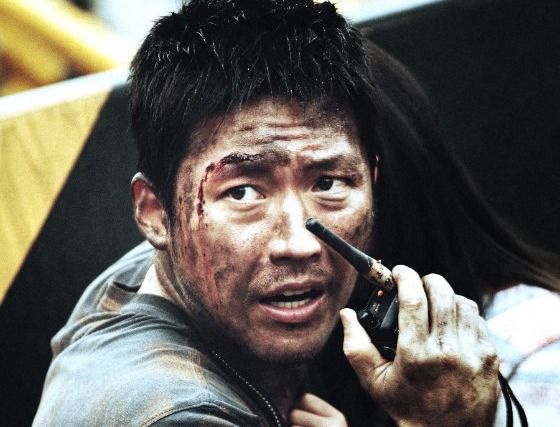 Okay, now this is my worst nightmare. But deadly contagious viruses do make good movie fodder, don't they? Here's the first teaser for this summer's epidemic disaster movie The Flu, starring Jang Hyuk (IRIS 2) and Su Ae (Queen of Ambition). I really wish they'd come up with a cooler title, 'cause this one conjures up images of being in bed with a thermometer in my mouth and an ice pack on my head, but title aside, the images are pretty gripping.
The film is the latest project from director Kim Sung-soo, who hasn't done a new movie since 2004's Back. He's still most famous for his 1997 teen angst movie Beat, which was everyone's favorite movie for like a decade, and made Jung Woo-sung an overnight sensation.
Flu is about a deadly strain of H5N1 (avian influenza, aka bird flu) which spreads throughout the urban population, at an outbreak rate of 2000 new cases each hour, and death occurring within 36 hours of infection. As the virus spreads, those who are infected get quarantined in an abandoned city, and the movie will be about the struggle to survive within those walls.
Jang Hyuk stars as a firefighter, and Su Ae plays a doctor racing to find a cure. And if they're both inside that deserted city, it can only mean they're both infected, right? The teaser looks promising, you know, in a frightening mass terror way. Why are viruses all the rage in dramaland and Chungmuro lately? *resists urge to make bad contagion joke*
The Flu hits theaters in August.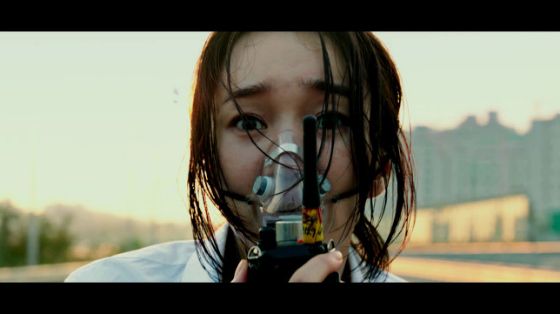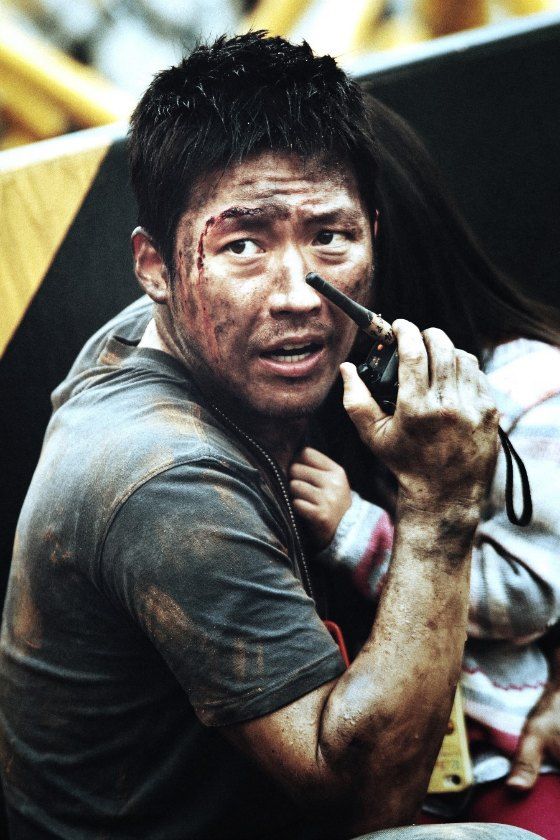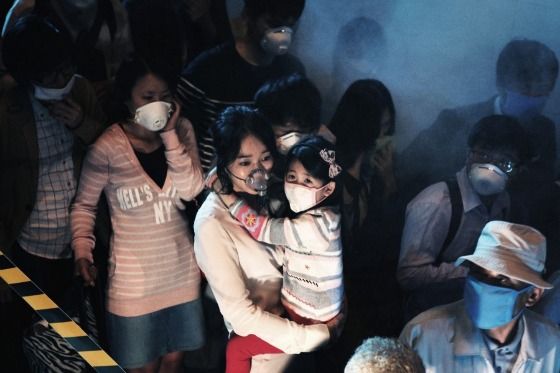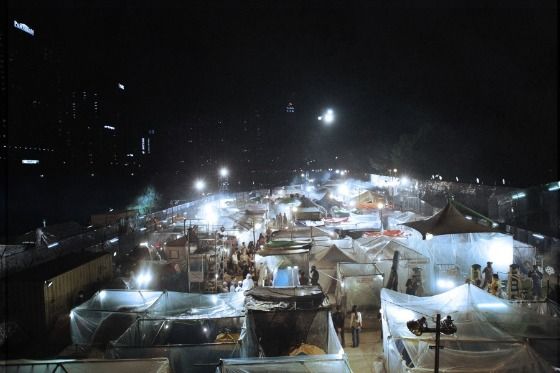 Via SBS E!
RELATED POSTS