Woman With a Suitcase takes off with first script read
The first script reading for MBC's upcoming Monday-Tuesday drama Woman With a Suitcase took place last week, and the four-hour session reportedly went by very smoothly. There are many experienced actors on this cast, but I'm especially looking forward to the onscreen chemistry between the two main leads, Choi Ji-woo (Twenty Again) and Joo Jin-mo (Beloved Eun-dong). 
They've both been in the TV business for about the same time (around twenty years), they're about the same age, and they've both been leads for most of their careers. So I'm surprised that this is the first acting project they're doing together.
In Woman With a Suitcase, Choi is playing the titular professional, efficient career woman, who works as a legal office manager with everything on her resume except for a lawyer's license. In earlier synopses, she was supposed to be a wrongfully convicted felon who wreaks legal havoc on her accusers once she gets out, but recent reports have been leaving that part out. Does that mean the production has nixed the idea of making her a criminal-turned-lawyer? That would be disappointing because I was really looking forward to a badass vengeful Choi Ji-woo. 
For this legal romance drama, Joo Jin-mo will be playing a powerful paparazzi/tabloid company CEO, who holds the all the well-kept secrets of celebrities, politicians, and other famous people in his hands. He's supposed to help our heroine, using the influence of the media. Others around Choi Ji-woo include Jeon Hye-bin (Oh Hae-young Again), the tough lawyer who's willing to fight dirty to win both at her career and in her love life, and Lee Joon (Vampire Detective), the bright-eyed optimistic lawyer who wants to fight for justice. 
 
Overall, it looks like the production team is really happy about the script reading because they've been raving about how they've collected the "dream cast." So hopefully the drama will be a success. Mystery legal romance drama Woman With a Suitcase will air starting in September.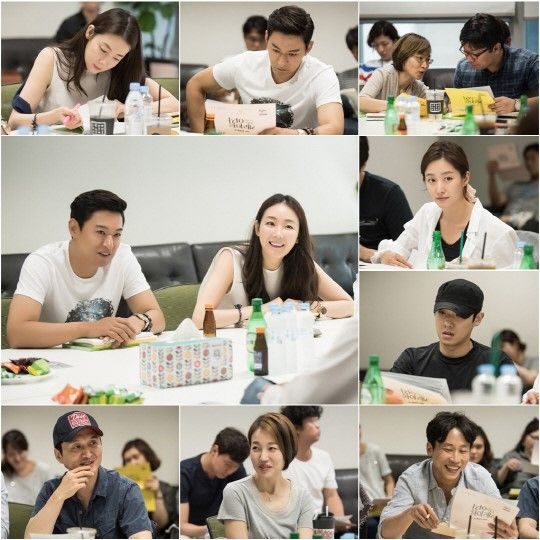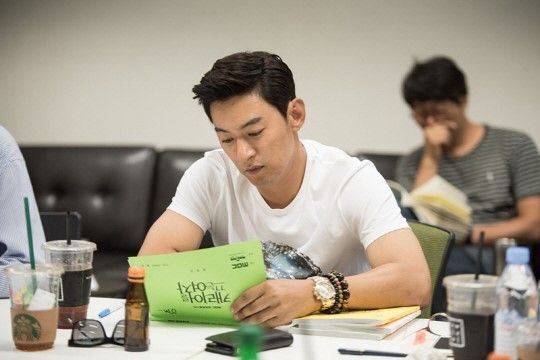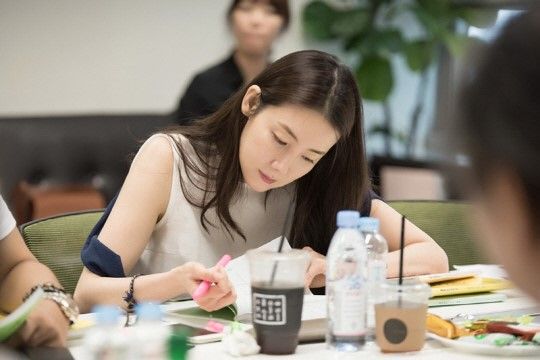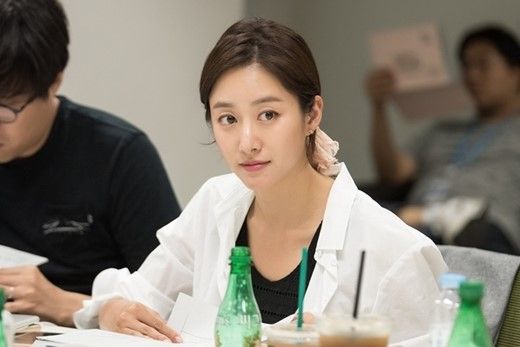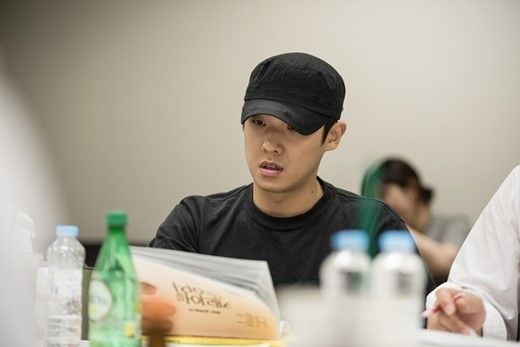 Via MyDaily
RELATED POSTS
Tags: Choi Ji-woo, Jeon Hye-bin, Joo Jin-mo, Lee Joon, Woman With a Suitcase