Park So-dam considers role in mystery thriller Fifth Column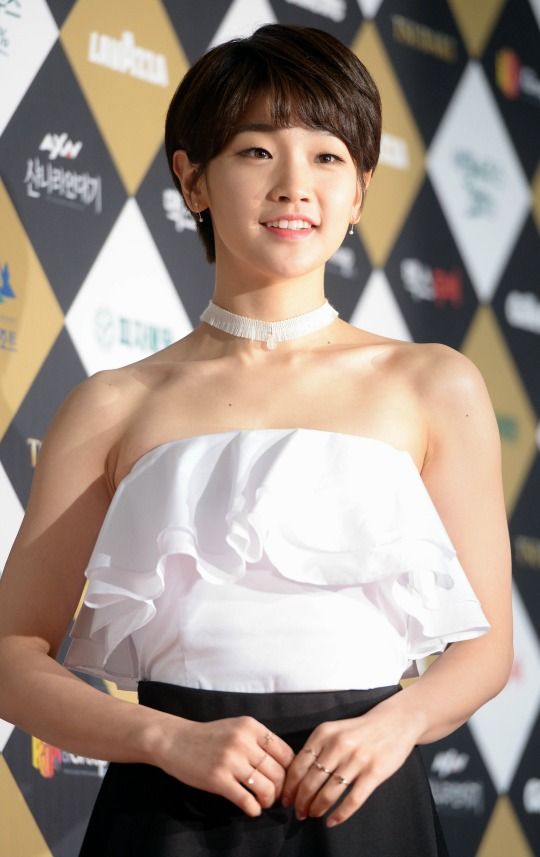 Actress Park So-dam (Cinderella and the Four Knights) has received an offer to appear in mystery thriller film Fifth Column, which has already attached veteran actor Song Kang-ho (The Throne), Chungmuro mainstay Ryu Seung-ryong (The Sound of a Flower), and dramaland favorite Jung Woo (Himalayas).
Fifth Column is the story of a military investigator, played by Song Kang-ho, who delves into a mysterious case right before his discharge and stumbles upon a massive conspiracy that could potentially disrupt the very foundation of the military. Jung Woo will play Song's sidekick, and Ryu Seung-ryong will be the antagonist who will thwart Song's investigation.
If Park So-dam confirms, she will play the part of a staff sergeant and would be the only female actress in the movie. It wouldn't be her first time holding her own amongst A-list actors — she worked with Kim Yoon-seok and Kang Dong-won in The Priests, Yoo Ah-in in Veteran, and made appearances in Song Kang-ho's The Throne and Jung Woo's C'est Si Bon.
Director Won Shin-yeon will be helming Fifth Column, and he is currently in the thick of production on A Murderer's Guide to Memory, another thriller starring Kim Nam-gil (Shark). Won's filmography includes The Fugitive, Robot Taekwon V, and Seven Days.
Once casting for Fifth Column is complete, cameras are expected to roll in the latter half of this year.
Via Donga
RELATED POSTS
Tags: Jung Woo, Park So-dam, Ryu Seung-ryong, Song Kang-ho