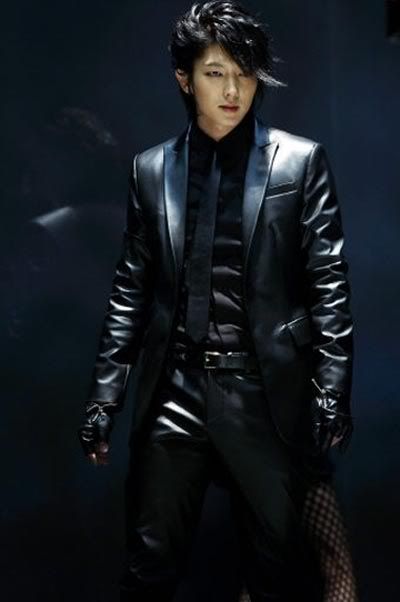 Lee Junki enjoys quite a lot of popularity in Japan, so it's no wonder he's going back for another set of fan concerts. He'll be at Kobe Kokusai Hall and Pacifico Yokohama National Conventional Hall on July 18 and 19 for the events, which also commemorate the reopening of official Japanese fan club "Splendor."
Lee Junki was last in Japan in October 2008; he also put out a single album (in Korea) called "J Style" in April. However, Japanese fans will get the unique chance to buy a J Style Special Edition DVD, which will go on sale only for attendees of the fan concerts.
Lee Junki has attracted fans in Japan for previous roles in films like Fly Daddy Fly and The King and the Clown, but his popularity grew when his SBS drama series Iljimae showed last year on Japanese satellite channel So-net TV. It began re-airing on broadcast airwaves last month, and will enjoy a third airing starting August 25 on the satellite channel devoted to Korean entertainment, Mnet. Mnet will also begin airing his 2007 thriller drama Time of Dog and Wolf beginning August 1, as well as his Episode 2: The Mask "global fanmeeting" that took place in April in Seoul.
SONG OF THE DAY
Lee Junki – "혼잣말" (Soliloquy) from his J Style single [ Download ]
Audio clip: Adobe Flash Player (version 9 or above) is required to play this audio clip. Download the latest version here. You also need to have JavaScript enabled in your browser.
Via Yonhap News
RELATED POSTS