Ninja Assassin poster and trailer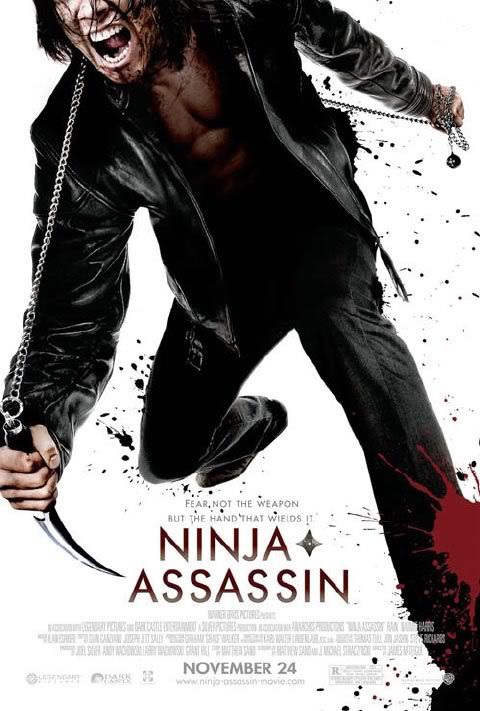 It's been a while since we've had info on Ninja Assassin, and now we get a look at the newly released teaser poster (above) and trailer video (below). This is the second promo poster; the first is below the cut, although you've probably already seen it floating around.
I don't think the artwork looks like Rain at all, but I suppose he does look badass. A bit feral and way photoshopped, but that's probably the point.
Ninja Assassin is directed by James McTeigue (V for Vendetta) and co-stars Naomie Harris, Rick Yune, Ben Miles, and Sho Kosugi. The film is set for a North American premiere on November 24.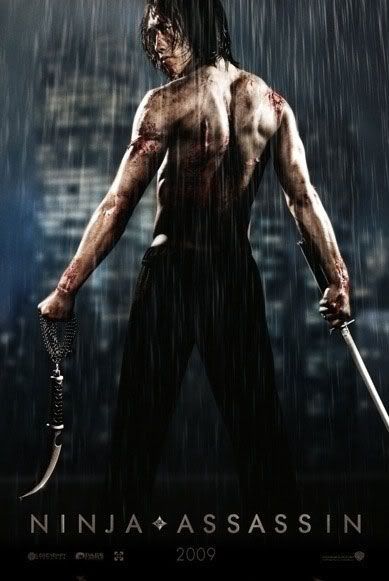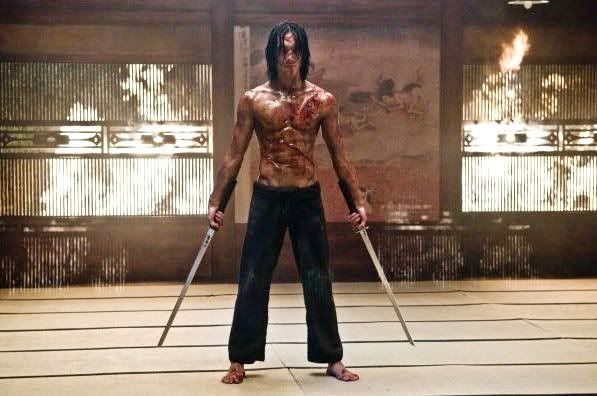 Via E Daily
RELATED POSTS