Psychic showdown between Kang Dong-won, Go Soo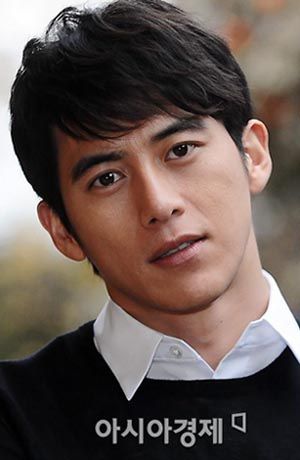 Good news! Actors Kang Dong-won and Go Soo will be acting together in a new movie, a thriller-comedy (!) titled Psychic [초능력자]. Go Soo's casting has just been finalized, while Kang had been attached early on in the process.
Kang plays a man possessing supernatural skills, while Go Soo takes on the role of Kang's rival. Both actors are coming off some strong projects, which heightens anticipation for this one: Kang's action-fantasy film Jeon Woo Chi and thriller Secret Reunion both performed solidly, while Go's coming off two buzz projects, the dark film Into the White Night and drama series Will It Snow For Christmas.
Psychic comes from production house Zip Cinema, which produced Jeon Woo Chi (starring Kang Dong-won), Antique Bakery, and A Bittersweet Life. It's also a commercial-film debut for its director, Kim Min-shik. It will begin filming in May, and aims for release later this year.
Via Star News
RELATED POSTS
Tags: Go Soo, Kang Dong-won