Park Eun-bin romances Yoo Seung-ho (again) in Operation Proposal
A love interest has been cast for Yoo Seung-ho for his new drama Operation Proposal, and it's a familiar co-star: Park Eun-bin, with whom he has acted multiple times in past projects. This is the time-traveling fantasy-romance drama adapted from Japan's Proposal Daisakusen that's set to air on cable channel TV Chosun in the new year.
Aw, that's so cute: Some articles are calling it a reunion of "first loves," since Park Eun-bin played Yoo Seung-ho's very first love interest in 2007's Legend, back when both actors were in their early teens (that drama filmed over two years so I believe they were barely adolescents when shooting it). He was the young King Dam-deok, while she played childhood sweetheart Kiha. They acted again in another sageuk project with 2010's Queen Seon-deok, and followed that up in a music video for The One's "Like a Star" with Taeyeon.
Operation Proposal starts out with our hero as an adult realizing that he's in love with his friend just as she's about to marry. Through a stroke of luck/fate/maaaagic, he gets sent back in time, and this time he's determined to protect his first love.
Park plays that first love, whom the hero has cared for since their childhood days. They're best buddies all the way from elementary school through university, and it looks like a case of missed timing for them, since she likes him but is unable to confess her feelings. In the end, she meets someone else and marries him instead.
Cute! It sounds like it's got the potential to be comic fun but also potentially wring your heart at moments. And these are two child stars who have grown up so well, and into such solid actors. And to think, they're both still teenagers — he's 18, she's 19.
Operation Proposal plans to premiere in February.
Below are the two actors from Legend, Queen Seon-deok, and the MV: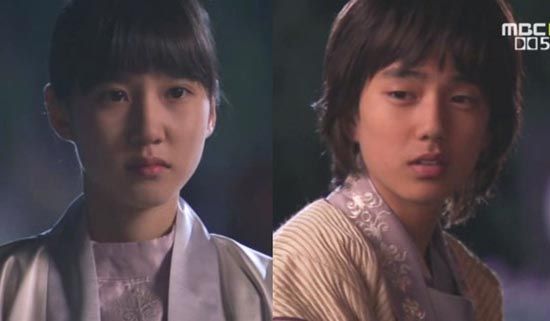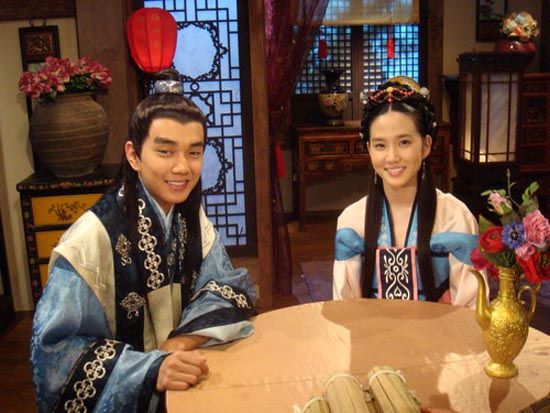 Via TV Report
RELATED POSTS