Representing Chungmuro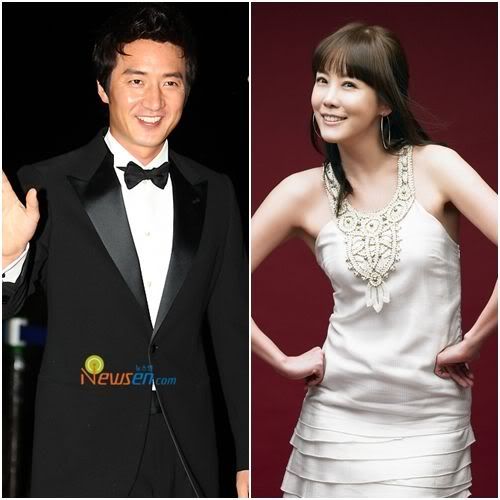 It's a busy week for Kim Jung-eun (who's prepping for her upcoming series, General Hospital 2). She's also acting as a rep, with Jung Jun-ho, for this week's Chungmuro International Film Festival (CHIFFS).
Screening 170 films from more than 40 countries, the festival is in its second year, and has adopted the motto "Discovery, Restoration, Creation." Films are divided into various categories (such as the international competition, or Chungmuro Now which showcases up-and-comers in the Korean cinema scene).
Kim expressed her feelings on the event:
"It's an honor to be able to stand as one actor with the moviemakers of our nation leading the way in reviving Chungmuro. Rather than simply introducing the films, this will be a festival where everyone who loves film can gather in one place."
The festival takes place in Seoul and opens on September 3, running through the 9th.
Via Joy News
RELATED POSTS
Tags: film festivals, Jung Jun-ho, Kim Jung-eun