Nominees for the 2008 Korea Drama Festival Awards

Choi Su-jong of "Dae Jo Young," Kim Haneul of "On Air"
Nominees are out for the 2008 Korea Drama Festival awards, and the list is rather ho-hum. For example, the nominees for Best Drama are: Legend (MBC), Mom's Dead Upset (KBS), Dae Jo Young (KBS), and Gourmet (SBS).
At first I was disappointed in the list of nominees, but then I thought back to the year and realized it's just been a ho-hum year for dramas overall. Although, if we're nominating Legend for Best Drama, which premiered over a year ago in September 2007, surely there are other series that have been overlooked.
The Korean Drama Festival runs from November 1 through 5 in Jinju; see the nominee list beyond the jump.
The categories are divided into Best Drama, Daesang (대상, top award), Most Outsanding Award (최우수상, one cut below Daesang), Excellence Award (우수상, one below Most Outstanding), and Netizen Popularity Award.
(By the way, the division of awards should tell you just how redundant these titles are — the word for what I'm calling Most Outstanding is actually literally translated as "highest award," only you can't really use that translation because there's an award above that, the Daesang. I guess you could think of the Daesang as the equivalent to Best in Show, kinda.)
Filling the role of event spokespersons are East of Eden's Yoon Jung-hoon and Lee Da-hae.
Nominees in the top category for actors, the Daesang [대상] and the Best Acting [최우수상]:
Kim Myung-min (Beethoven Virus)
Kim Hye-ja (Mom's Dead Upset)
Jo Jae-hyun (New Heart)
Heavenly Beauty Park Jung-geum (Bae Jong-ok)
Choi Su-jong (Dae Jo Young)
Kim Haneul (On Air)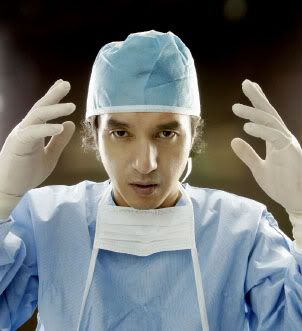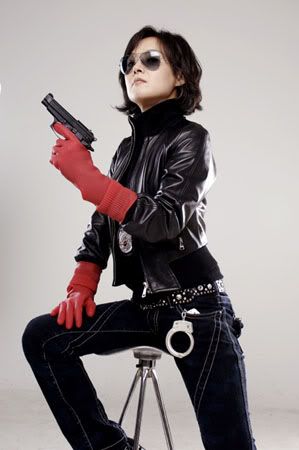 Kim Myung-min, Kim Hye-ja, Jo Jae-hyun, Bae Jong-ok
Nominees in the men's category in Acting Excellence [우수상]:
Kim Rae-won (Gourmet)
Jang Geun-seok (Beethoven Virus)
Ahn Nae-sang (First Wives' Club)
Kim Sang-kyung (Great King Sejong)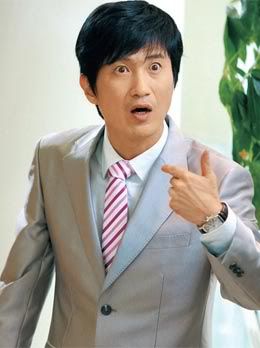 Kim Rae-won, Jang Geun-seok, Ahn Nae-sang, Kim Sang-kyung
Nominees in the women's category for Acting Excellence [우수상]
Kim Ji-ho (But I Like You Anyway)
Han Ji-hye (Likable or Not)
Sung Yuri (Hong Gil Dong)
Yoo Seon (That Woman is Scary)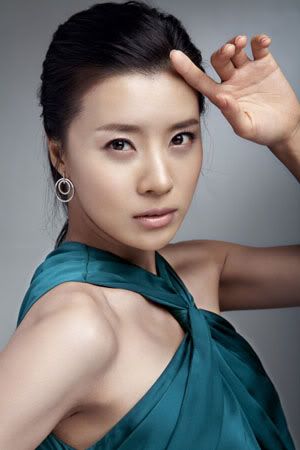 Kim Ji-ho, Han Ji-hye, Sung Yuri, Yoo Seon
Netizens' popularity award:
Kim Hee-jung (First Wives' Club)
Yoon-ah (You're My Destiny)
Park Jae-jung (You're My Destiny)
Kim Hyun-sook (Rude Miss Young-ae Season 3)
Yoon Sang-hyun (Winter Bird, Secret of Keu Keu Island)
Lee Young-eun (Likable or Not)
Lee Jin-wook (City of Glass)
Cha Ye-ryun (Working Mom)
Kim Bum (East of Eden)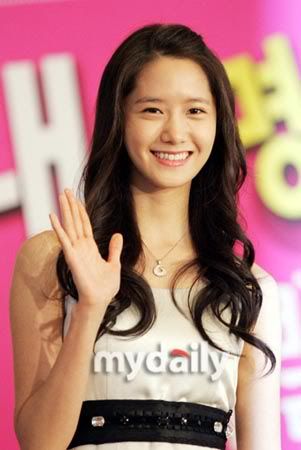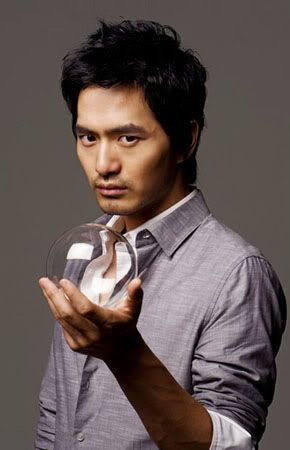 Yoon-ah (You're My Destiny), Kim Hyun-sook (Rude Miss Young-ae),
Kim Bum (East of Eden), Lee Jin-wook (City of Glass)
Via IT News
Tags: awards, Beethoven Virus, Choi Su-jong, City of Glass, East of Eden, Han Ji-hye, Hong Gil Dong, Jang Geun-seok, Kim Bum, Kim Haneul, Kim Myung-min, Lee Jin-wook, Legend, New Heart, On Air, Sung Yuri, You're My Destiny