Boys Before Flowers has its Evil Mom, goes overseas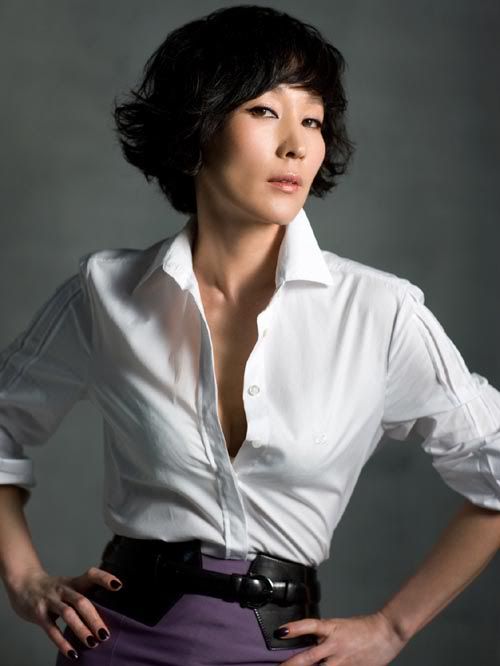 Now that Korea's Hana Yori Dango has cast its leads (Makino and F4), settled on its secondary cast (older sisters, best friends), and even gotten its tertiary characters in place (schoolmates, part-time employers), the one main role remaining was that of Doumyouji Tsukasa's hard-hearted mother, the businesswoman behind the family empire, Kaede.
Lee Hye-young (Fashion 70s and I'm Sorry, I Love You) has been chosen to fill the void as the head of a global corporation, who becomes one of the strongest obstacles to the budding romance between her son and the ordinary, lower-middle-class girl he falls for. (Note: the 46-year-old Lee Hye-young is not to be confused with another actress of the same name, the 37-year-old actress of Dal Ja's Spring or Kimchi Cheese Smile.)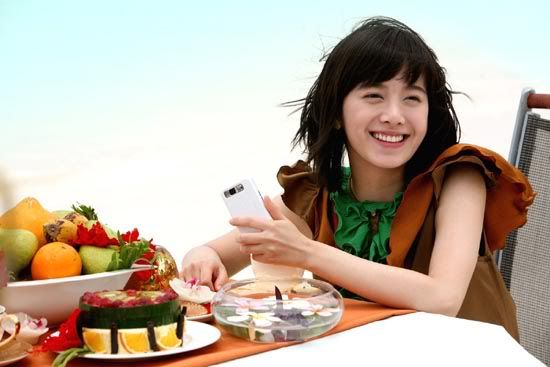 Has there every been such scrutiny paid to ALL the roles — down to the most minor — in a drama before?
It had been thought that Jeon In-hwa of the sageuk drama King and I had been cast in the role, but those were refuted by her management last week.
The drama's production has successfully wrapped its first overseas location shoot — a week in the South Pacific in New Caledonia and on Waiheke Island, off the coast of New Zealand. Now the production has moved on to its second overseas location and is currently filming in Macau.
The cast members involved in these shoots include main character Jan-di (Gu Hye-sun), F4, and Jan-di's best friend Ga-eul (Kim So-eun). The storyline that takes them there involves a weekend trip to a resort owned by Jun-pyo (or Tsukasa's character, played by Lee Min-ho).
Boys Before Flowers also finally has a premiere date: January 5, 2009.
Via Star News, Go News, Joy News
RELATED POSTS